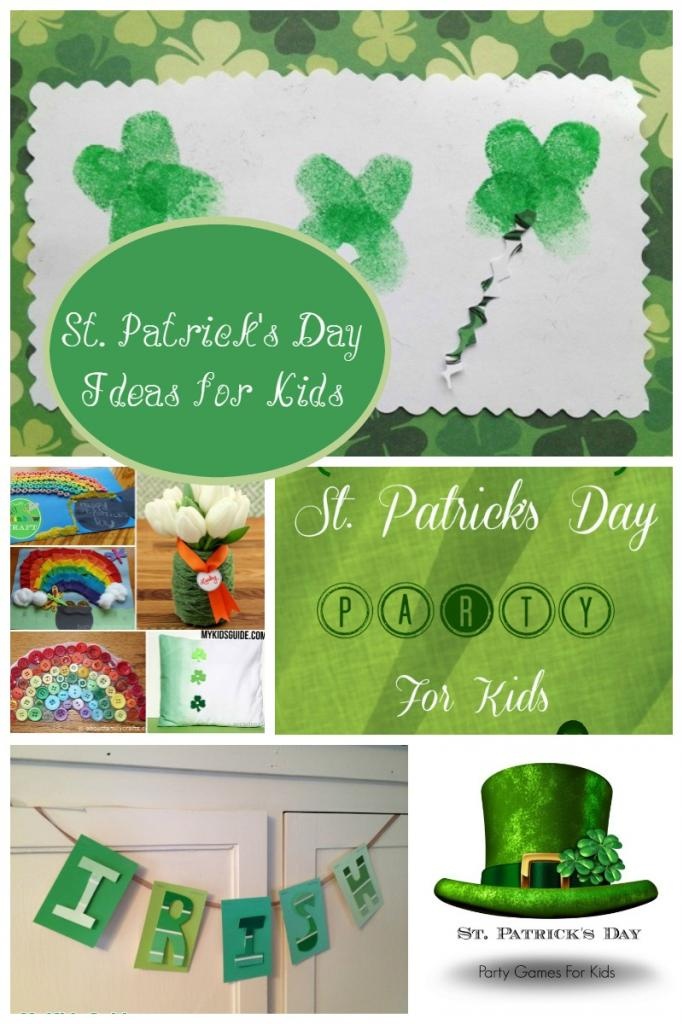 Looking for loads of great ideas for St. Patrick's Day fun for kids? We have you covered! St. Patrick's Day is a great time for kids to celebrate their Irish pride, dream of discovering fortunes at the end of the rainbow or just show off their love of the color green! Check out our favorite ideas to keep your kids busy in the weeks leading up to the holiday, along with some fun ways to celebrate the actual event.
St. Patrick's Day Fun For Kids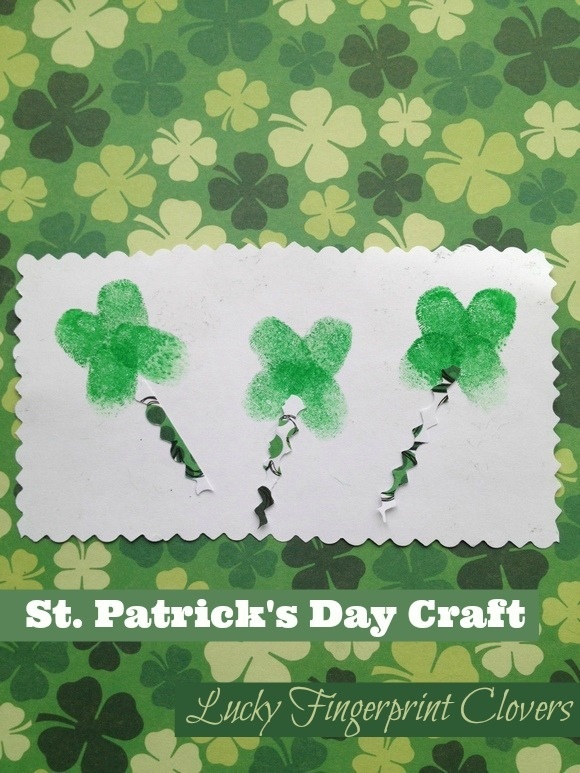 Let's start with some fun St. Patrick's Day crafts for kids, shall we? My favorite is the St. Patrick's Day Lucky Clover Fingerprint craft! I've always loved the idea of using my child's finger prints to create works of art.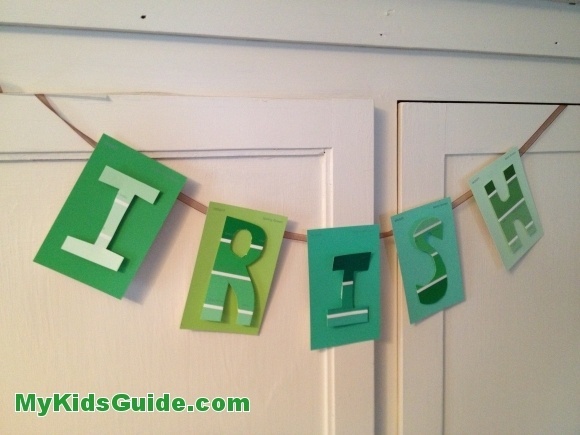 I also adore this super easy yet oh-so-cute Irish bunting banner craft! It's perfect for decorating a mantle or doorway! We also rounded up St. Patrick's Day craft ideas from all our favorite bloggers in not one but TWO awesome posts! Check out:
Next, let's talk St. Patrick's Day parties for kids! Start with our tips for planning the best St. Patrick's Day party ever! You'll find tips on decorating, planning the event and more. Then, get ready for some awesome party games!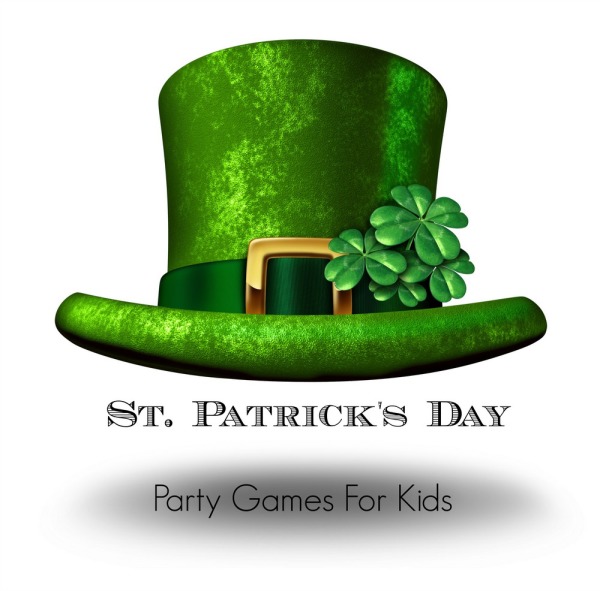 Our St. Patrick's Day Party Games for Kids post features fun ideas for all ages! Even the grown-ups will love playing along!
Ready to start celebrating! Check out all these great ideas and get into the Irish Pride spirit! Keep an eye out on this page, we'll be updating it with more St. Patrick's Day fun for kids!
Is there anything in particular you'd like to see us cover for St. Patrick's Day? Leave a comment letting us know and we'll see what we can do!