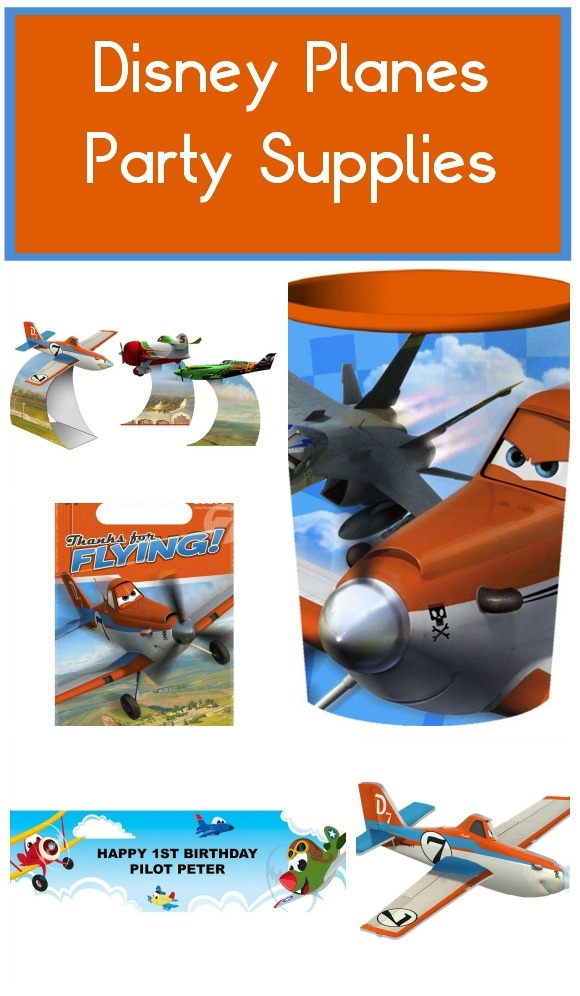 Looking for the cutest Disney Planes party supplies for kids to make your party a hit? We've got you covered! With the release of Disney Planes Fire & Rescue, kids are definitely going to be asking for this party theme! Check out everything you need to throw a successful Planes party, from branded party supplies to ideas that can save you money.
Disney Planes Party Supplies for Kids
This post contains affiliate links.


Airplanes Personalized Birthday Banner
Start with a fun personalized banner for your guest of honor! I love this because you can keep it in your birthday treasure box after the party!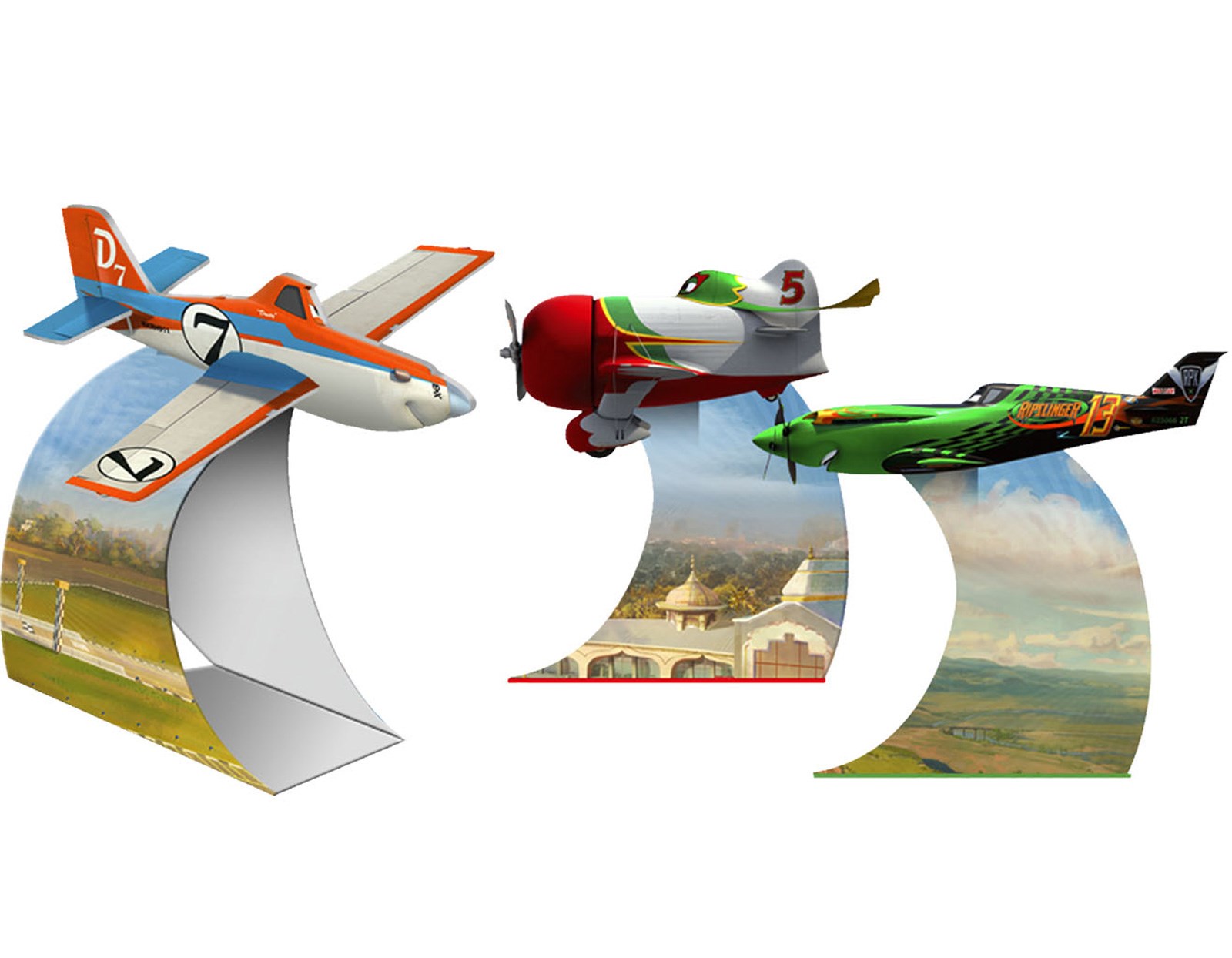 Disney Planes Tabletop Decorations
When I'm decorating for a party, my go-to themed item is always the tabletop decorations. They're an inexpensive way to bring in the theme without going nuts with decorations all over the house.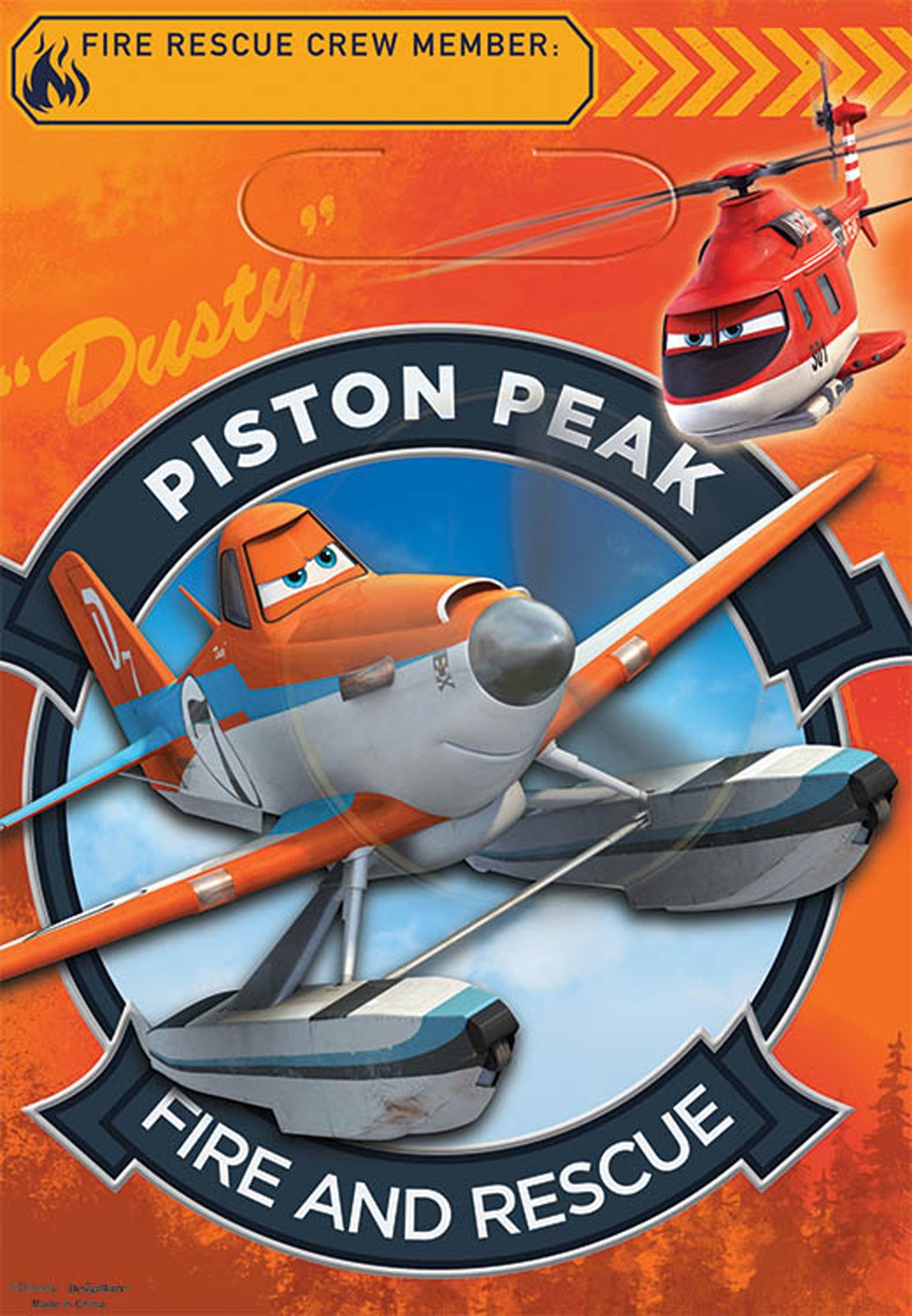 Every party needs a goodie bag, right? These are just the perfect size for packing in some fun trinkets!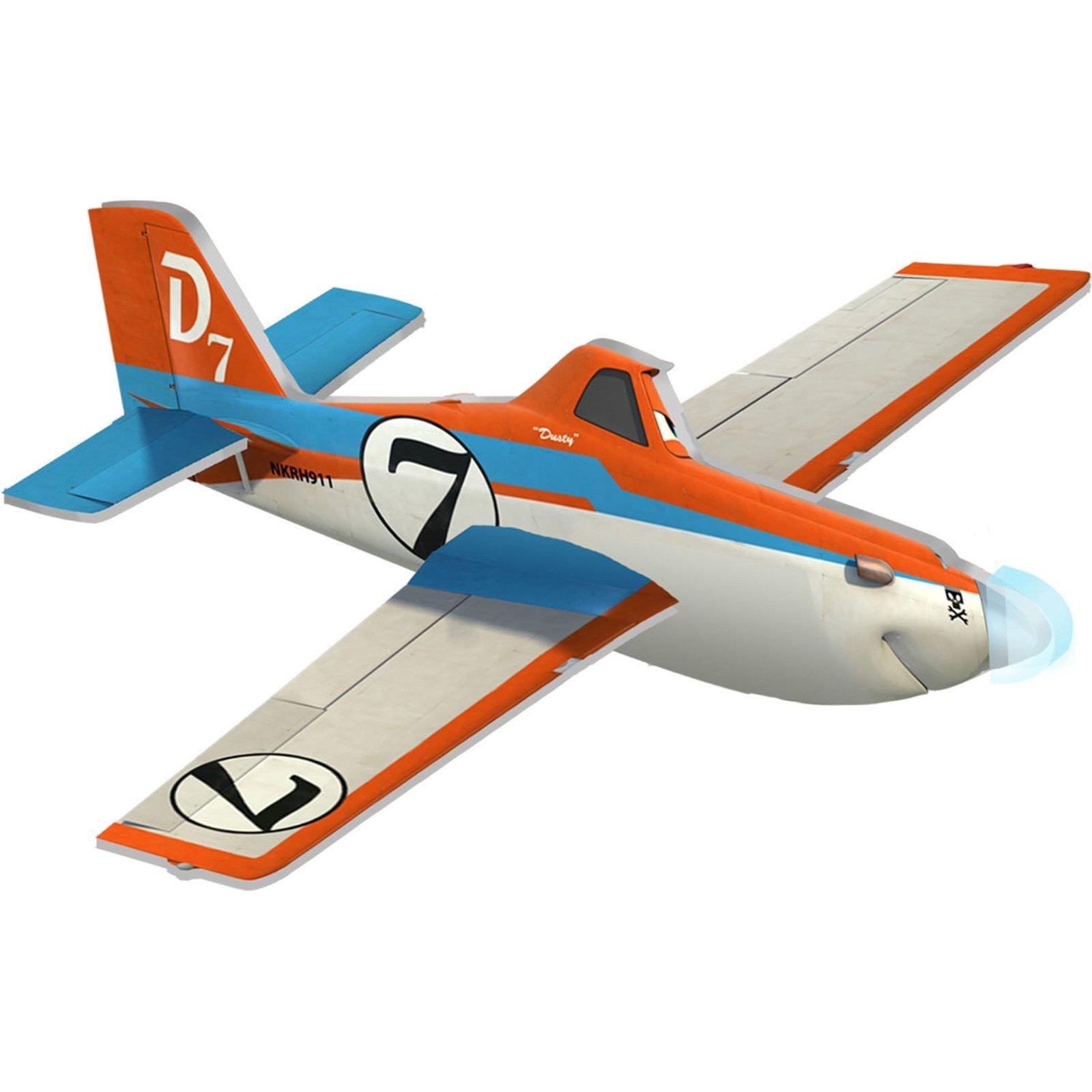 If you're looking for a cute prize for all those Planes party games, this one is perfect! In our games feature, we suggest foam plane races. You can easily use this one for that, or let kids make paper planes and give this out as the prize.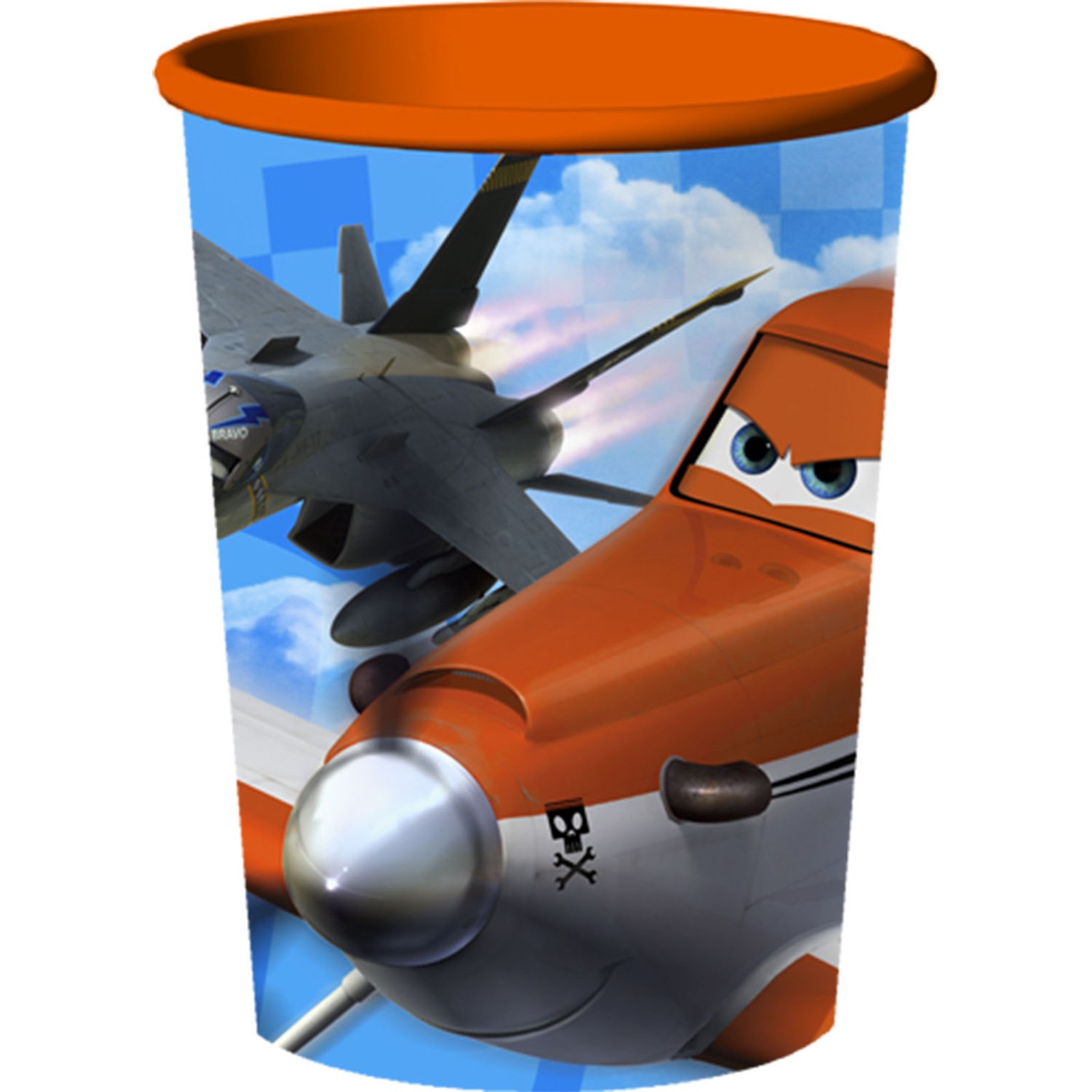 Disney Planes 16 oz. Plastic Cup
While you could opt for less expensive paper cups, I love the idea of sending kids home with something that lasts longer than a tiny trinket. Pop one in each treat bag, or use them as the treat containers themselves!
Save Money with Disney Planes Party Supplies Theme Colors
One great way to save money on Disney Planes party supplies is to supplement the branded items with non-brand in theme colors. For example, compliment the orange colors in Dusty with orange plates and streamers.

Orange Peel Big Party Pack Dinner Plates
When you host a party, you tend to go through a lot of plates! Rather than buy all branded plates, opt for dinner plates in the theme color. Then, if you want, you can get special themed dessert plates.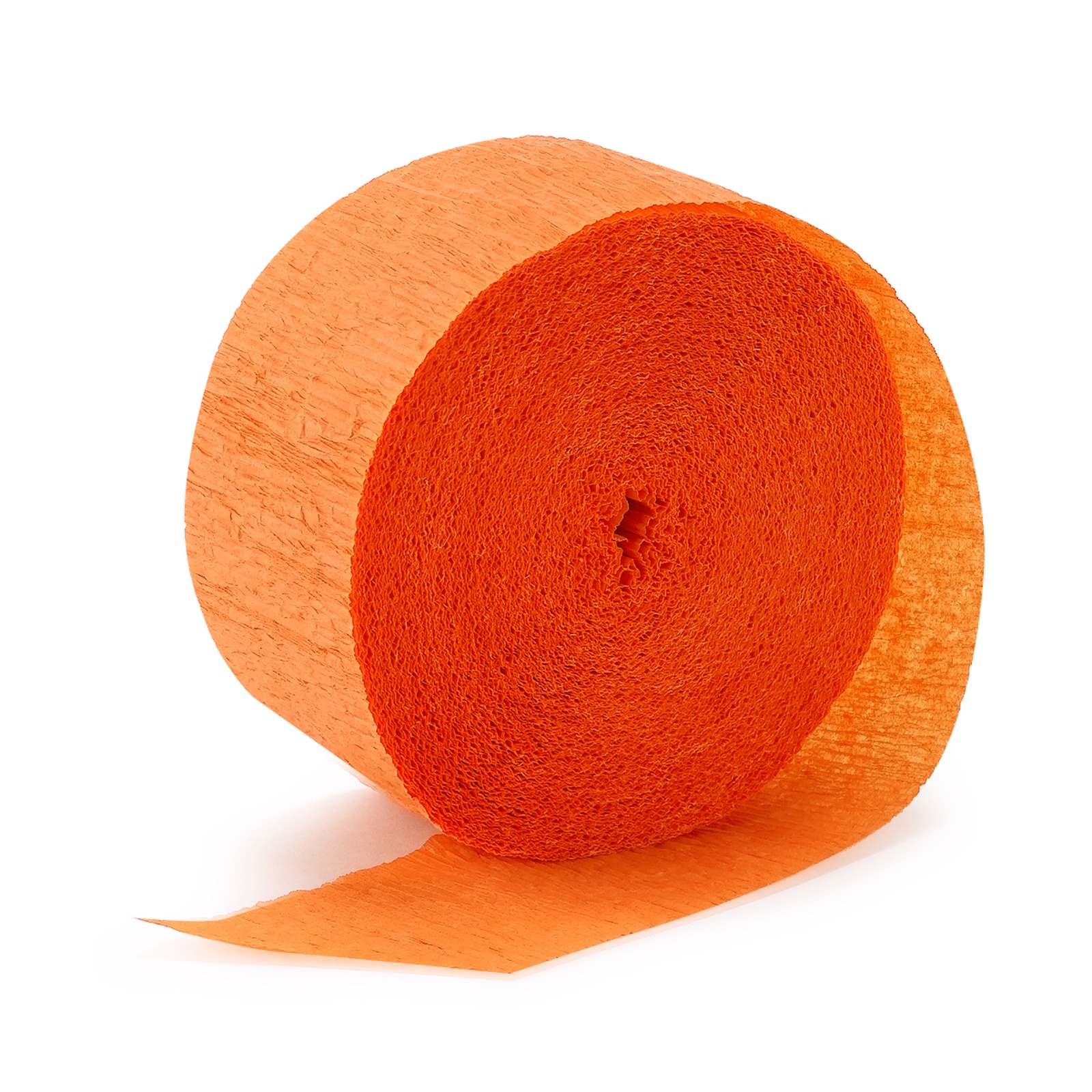 Streamers are a great, inexpensive way to bring in the colors of your theme. They're so versatile and you can hang them pretty much anywhere.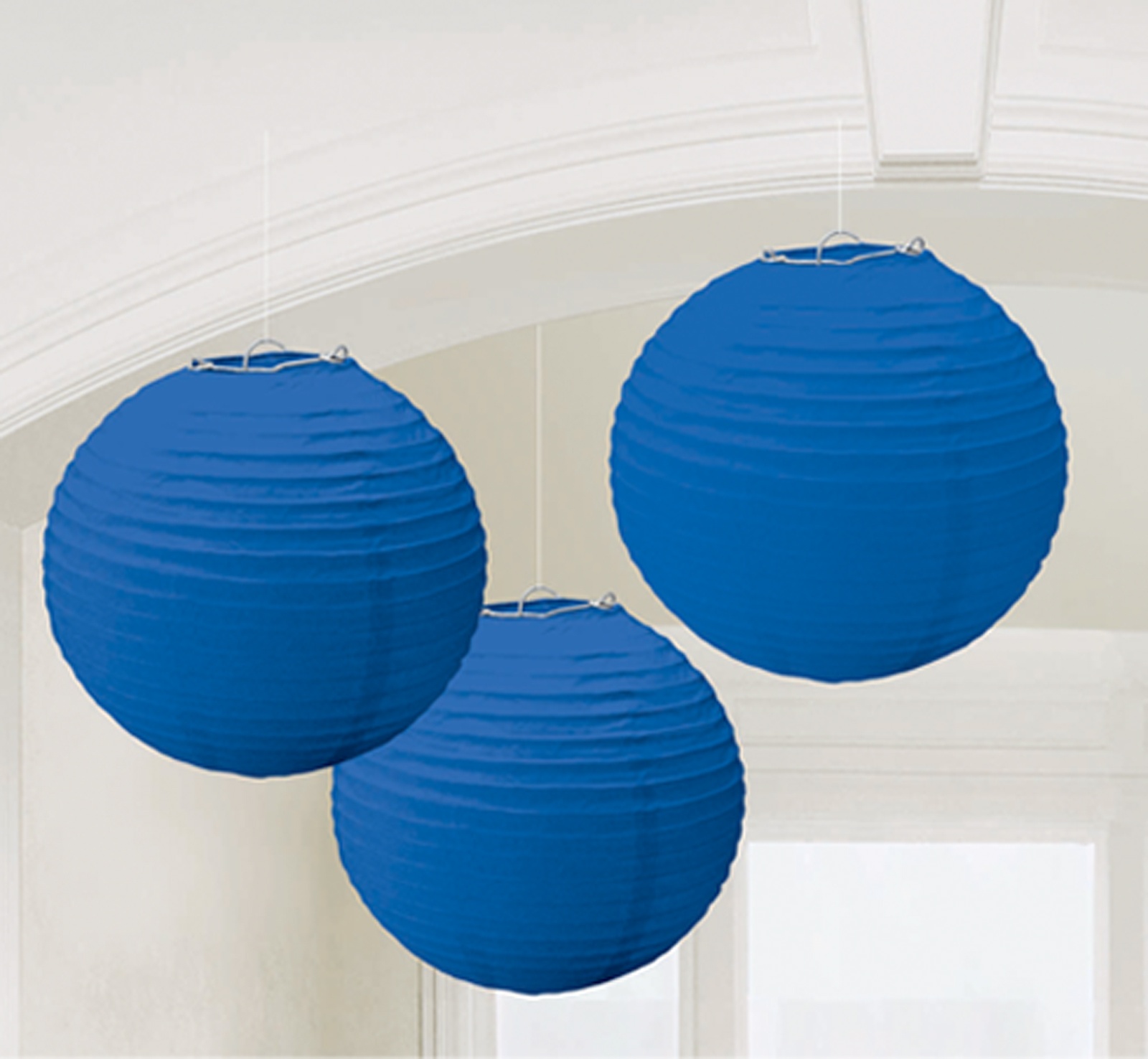 Bright Royal Blue Round Paper Lanterns
Add a touch of the deep blue sky with these pretty yet fun paper lanterns. They would go great with the orange streamers to bring in even more of the Planes theme colors!
How would you make your party special? What are your favorite Disney Planes party supplies for kids?