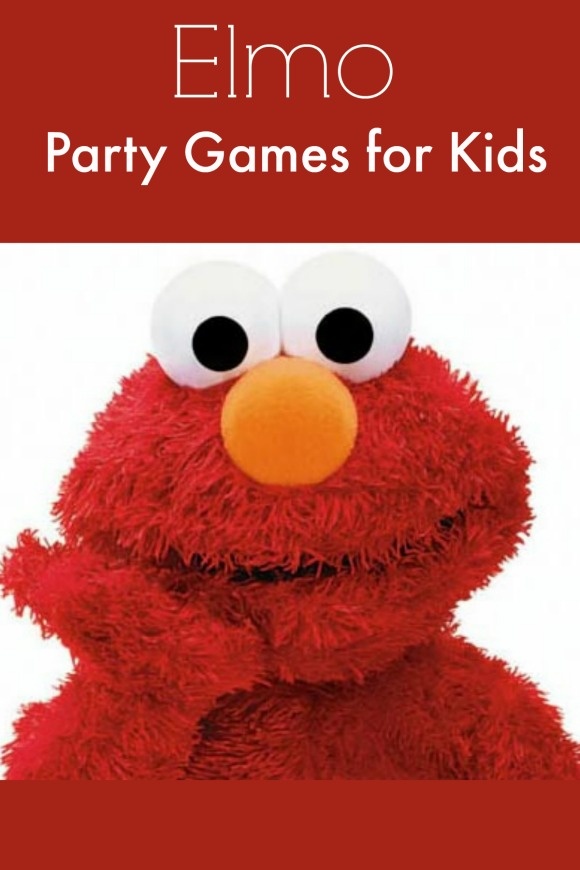 If you're planning a Sesame Street party, you'll need some cute Elmo party games for kids! He is, after all, one of the most popular Sesame Street characters among the toddler and preschool set!  Keep in mind that Elmo parties typically include young children, so you'll want to keep the games easy enough for them. On the other hand, if you have a few older guests, you don't want them to be bored either! We have some fun and easy games that kids of all ages can enjoy!
Elmo Party Games for Kids
Supplies include affiliate links.
Hide and seek block game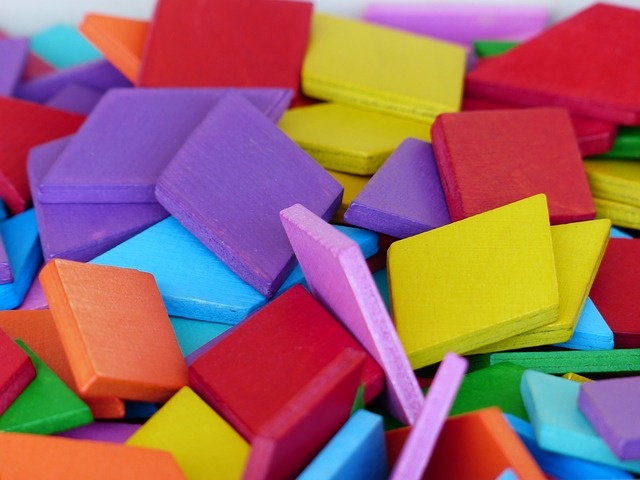 Kids love hide and seek and when it comes with an Elmo twist, they love it even better. Since red it Elmo's signature color,  you will need a bunch of red blocks to hide throughout the room. Give each kids a box or bucket and ask them to hunt the blocks. If you want to make it more challenging, get blocks of different shapes and give kids a scavenger hunt list with the shapes on it.
The Elmo friend's parade
This is one of the best Elmo party games for your little ones. Start by printing out Elmo's face and asking kids to color it. Next, tape it to a stick (Popsicle stick or ruler works well). Play some Elmo-themed music and let kids parade around their Elmo creations!  You can also make it like a fashion show catwalk.  Everyone gets a chance to walk and as soon as a kid completes their walk, gift them an Elmo goodie.
Elmo Wall Scavenger Hunt
For this one, we suggest using the peel and stick wall decals in the supplies collage. You can also print out pictures of Elmo doing different things. Put your decals or printouts all around the party room. Assign each kid a specific Elmo. Example: find Elmo taking a picture, find the Elmo who is reading, etc. For young kids, give them all the time they need. For older kids, you may want to give a time limit to find their assigned Elmo. You can also make it more challenging by using more than one room.
Elmo Active Story Time
Grab a bunch of Elmo story books and sit the kids in a circle. Have a parent or an older child stand behind the circle and start reading. Starting with the first child, read a page from the story book, then ask the child to act it out in the middle of the circle. Go around the circle until all the kids have had a chance to act out scenes.
These cute and easy Elmo party games for kids are sure to be a hit with toddlers and preschoolers! Need more ideas? Check out all our party games for kids!
What are your favorite Elmo party games for kids? Tell us in the comments!