This Dark Parables: Queen of Sands review is brought to you by Big Fish Games. All opinions are our own.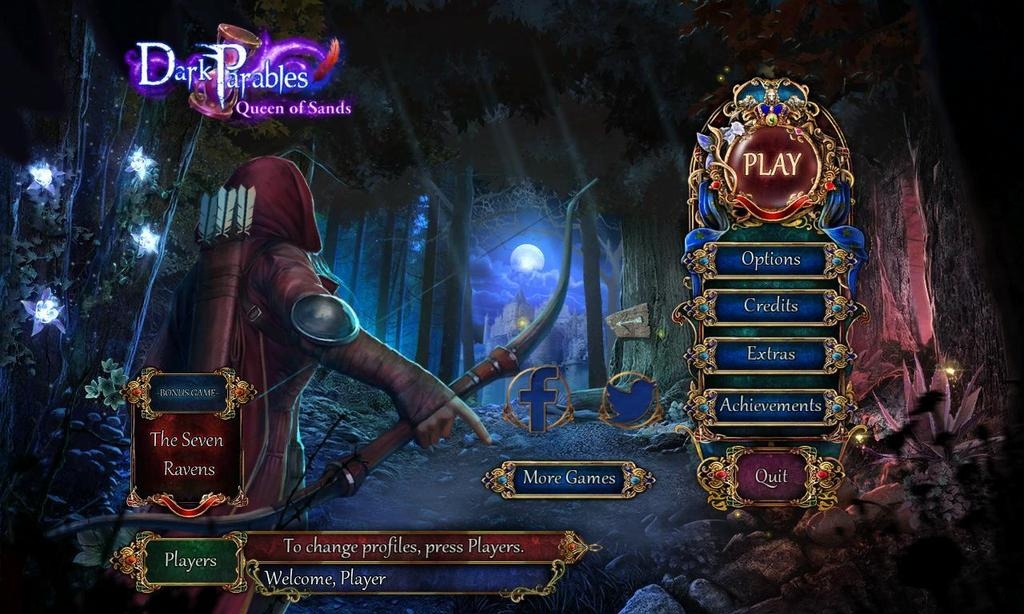 If you love playing online games then the latest from Big Fish Games, Dark Parables: Queen Of Sands is definitely one you'll love to have fun with. Not only is it a great game that is full of all the spooky stuff you love, it is easy to download and use on your PC or Mac!
Dark Parables: Queen Of Sands Review
I love playing games that bring about a medieval element and a bit of spook.  Dark Parables: Queen of Sands is a great choice with the rich jewel tone colors and darkness I love in a fun mystery game!  I love the idea of a fairy tale detective, and of course Dark Parables brings to life all the great things I love about the Red Riding Hood Sisters.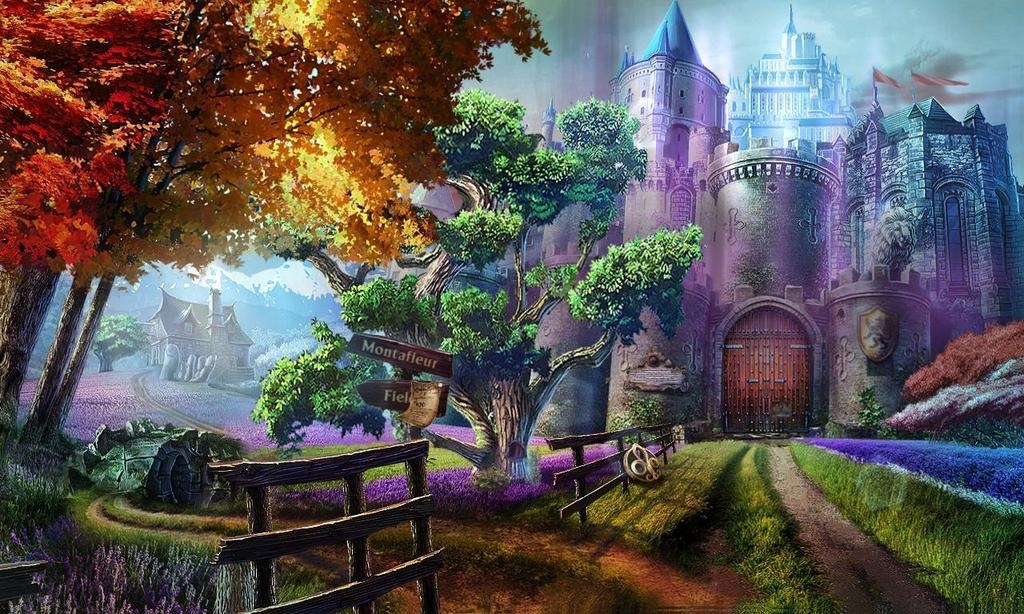 This game is set in the town of Montafleur and is all about how there are these creatures that disappear into the mist.  The Red Riding Hood Sisters that I love (such great outfits and colors!) are in charge of saving the town.  Just like all of my favorite games, there are tons of challenges to overcome.  Unfortunately, the gruesome beasts they have to fight to save the town can be pretty tough to conquer.  After a few rounds, however, I found it easier and easier to move through the game.  Just when I was getting comfortable and thought I might be getting somewhere, something else jumped out for me to fight off.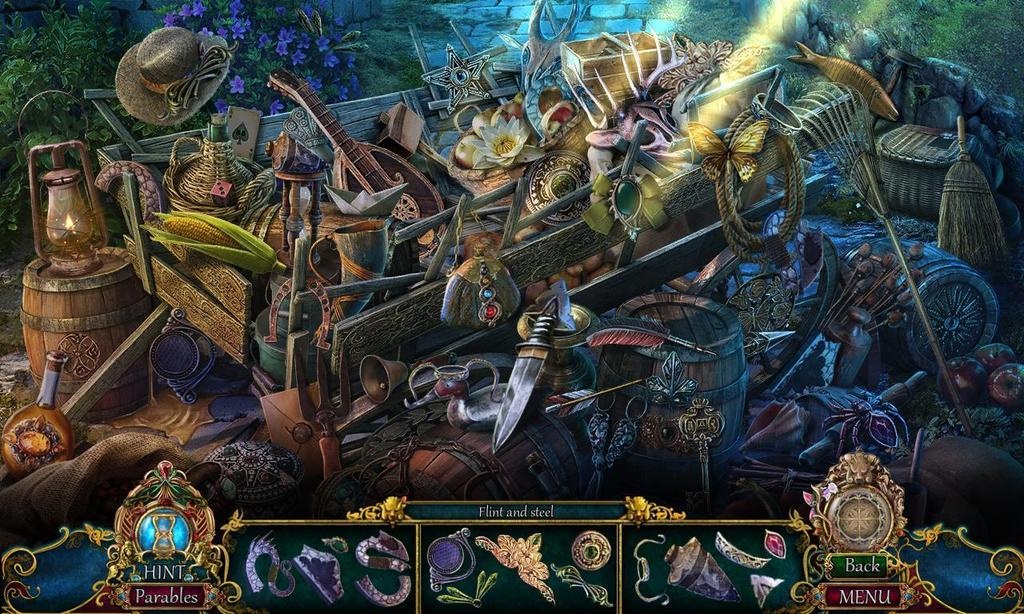 I love Big Fish games like this because it isn't just about conquering something. It tells a story.  Having the Red Riding Hood Sisters at play in this game gives me somebody to cheer on.  It's not just a nameless character, but somebody I can build a whole life about while playing the game!  I love the tasks you have to complete in this game to get to the next thing.  Gathering up items and trying to find the answers in puzzles is totally my thing.  You get so caught up in what you are doing – you don't realize how long you've been playing!
I am all about the beautiful pictures in these games.  They have that darkness that is a bit of an overtone, but they also have beautiful castles, French countryside homes, cobbled streets and flowers all over the place.  It makes me feel like I am being transported into the game.  In the midst of this beautiful castle, there comes a terrifying beast to fight off.  The whole game is great because I get to not only have fun winning the fight against the beasts, I get to solve a mystery int he process.  I love a good mystery, and suspense added to this game definitely keeps me on my toes.
With the Red Riding Hood Sisters in charge in the Dark Parables: Queen Of Sands game, it is definitely a fun one everyone will love. Dark Parables: Queen of Sands is available now for PC and Mac. It comes out on IOS and Android devices later this summer. If you're a Big Fish Games Club member, it costs 2 credits. Otherwise, it's $13.99. Don't forget to follow them on Facebook, Twitter and Pinterest.
Have you played any of the Dark Parables games before? What is your favorite hidden object game?