Nothing can quite replace the memories made by family travel. Despite the many challenges a vacation with children presents, family holidays present an opportunity to create unique experiences.
But the first part can be the hardest. How do you decide where to go? Should you stay stateside or go abroad? We can help you get ideas and compare different destinations. Here's a list of our top places to travel with kids.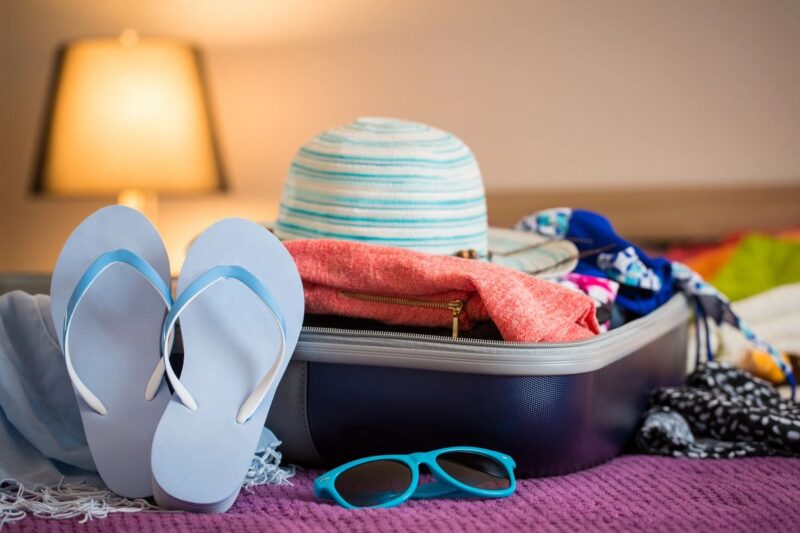 Our Top 9 Places to Go With Family
Here's our list of the best places to go with family. We've made an effort to include a range of options for both domestic and international travel.
Costa Rica
Costa Rica is an ideal first international trip. You won't have to contend with a trans-Atlantic flight, which can be a lot for kiddos. It's got warm weather, beautiful beaches, rainforests, and all kinds of cool wildlife to inspire kids.
If you're traveling with teenagers, Costa Rica has a lot of adventures. Older kids can enjoy horseback riding, zip lining, or even riding around on ATVs. Costa Rica's got fun for the whole family.
Philadelphia, Pennsylvania
The City of Brotherly love is a great place to take your children. It's full of public art and cool museums. It's also a great place to teach your kids about the history of America.
Philadelphia is also an amazing place for foodies. Even if they aren't super big on museums, your kids will love eating cheesesteaks and hoagies.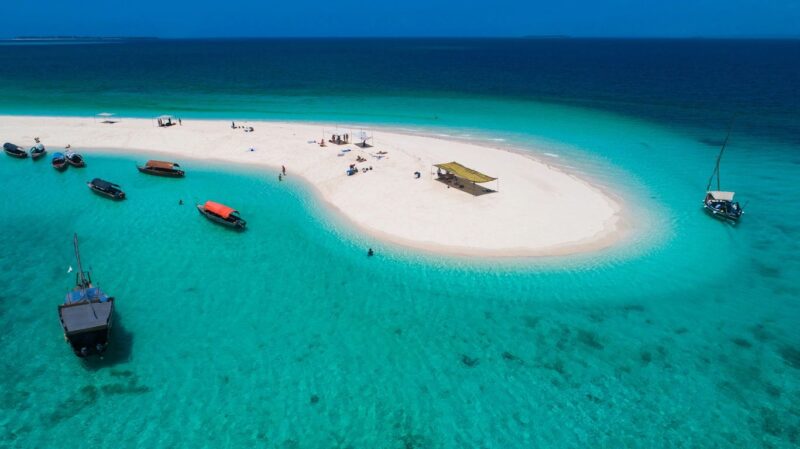 Koh Samui, Thailand
Koh Samui is a tropical island in the Gulf of Thailand. Islands can be hard to get to with little ones, but Koh Samui is well-developed and even has an airport. You can go see elephants or even go scuba diving.
This is an ideal location for winter travel since it's their coolest season, which is still pretty warm. The second Saturday of January is Thailand's Children's day. On this holiday dedicated to children, there is lots of free entertainment and activities for families.
Juneau, Alaska
Alaska is a good place to experience the wilderness in a way no other state can offer. If you go to Juneau in the summer, you can see all kinds of wildlife. Humpback whales come to feast on the abundant baitfish and krill in the waterways.
Nearby Juneau you can visit Eagle Beach. This is a place where you can find bald eagles who come to eat the salmon in summer. When you're done with all the excitement, you can enjoy your own feast of fresh Alaskan crab legs.
Queenstown, New Zealand
Here's another great place to go for winter vacation if you want to escape the cold. Queenstown is the adventure capital of the country. You can take in the scenery hiking around. Kids over 10 can go whitewater rafting, zip lining, or even bungee jumping– if you're brave enough!
Now, if you're looking for a more "Lord of the Rings" experience, head to the North Island. There you can check out the Hobbiton set.
San Francisco, California
Plenty of folks leave their hearts in San Francisco, and it's easy to see why. It's the perfect place to visit during summer since it never gets too hot.
Many families enjoy cycling across the iconic Golden Gate Bridge. There are easy routes to bike across the bridge either downtown Tiburon or Sausalito. There you can take a ferry back to the city.
The Rocky Mountains, Colorado
The Rocky Mountains are one of the most beautiful places in the world. If you want your kids to develop an appreciation for nature, they need to see the Rockies.
This is a good place to visit in summer or winter. It's a winter wonderland from mid-October to March, so you can take your kids sledding and skiing. During the summer you can enjoy hiking around the mountain. We don't recommend you go during Spring, since the melting snow makes everything muddy.
Prague, Czech Republic
Located in the heart of Central Europe, Prague is a gem of a city to visit with children. It's full of charming historic architecture. It's easy to find things to do in the Old Town, or you can visit Prague Castle or spend the afternoon visiting the Technical Museum in Letna Park.
What makes Prague ideal for family travel is how walkable the city is. There are trams, metros, and buses to take you everywhere. Prague's public transit is very easy to navigate using Google Maps. It's also in the middle of Europe, so if you want to visit neighboring countries like Germany or Austria, it's a train ride away.
Cape Town, South Africa
For those looking to take their children to a truly exotic location, Cape Town, South Africa is a great place to visit. You can explore the Tree Canopy Walkway at Kirstenbosch National Botanic Gardens.
Your kids will love looking at Penguins at Boulders Beach and seals at Hout Bay. Or you can take in the view from the Table Mountain Cable Car. Cape Town is an amazing and safe place to enjoy the rich culture of South Africa.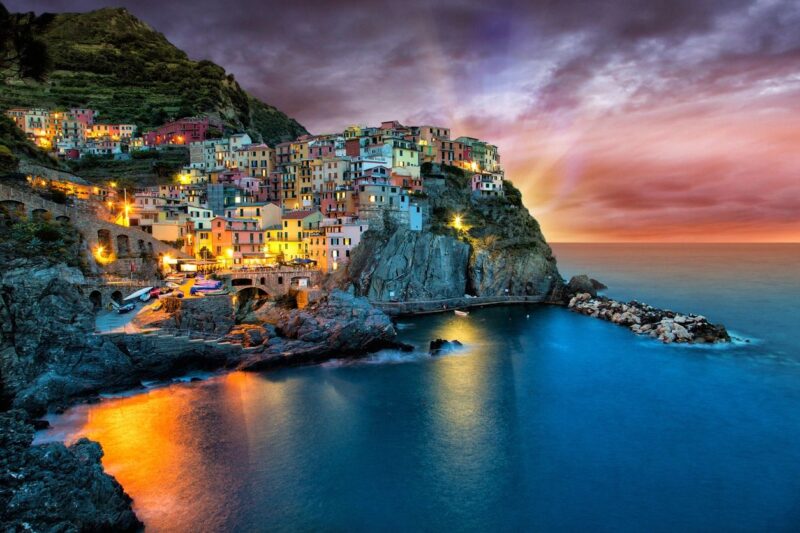 Tips for Traveling with Family
When choosing a destination, it helps to think things through. Here are a few tips for traveling while creating fun for your whole family.
Consider the timing of the trip
When it comes to family vacations, you must plan around the school year. Summer offers kids a lot of free time to travel, but it's also the most expensive time to travel. If you're looking for a bargain, you might want to consider traveling during Spring Break.
Capture memories of the trip
Don't forget to take a lot of pictures! The whole point is to make memories, you'll want to be able to preserve them. A family travel video is a great way to do that.
Travel videos are a dynamic way to remember the trip. They're much more fun than albums or slide shows and are pretty easy to make. Make sure to get a good no watermark video editor. You won't want an ugly watermark all over your memories.
A lot can happen on vacation. You'll want to go over safety tips with your children both before and during the trip.
Final Thoughts
There's nothing like a great family vacation. You can visit somewhere exotic or just a new part of the US. Either way, You'll be sure to bond as a family.
We hope this list of destinations helped you figure out where to go. Don't forget to take pictures or make a video of your travels after that will warm your heart during the rest of the year.
There's a lot that goes into planning a family vacation. But the payoff is worth all the hassle. We hope this list of great places to go with kids gives you some ideas. Your kids will be so excited when you announce the family trip!