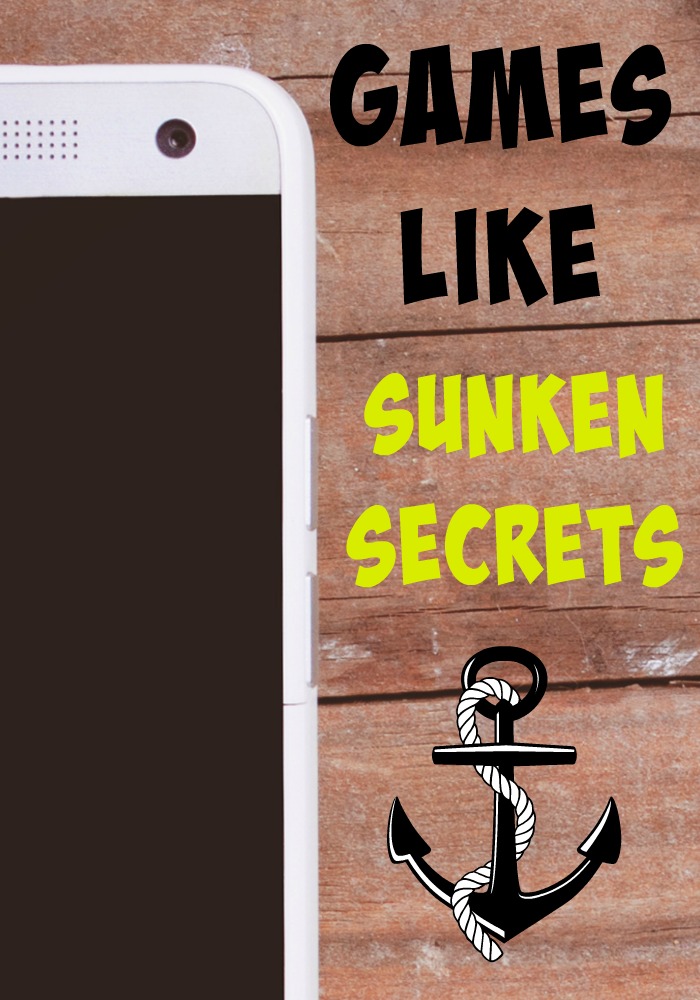 If you have played Sunken Secrets, the magical island game, and fallen in love with the sim like a game, there are many others you need to download!  I love building up towns, villages, and cities and moving up in the world (well, virtual world).  Some are free to download, and other's are a couple of dollars, so you have some choices if you don't like to spend money on your games (there are always some in-app purchases you can make too!)  Check out these five games like Sunken Secrets.
Five games like Sunken Secrets
My Country:
Build businesses and connect with your neighbors in other communities.  It is as close to SimCity as you will get!  As you build, you unlock new buildings to maintain.  You will find you will have to things to take care of like the electricity to run your metropolis, as you move along from era to era.
Tiny Tower:
Made in 8-bit style, you have 'bitizens', and your job is to populate a the building with them and give them jobs based on their skills.  Over time they earn money that you can use to add to your building and purchase other things.  You will need an elevator if you ever want to have more space for more residents (which in turn means more money!)  It is free to download on iOS (bonus!)
Motorsport Manager:
Into cars?  This is the game for you!  You will get to keep an eye on your drivers, make sure your car is running right; you will even have to do a little research on technology, to make sure your vehicle has the best of the best.  During racing, you have to be on your toes, arranging the pit crew and making changes if the weather changes.  It is available on iOS for $1.99.
Order Up! To Go:
Test your time management skills with this fun restaurant game.  You are working on building up the reputation of your establishment while always on the lookout for a new spot to grow, so you have to budget as well.  But how do you do that?  You earn silver coins during play, and you use those to hire help, order ingredients and purchase new buildings to expand the business.  It is free on iOS, but you have the option of some in-app purchases.
SIMS FreePlay:
Like the original SIMS game?  You can download it for free on iOS!  It is a beautiful laid back game that you will be playing for a long time.  Customize your avatar, climb the workplace ladder, build relationships and more.  If they are hungry, you do have to feed them to earn Lifestyle Points (which will get you all the cool stuff to keep playing).  But, if you are impatient, you can buy them outright. Otherwise, the game is free for download.
Try these games and let us know what you think!  I love sim games; they are very different than other games so many plays.  Something about creating and building is fun!  
What is your favorite thing about sim games?  Do you have a fave you have downloaded?  Do you know of any other games like Sunken Secrets that we missed? Share your favorites with us below in the comments!