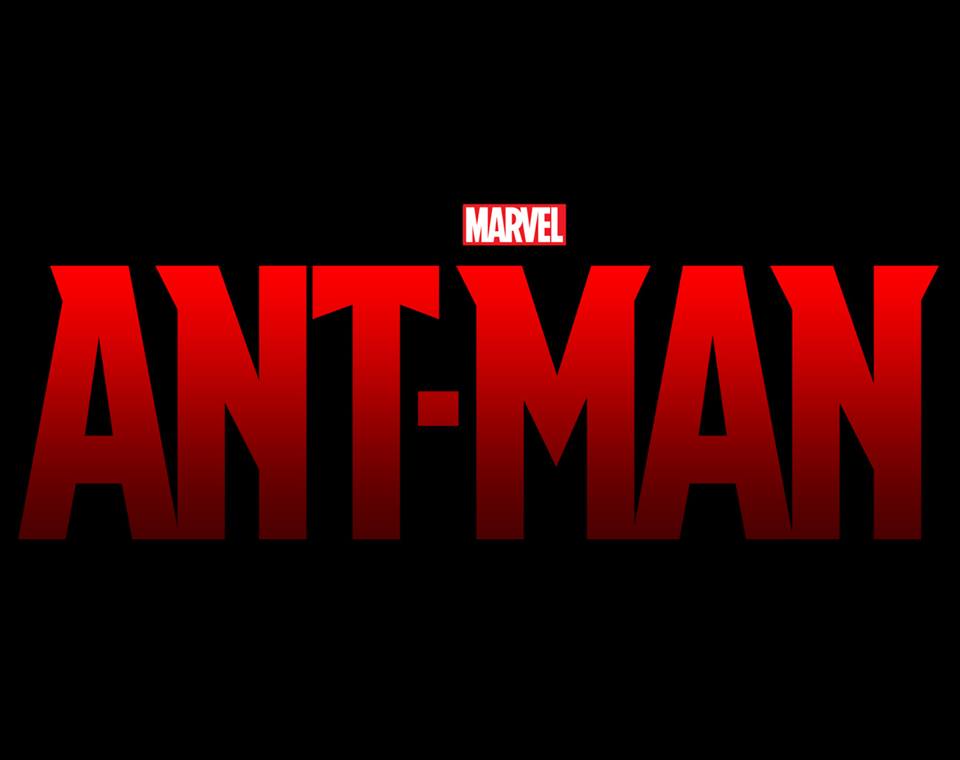 Summer movie season is kicking off soon. You know what that means, right? Another thrilling film from the Marvel Universe! We can't very well have summer without some amazing heroes and villains, now can we? This summer, it's all about ANT-MAN!
Who is ANT-MAN?
ANT-MAN is Scott Lang, a master thief who must embrace his inner hero and help his mentor, Dr. Hank Pym, protect the secret behind is awesome Ant-Man suit from a whole new generation of threats. Lang, played by Paul Rudd, gets his hands on a substance that lets him shrink to the sized of- you guessed it- an ant! While it may not sound like a super-impressive skill, trust me, there are benefits to being itty-bitty. Just think about it!
Of course, evil villains would LOVE to have this power for their own nefarious plans! Can our reluctant hero stop  baddies like Yellowjacket (bees freak me out, so I'm shuddering just thinking about him!) from getting their hands on the ANT-MAN's super powers? I guess we'll have to head to theaters on July 17th to find out! In the meantime, check out the trailer!
Are you planning to see ANT-MAN in theaters? What would you do if you had the power to become itty-bitty? Tell us in the comments!