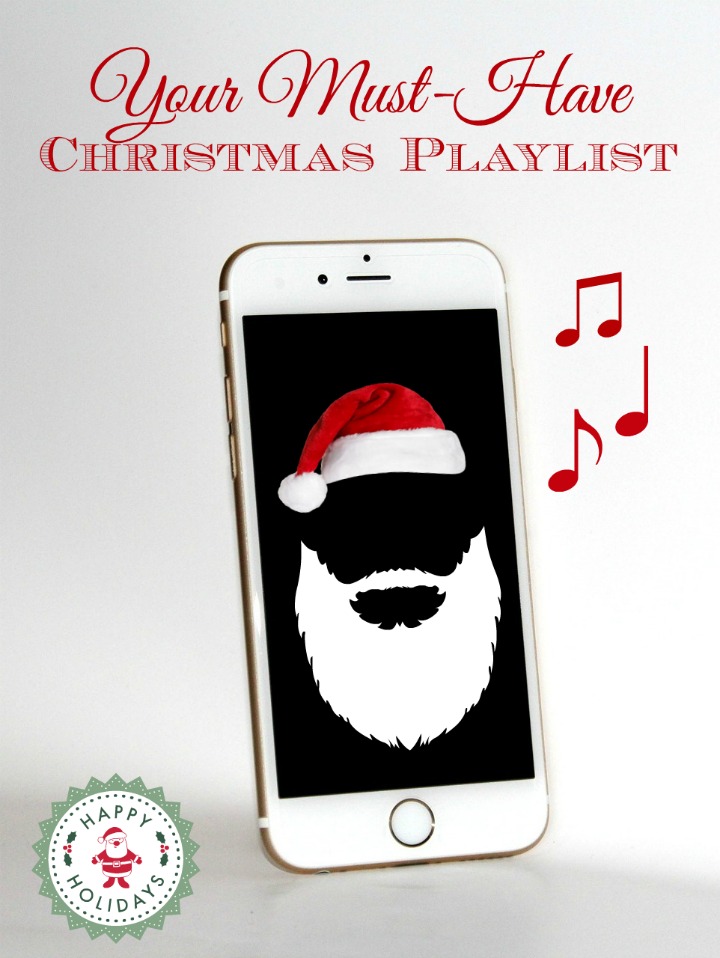 It's that time of the year again! Christmas! It's time to break out the decorations, Christmas tree, ugly Christmas sweaters, cookie recipes and most importantly the music! Why not get into the holiday spirit with a Christmas playlist? Whether you're decorating the tree or doing the dishes – Christmas music is a must.
These songs will have you feeling jolly in no time! From old and new artists alike this is your guide to the best Christmas music. Christmas music really has a timeless, magical feel to it. From the likes of Bing Crosby and Frank Sinatra to Taylor Swift and Justin Bieber… this playlist has something for everyone! Enjoy this special time of the year with family and friends and of course, great music! Christmas dance party anyone?
Your Must-Have Christmas Playlist
1) It's Beginning to Look Like Christmas – Bing Crosby
2) Let It Snow! Let It Snow! Let It Snow! – Frank Sinatra w. B. Swanson Quartet
3) All I Want For Christmas Is You – Mariah Carey
4) Winter Wonderland – Bing Crosby
5) Mistletoe – Justin Bieber
6) Have Yourself a Merry Little Christmas – Frank Sinatra
7) Santa Claus Is Coming To Town – Michael Bublé
8) Frosty the Snowman – Ella Fitzgerald
9) Silver Bells – Dean Martin
10) The Christmas Song (Merry Christmas to You) – Perry Como
11) My Grown Up Christmas List – Kelly Clarkson
12) Home – Blake Shelton Feat. Michael Bublé
13) Silver Bells – Brad Paisley
14) Baby, It's Cold Outside (Glee Cast Version) – Glee Cast
15) Where Are You Christmas – Faith Hill
16) Christmas Must Mean Something More – Taylor Swift
17) Santa Baby – Kellie Pickler
18) Winter Star – Johnny Reid
19) Deck the Hall – Nat "King" Cole
20) Merry Christmas Darling (Glee Cast Version) – Glee Cast
Related: 16 Songs To Kick-Start Your November
These 20 songs are a must on your Christmas playlist! Personally, I'm a big fan of Frank Sinatra, Bing Crosby and Nat "King" Cole when it comes to Christmas music. There's something so magical about the classics, their songs are so nostalgic. This playlist is perfect for baking cookies, decorating the tree, wrapping presents, Christmas parties and just about any other Christmas activity imaginable. It's the perfect mix of older and newer artists! Whether you're hanging out alone or with your friends – you'll have a blast with these songs! Jam out to these awesome Christmas tunes as you get into the holiday spirit!
What are your favourite Christmas songs and artists? Do you prefer older or newer Christmas music? Do you have a favourite song in the list above? We love hearing from you! Share your thoughts with us in the comments below. Happy Holidays!