You might not operate a home-based school or even work as a teacher in the public system, but there's still plenty you can do to make sure your teenager is ready for higher education when the time comes. No, you can't study or take tests for your kids. Nobody can do that, nor would anyone in their right mind want to, but aside from academics, what can parents of teenagers do to make the high school to university transition a smooth one for youngsters? Moms and dads know things that kids don't, especially when it comes to the big questions about life, getting through the tough times, key transition points, and making long-term plans for success.
When your kids are still in high school, consider doing the following things to help spur their own creative juices and get them in the right frame of mind for becoming college students. You also want to consider whether they will be taking online college courses or going to school in person. With so much online these days it is worth the consideration.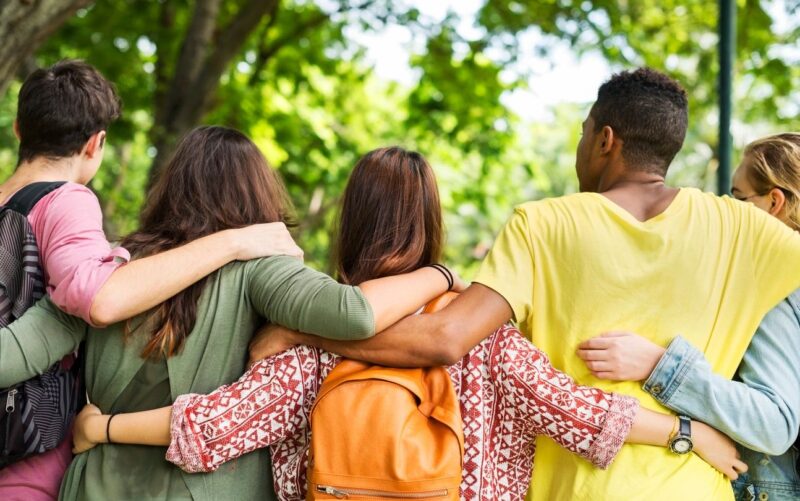 Use Tutoring Services to Boost Grades
Hire a professional tutor from one of the national agencies. Many of these reputable companies only use master's degree candidates or PhD-holders to instruct students. Spend time on the phone finding the best match for your child's way of learning and current level of achievement in a given subject. Tutors can hone in on weak areas and bolster specific skill sets fast. In fact, no matter how great your teen's classroom teacher is, a tutor can do a much better job in a shorter amount of time. That's because most tutors are former or current teachers, and will have the unique advantage of focusing on one student, your child.
Teach Them About Student Loans
Most teens have heard of student loans but don't know how they work, what those mysterious interest rates are all about, or how to apply for the best ones. Taking advantage of low-interest education loans might be the only path you child will have to a top school or the private university they have their eye on. Of course, you can help your youngsters select schools too, but without the money to pay tuition and other expenses, it won't matter how high their GPA is or how well they score on standardized tests. The fact is that student loans are the most cost-efficient way for most college bound teens to make their education dreams a reality.
Take Prep Courses for Standardized Tests
Some of the national franchises that promise to ramp up standardized test grades can be a big help to kids who have trouble studying. Test prep is a world unto itself in many ways, but chances are you can help boost scores in a very short amount of time.
Fill Out College Applications
Many have no clue about how to correctly fill out a college application, especially the essay portion of the document. At many top colleges, in fact, the essay is a make or break component of the application. Spend time with your youngster when they're filling out their apps and keep an eye on their essays. Offer to spellcheck, grammar check, rephrase, and otherwise critique these vital pages before sending the packet off.