This I Can Change The World Personalized book post is brought to you by I See Me!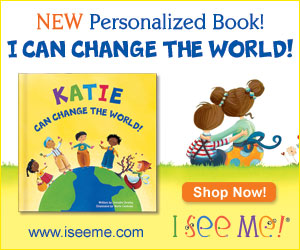 Every now and then, a book comes along that really does change the world. I See Me has created such a personalized book for kids. It's called "I Can Change the World." The book details how even the smallest among us can bring change to the world around us and brighten someone's day with a smile. As with all I See Me books, the story features YOUR child as the main character. I absolutely love this because it helps our children really see themselves in the role of change-makers.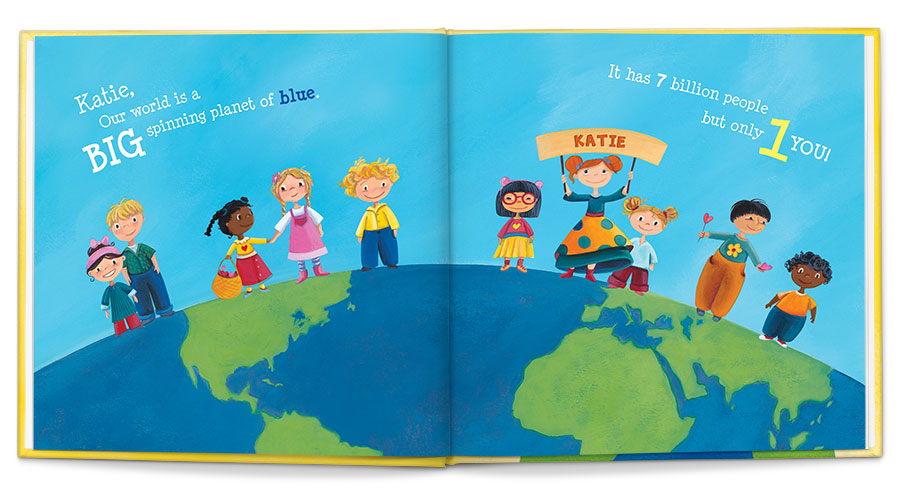 Like all I See Me books, The I Can Change the World personalized book for kids doesn't just feature your child's name on the cover- it weaves her (or him) naturally into the story and the illustrations. Your child isn't just part of the story, she IS the story. My favorite quote from the book describes how a smile can spread joy.
You have the power each day when you awake

to make our world better with the choices you make.


Start out really simple and show us your smile.

It gets passed to each person from mile to mile!"
The overall message behind I Can Change the World is definitely one that kids need to hear. When your little, it can be hard to imagine changing the world. Even as adults, we often think that a single person can't make a difference. Yet even something as simple as a smile given freely to a passing stranger on a busy street can completely change the course of a day. Jacob has numerous I See Me products, from beautiful to placemats, so I can personally attest to the incredible quality and care they put into making their wonderful products.
Order your copy of the I Can Change the World personalized book for kids by visiting www.ISeeMe.com. You can even include a special dedication to your recipient.
#ShareYourSmile to Change the World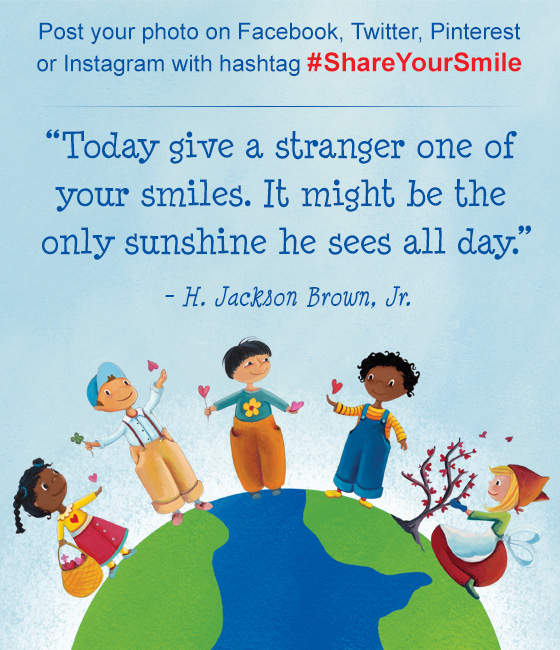 Doing a good deed makes us feel so good inside, we can't help but smile. I remember taking this picture of my son (now 9) right after he donated money to charity outside the mall while waiting for Santa to come. It was his first donation, and it made him feel so good inside. He still loves to donate! Yes, it was that crazy unseasonably warm winter!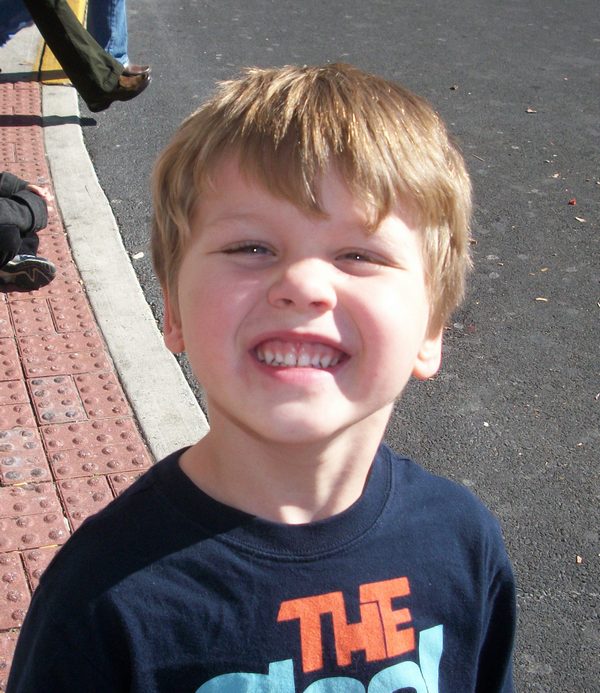 During the #ShareASmile Campaign, I See Me is encouraging you to share a smile and a caption describing the good deed that goes along with it on your social media pages. Pictures will be showcased on a special page to show the world how a smile can make a huge difference. Pass along the message to friends and family too! Ask them to share a photo and a caption. Let's fill those news streams with pictures of smiling children and make this world a brighter place.
I Can Change the World Personalized Book for Kids Giveaway
Enter below for a chance to win a personalized copy of I Can Change the World. Giveaway is open to US & Canada Residents age 18+ and ends on November 26th.
I See Me Share Your Smile

What good deed did your child do to brighten someone's day? Tell us in the comments!