This post is brought to you by Olie. All opinions are ours.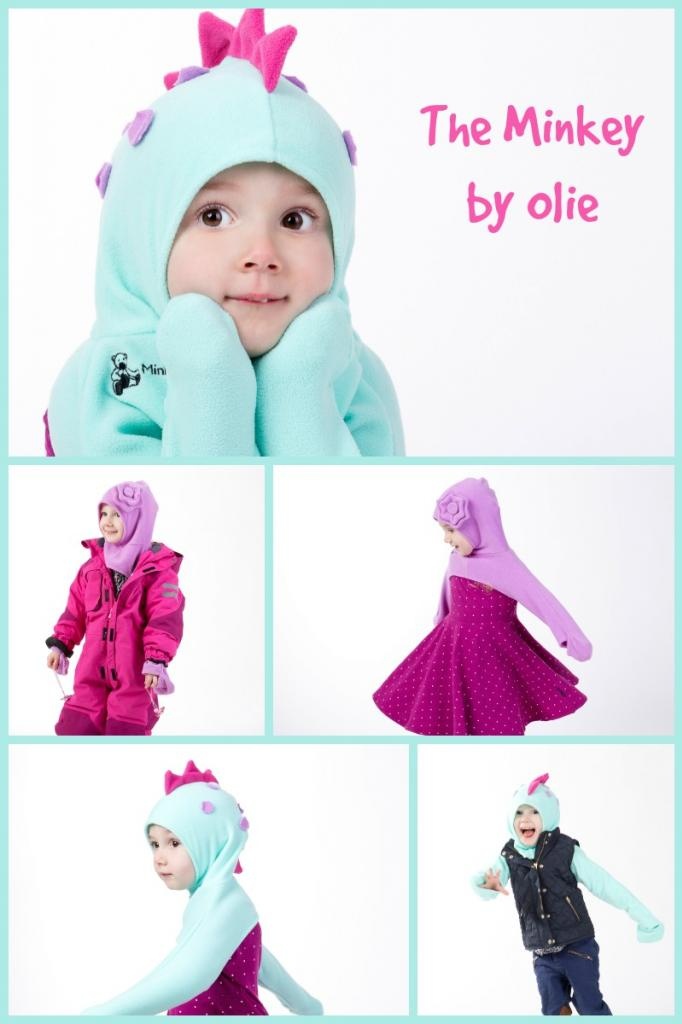 Looking for a super cute way to keep your babies and toddlers warm this winter? You absolutely have to check out The Minkey by Olie! It's a patented all-in-one winter garment that combines gloves, a scarf and a hat!
The Minkey by Olie Eliminates Cold-Weather Struggles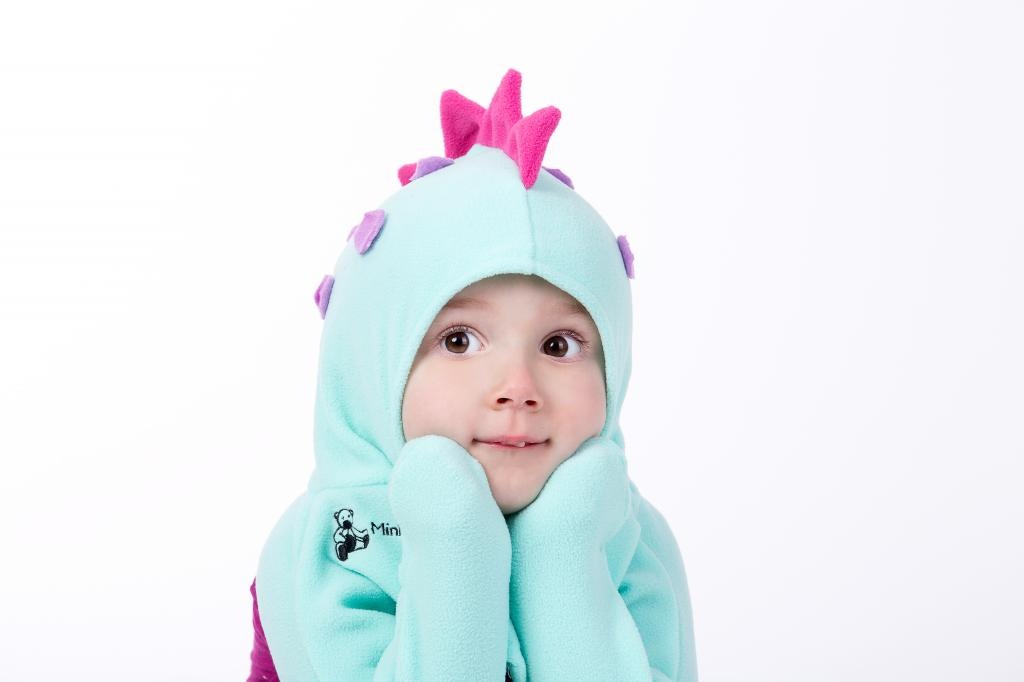 Imagine never having to dig for your baby or toddler's warm weather gear, looking for that single lost glove or missing hat. Then, when you finally find everything and get your tot dressed, she starts yanking off all your hard work. The Minkey by Olie keeps everything together neatly in one garment that is so darling, your toddler will never want to take it off!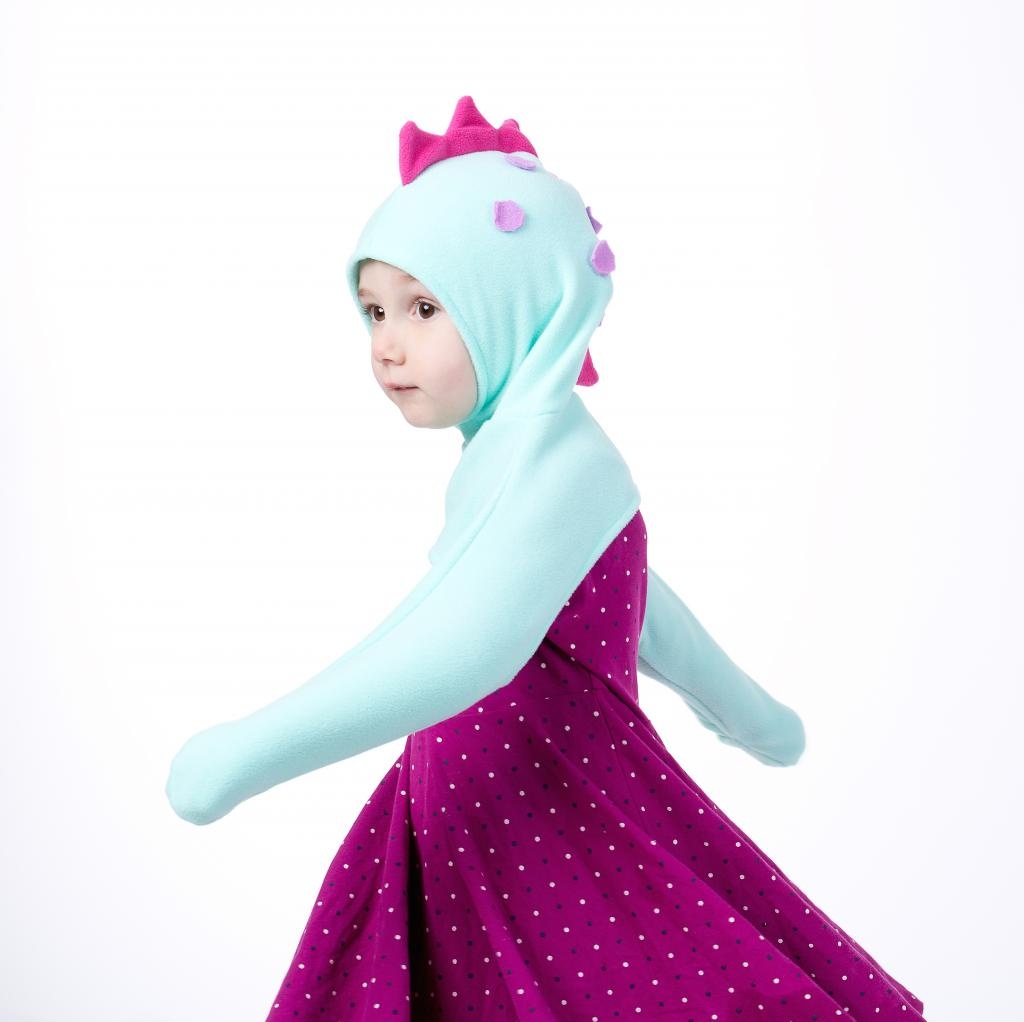 The Minkey is the brainchild of a real toddler's mom who tried everything to get her daughter to keep her hat, gloves and scarf on in the bitter cold winter. After trying everything from glove clips to polo neck scarves, she decided to design her own solution. Her daughter actually named The Minkey! I absolutely love when real moms come up with real solutions, don't you?
One thing we love about The Minkey: it's versatile! It comes in several different colors and styles, making it the perfect accessory for your toddler's cutest outfits.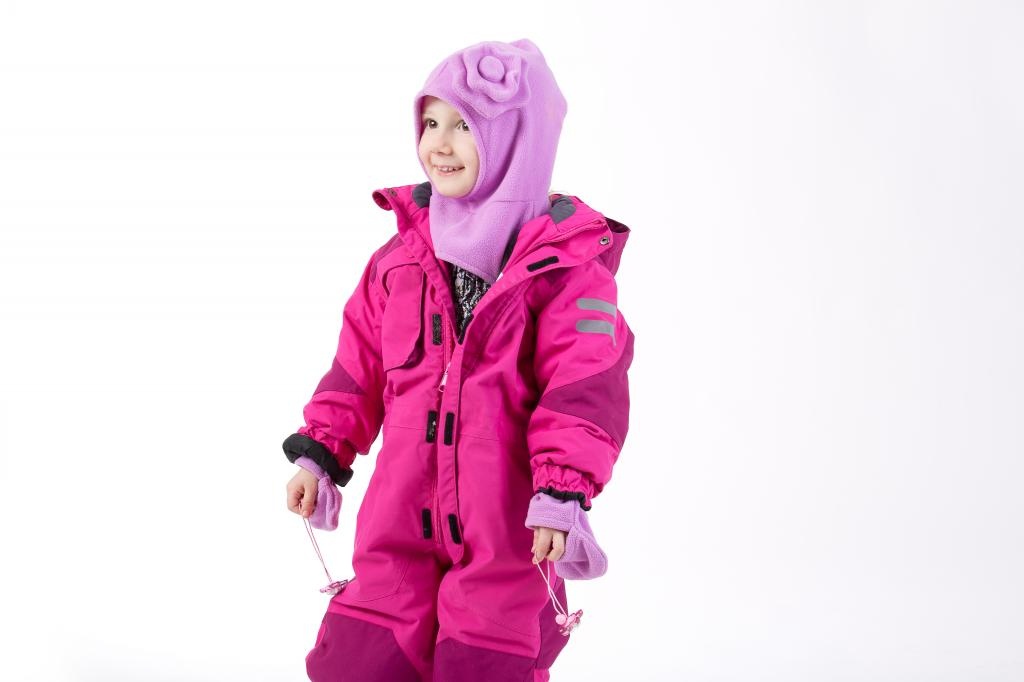 Want to get a closer look at The Minkey? Stop by NY Now between Feb 1st to Feb 4th in booth 7059! The Minkey will also be appearing on Feb 21st in LA at the Pre Oscars Baby Boom Boom Room Baby Celebrity event hosted by Jada Moore!
Head over to Olie to learn more about The Minkey! Keep up with exciting news by following on Facebook, Twitter and Pinterest.
The Minkey by Olie Giveaway
Enter below for your chance to win your very own Minkey by Olie! Giveaway is open to both US and Canada. Winner will receive choice of Minkey, so you can pick just the right color! Giveaway ends on 2/17.