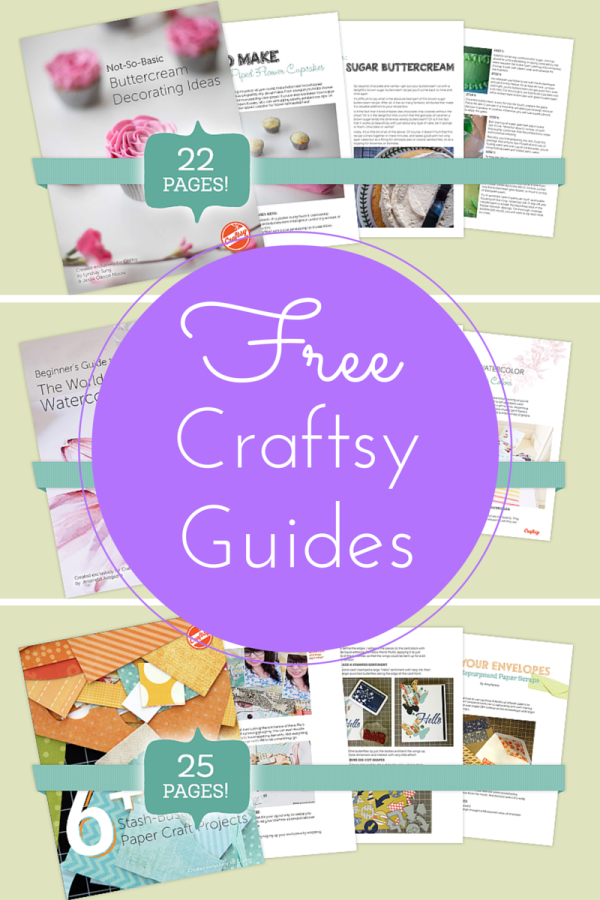 Ever wished you could decorate a cake like a pro? How about come up with an awesome paper craft that will wow your kids? With Craftsy, you can learn all sorts of awesome new skills right in the comfort of your own home and at your own pace! They offer a ton of classes for just about every level of talent. Whether you're a beginner like me who still makes lopsided cakes or a champion like Olfa who actually made carrot paste look like a work of art on our sister site, Our Family World, Craftsy can teach you something.
Right now, they have these fabulous free Crafty eGuides filled with information to get you started on just about any new hobby or craft. Check out a few of our favorites that are just right for party planning and crafting with kids!
Crafting and Party Planning Free eGuides from Craftsy
This post contains affiliate links. Thank you for the support
Classes on Sale at Craftsy
Art & Photography Classes on Sale at Craftsy
Cake Decorating & Cooking Classes on Sale at Craftsy
Home & Garden Classes on Sale at Craftsy
Paper Crafts & Jewelry Classes on Sale at Craftsy
Sewing, Quilting & Embroidery Classes on Sale at Craftsy
Fiber Arts Classes on Sale at Craftsy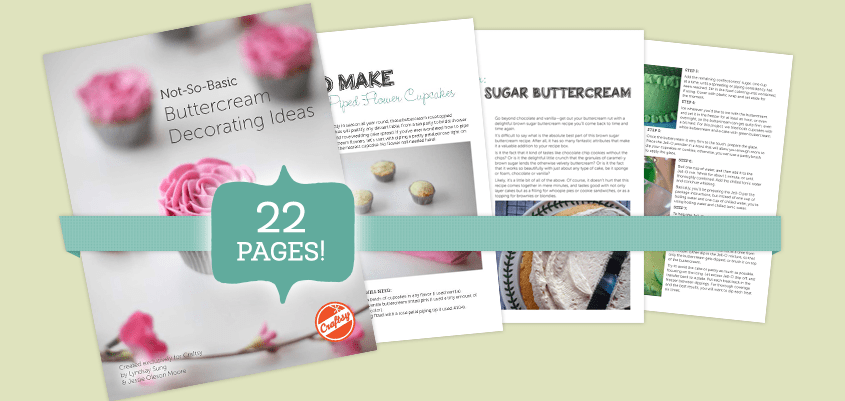 Let's start with some fun cake decorating ideas with the Not-So-Basic Buttercream Decorating Ideas eGuide. It features 23 pages of tips, tricks and recipes from professional cake designers! It also includes anexclusive discount off your a cake decorating class from Craftsy, should you decide to take your cake decorating passion further.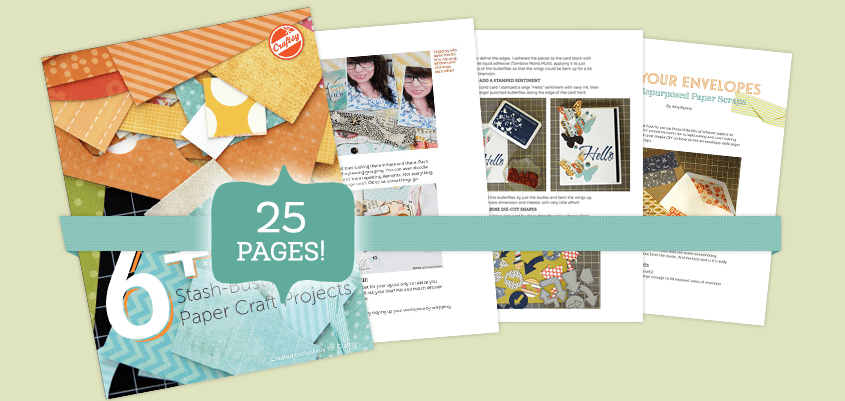 This one is perfect for crafting with kids! The 6+ Stash Busting Paper Crafts Projects will teach you to use all those leftover scraps from your stash to create beautiful and fun projects with your kids. As a bonus, it will also teach you how to organize that stash better! I know I could use some organizing hacks! Plus, you'll get access to exclusive discounts on your next paper crafts class.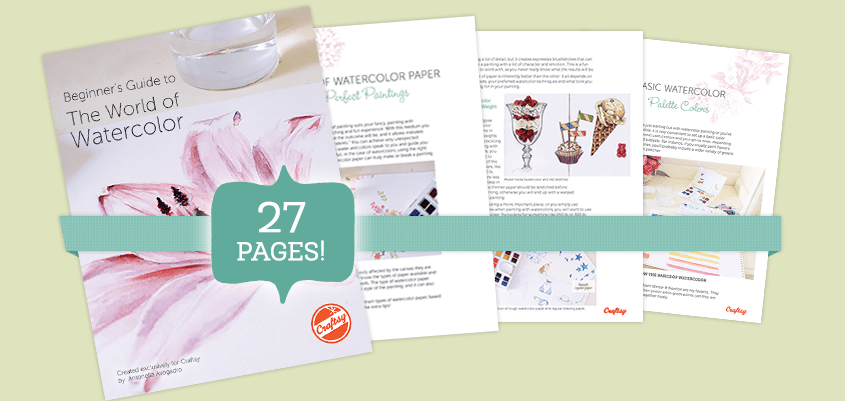 Painting with watercolor is such a relaxing way to spend the afternoon for both you and your child. Arm your kids with their own washable paints, then download the World of Watercolor eGuide to hone your own talents! This guide is also perfect for older children who want to get more in depth with their artistic palette.
Looking for more fun free eGuides? While these aren't really kid's crafts or party planning themes, I thought I'd share them in case they interest you. These eGuides are also free right now:
Delicious Doughnut Recipes You Can Make at Home
Drawing the Human Face: A Primer
Success With Container Gardening
Woodturning Basics for Beginners
Which of these free craft and party planning guides will you download first? Tell us in the comments!