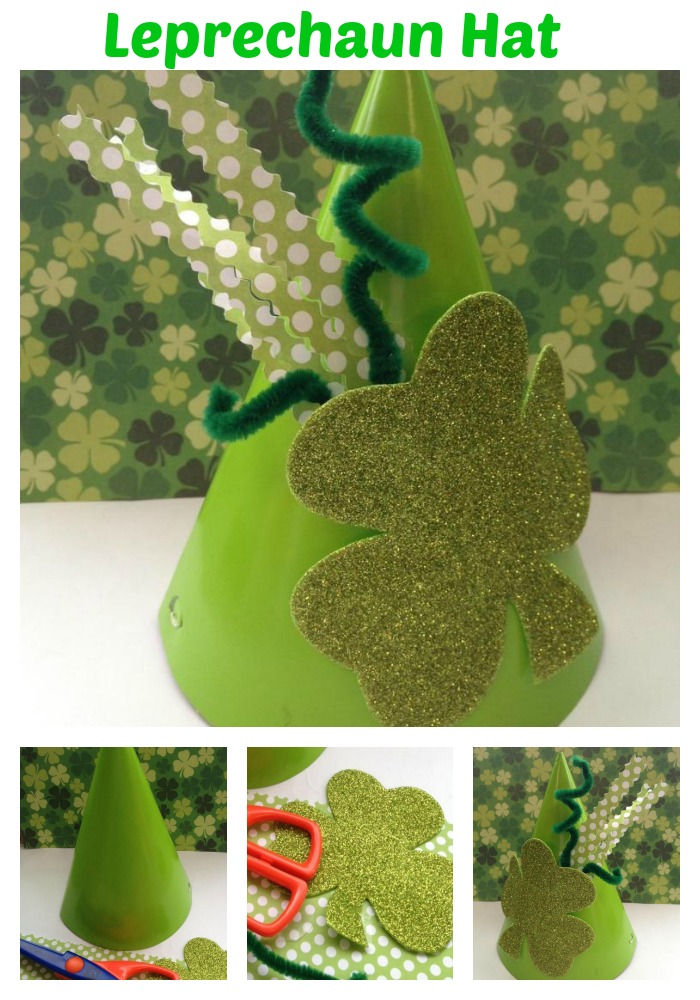 Do you have little ones excited about getting into the St. Patrick's Day spirit? Well what could be more exciting than dressing up like a real leprechaun to celebrate? This St. Patrick's Day, why not craft this sweet and simple leprechaun craft for kids?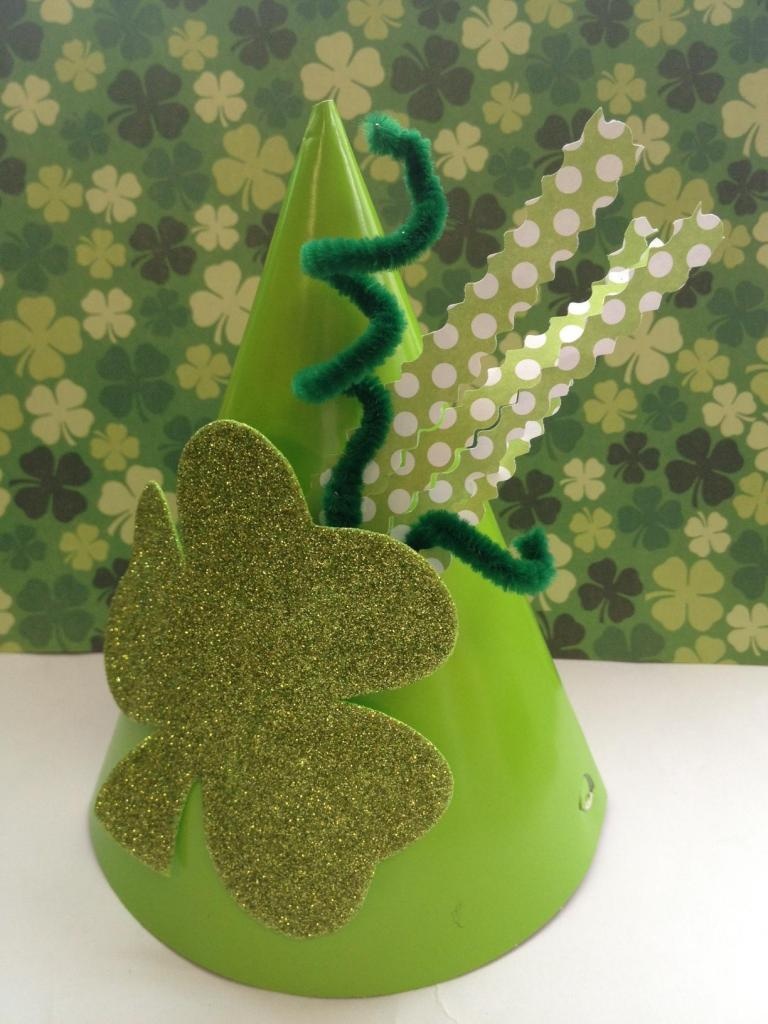 Making your own leprechaun costume for kids can be really simple and inexpensive, and it is a great way to get kids excited about this holiday. If you are unsure about where to begin creating your own leprechaun costume for kids, take a peek below. We will show you how to make a leprechaun hat that is both easy and inexpensive. Take a look!
Leprechaun Craft for Kids: DIY Leprechaun Hat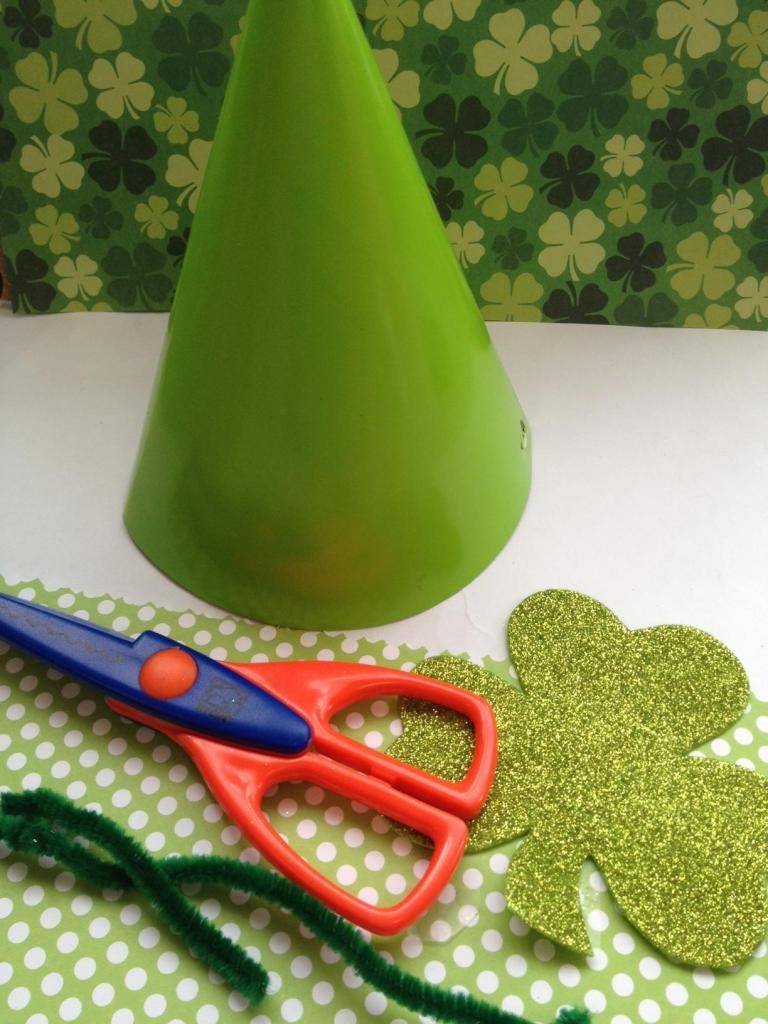 Supplies needed:
Green party hat
Assorted foam clovers
Green or St. Patrick's Day themed scrapbook paper
Scissors
Craft glue
Our local craft store was the perfect place to find all of these items. For just a few dollars, we found everything we needed. Of course if you wish to add additional flare to your leprechaun hat you are more than welcome. Stickers, glitter, even green feathers would be fun to add. The choice is yours and your hat is only limited by your imagination!
Directions:
1. Begin by gluing the foam clovers to the hat. Simply add a dab of glue on the back and pres sit firmly until it has adhered. You can layer several clovers on if you wish or just keep it simple with one.
2. Cut some strips of scrapbook paper. we curled our strips around a pencil to get them looking a little fancier. Once the pieces are curled, add some glue to the tips and tuck them behind the clover. Again, press firmly so you can be sure the pieces stay in place.
3. You can now add any additional flare you wish. As we mentioned stickers, glitter, gold tinsel, and other crafting items can all give your leprechaun hat some extra pizazz.
Now all you need to do is put your hat on and you are ready to party. This DIY leprechaun craft for kids compliments any leprechaun costume nicely. Kids will love making these for a St. Patrick's Day party or just as a fun afternoon craft. Either way, it is a festive and frugal St. Patrick's Day craft you won't want to miss out on.
Gather your supplies and give this DIY leprechaun hat a try. This is one St. Patrick's Day craft that is sure to become a favorite you enjoy year after year.