We received complimentary products to facilitate this Mabel's Labels review. All opinions are our own.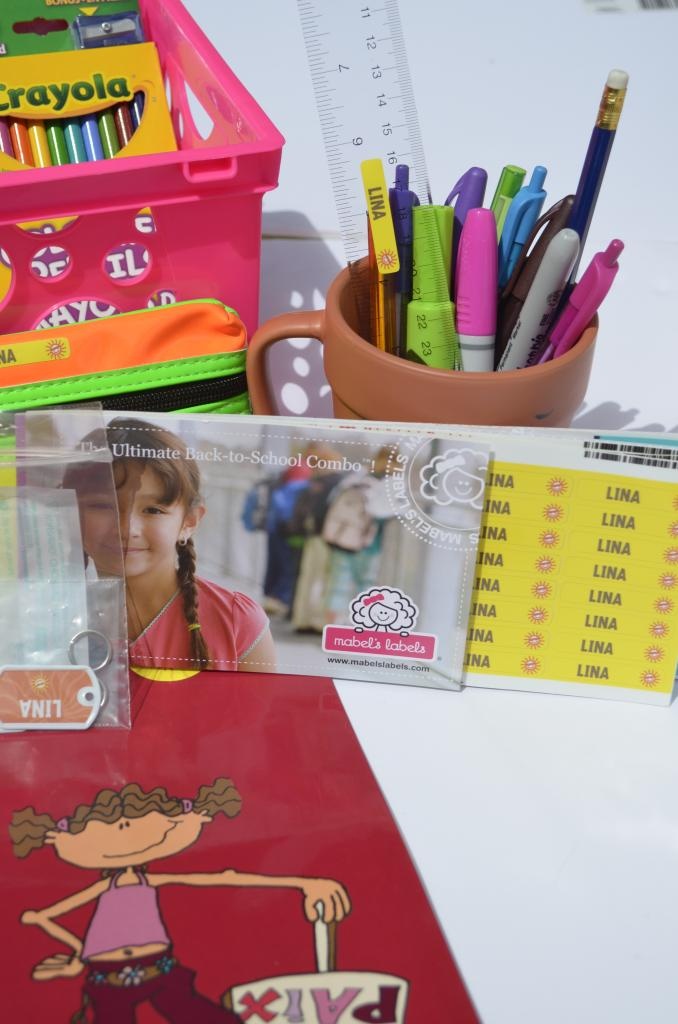 Labeling school supplies and kids clothes is a daunting task for me! I am sure it is for many parents. You need to find the right size of the labels, write their name, find a pen that does not erase that name, stick it to the supply or clothes make sure it sticks forever and so on. But with Mabel's labels, forget all that hassle and make labeling a breeze.
I don't think you can ever have too many labels for your kids. Think about it: throughout the year they are going to go through so many different styles of clothes, new shoes, notebooks, school supplies and more. Labeling their items is the best way to make sure they don't lose anything! Especially when you have tweens who often wear the same exact clothes as their friends.
Mabel's Labels Review: Perfect for Kids and Tweens!
We've always loved Mabel's Labels. If you recall, I reviewed some awesome personalized Mabel's Labels over at our sister site, OurFamilyWorld. For this Mabel's Labels review, I received the Tween Pack for my son and the Ultimate Back to School Combo for my daughter.
Mabel's Labels Tween Pack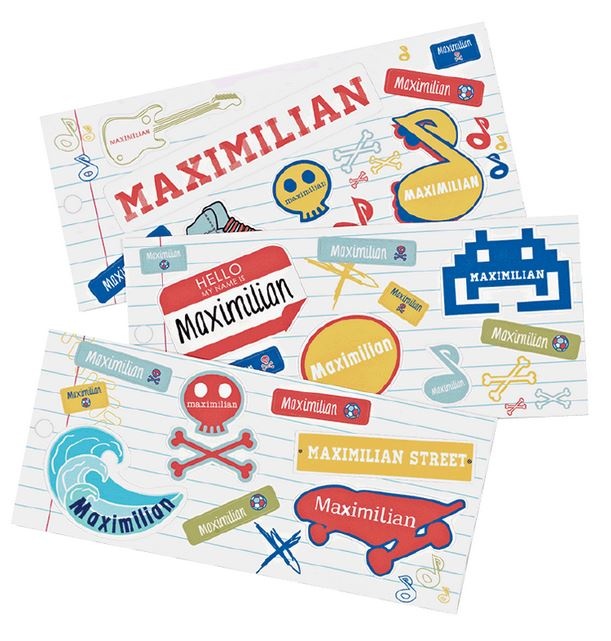 The Tween Pack is perfect for older kids, as the styles are a bit more grown-up. You can choose from two sets: one for boys and one for girls. Each pack comes with 25 different labels to personalize your tweens belongings. My son loved that there were so many different types of labels, which allowed him to get creative with them. I love that they're just as durable as all the other types of Mabel's Labels.
Mabel's Labels Ultimate School Combo Pack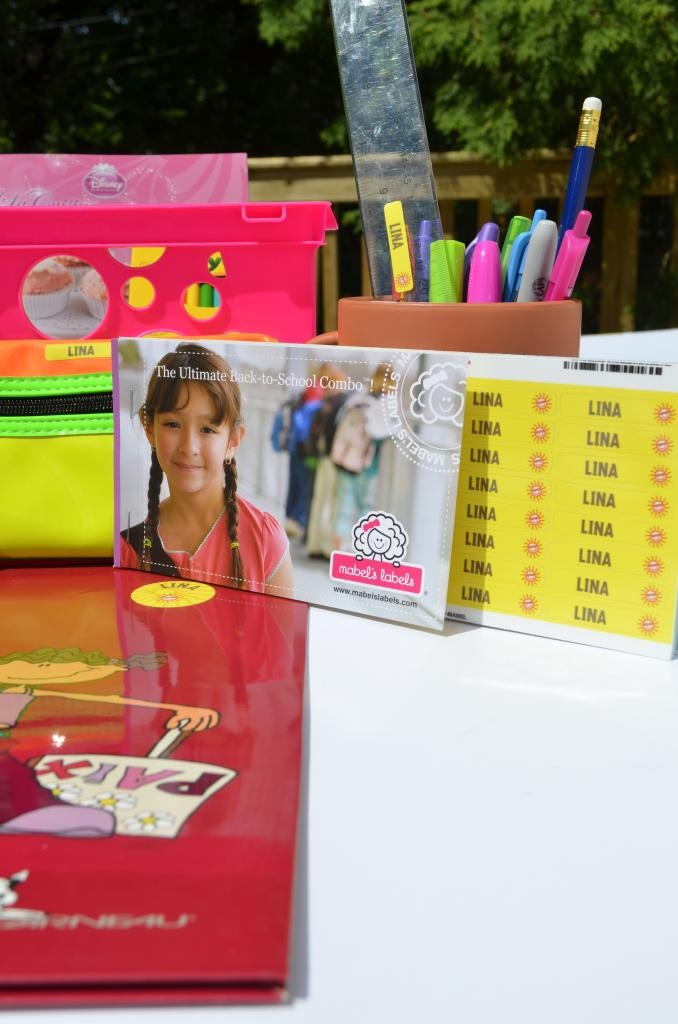 Where my son is older and pretty good about keeping track of his things, my daughter is still young. She also tends to have a lot more different types of school supplies! Crayons, rulers, markers, pencils and so on. Then there's the clothes! During the winter months (which are very long here in Canada), she needs to keep track of boots, gloves, hats and more every day. With kids her age, labeling everything is a must! The Ultimate School Combo pack comes in so handy! It includes:
40 Skinny-Minis™
50 Tag Mates™
16 Shoe Labels
2 Teeny Tags™
I love that it has so many shoe labels. That's enough for me to label 8 pairs of her shoes throughout the year. The Skinny-Minis are perfect for all her smaller items, like the pencils and markers. The Teeny Tags are just right for looping through her jacket zipper. Plus, since they have a ring on them, I can take them off one jacket and put it on another as the year goes on.
The Tag Mates are washing machine safe so they'll stay put on your kids clothes. Go ahead and use the Skinny-Minis to label your kids lunchbox utensils, they're dishwasher safe! As I said, I've used Mabel's Labels in the past and they always hold up so well! Label once and you're good to go!
Mabel's Labels Combo Packs Giveaway
Want a chance to win BOTH of the combo packs featured in this Mabel's Labels review? Enter below! Giveaway is open to US and Canada, ages 18+. It ends on Sept. 22nd.
Congrats to the winner: Kristi Renout