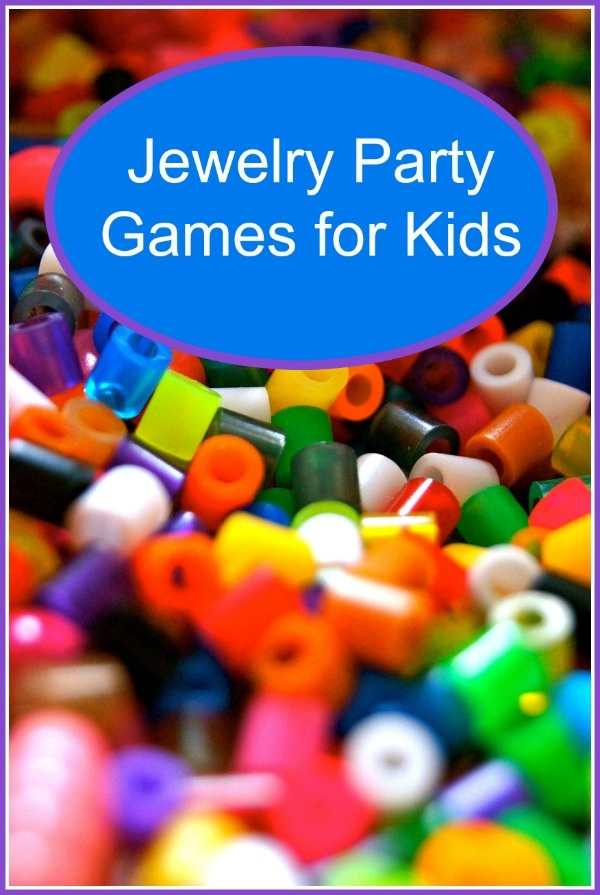 Jewelry party games for kids are a fun way to fill the time at your child's party while also giving kids something that they can take home with them. Basically, they're like activities and goodie bag treats all in one! The great thing about these games is that they're perfect for both boys and girls. If you have both at your party, just be sure to pick up a variety of colors that will appeal to both genders. Check out our favorite easy jewelry party games for kids!
Fun & Engaging Jewelry Party Games for Kids
Make your own jewelry
You can't have jewelry party games for kids without actually making some jewelry, now can you! Set out some trays for each child and add the basics: the string or wire, clasps and any other tools you need. Then arrange the beads in the center of the table by color, style or however else you want. For a special party, let the kids sit around a circle and place all the beads and buttons along with strong colorful threads. Let each kid design their own jewelry using creative ideas, and you can decide the best one for prize.
Group jewelry project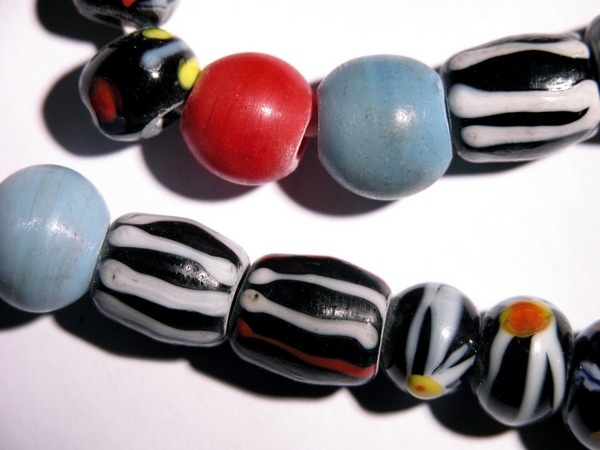 This is a fun way to honor the birthday girl or boy. Ask everyone to sit in a circle and choose a few special beads. Give them a started necklace, with your own special bead and a knotted end to get them started. Then pass it around and each child adds their bead, one per turn, until you have a finished necklace for the guest of honor!
Find the treasure
Keep a large bowl of hundreds of small and large beads and place a small piece of paper with "Gift" written in a large fish bowl or jar. Let each kid have 30 seconds to put his hand in the bowl and find the paper. The kid who gets the paper will win a gift.
The jewelry Treasure Hunt
The old treasure hunt can get an all new twist with jewelry. Get some artificial beaded and imitation jewelry for the party and place them around different places. Bring all the kids to the center of the house and start playing music. As the music stops, the kids starting hunting for different jewelry pieces, and the one who find the most number of items wins the game. This can be an ongoing and long game, which would keep the kids engaged.
Make a memory tray
This is a party game that kids will love and use their brains for. On a large table, place as many different items of jewelry as you can, including rings, earrings, large beads and necklaces. Let each kid have one look at the table to check the items. Turn the kid around and remove some of the items from the table, and bring them to find the missing jewelry items. The kid who spots most of the missing items wins the game.
Recommended Supplies
Affiliate links included below.
Jewelry party games for the little ones can be creative, entertaining and engaging at the same time. They're fantastic for helping develop fine motor skills too! If you need more ideas to get the event going, check out all our party games for kids.
Do you have any favorite jewelry party games for kids?