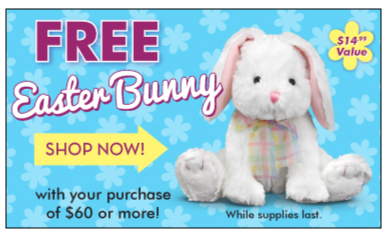 Melissa & Doug is one of our favorite shops for finding great educational toys for kids, now they've made Easter shopping a whole lot easier. Why fill those baskets with chocolate rabbits that will be gone in a day (not to mention cause cavities and contribute to childhood obesity!) when you can fill them with fun and educational items that will last much longer? The Melissa & Doug Easter shop is now open!
At the Melissa & Doug Easter shop, you can find everything from personalized gifts to basket stuffers. Check out a few of our favorites!
Easter Bunny Rabbit Plush Animal– This little guy is so soft and fuzzy, he'll make a perfect bedtime companion for your child! Plus, you can order him with a personalized t-shirt to make him even more special.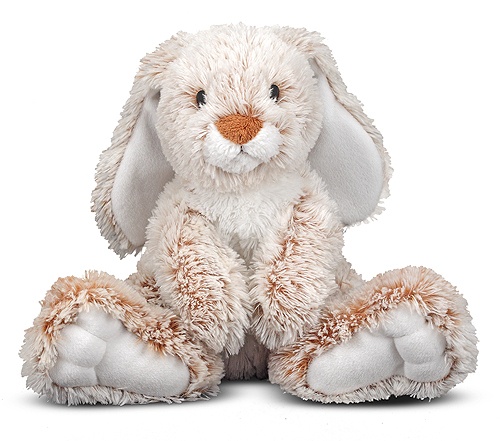 Blossom Bright Kids' Gardening Tote Set– Skip the traditional basket and fill up this adorable spring time gardening tote for your little budding horticulture expert!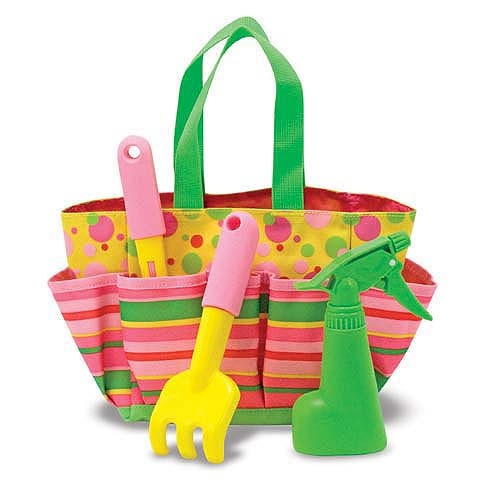 Decorate-Your-Own Piggy Bank– It's never to early to start teaching your children about money. What better way to save than with a bank they designed themselves?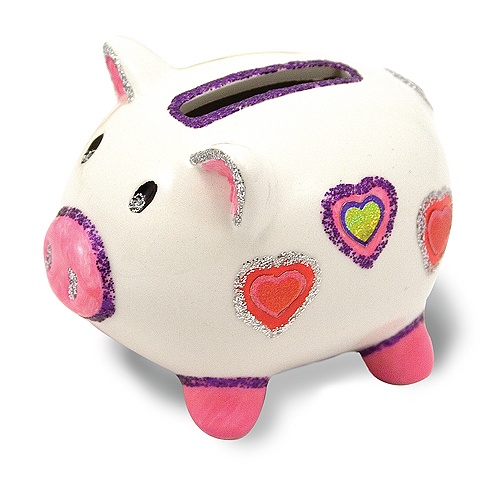 Trunki with Free Stickers– Another great alternative to filling up a basket, the Trunki is perfect for the on-the-go kid!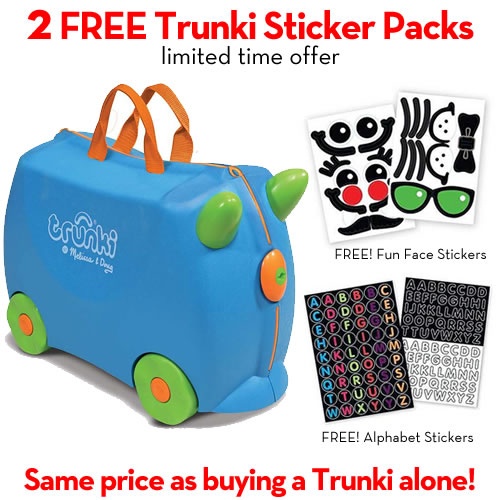 Deluxe Wooden Standing Art Easel– While it may seem a bit big for an Easter gift (it certainly won't fit in their basket!), this is one of the best art easel's out there. It lasts for years and is just right for kids from the toddler years through preschool.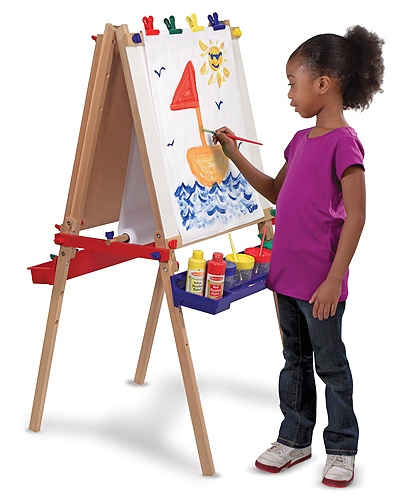 Melissa & Doug's Easter shop has so many other great items for Easter! Plus, check out the hot deals in their outlet and save up to 50% off. Many of their items even come with a free bonus.