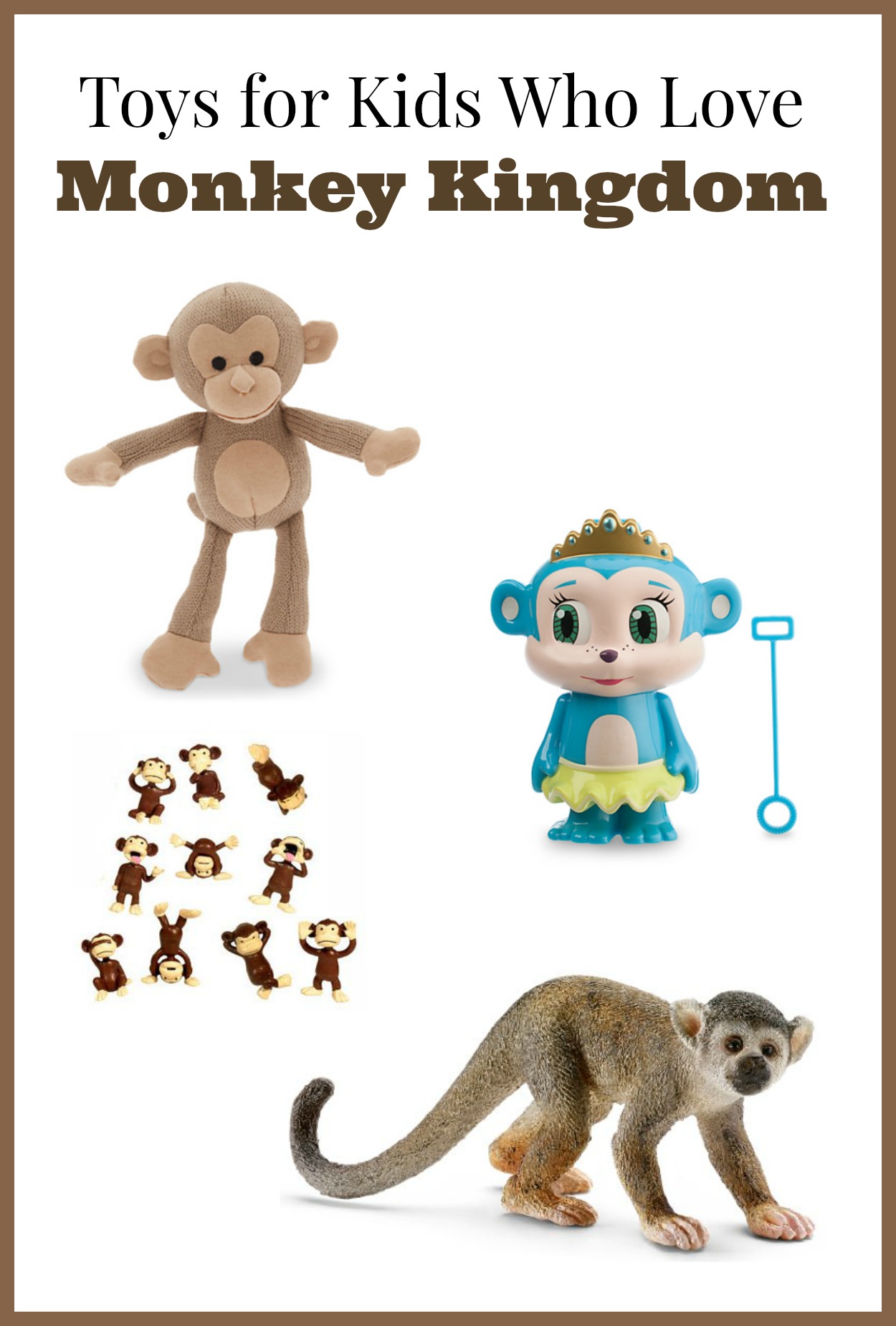 Do you have a youngster or two who loves monkeys? If so, then they are probably eagerly anticipating the April release of the Disneynature documentary, "Monkey Kingdom." After watching the story of Maya the monkey and her monkey family as they struggle to survive in the jungle of Sri Lanka, your kiddos will probably be looking for a few toys to go along with the movie.
Monkey Kingdom Party Games for Your Favorite Little Monkey!
 Monkey Kingdom Toys for Kids
This post contains affiliate links.
Plush Figures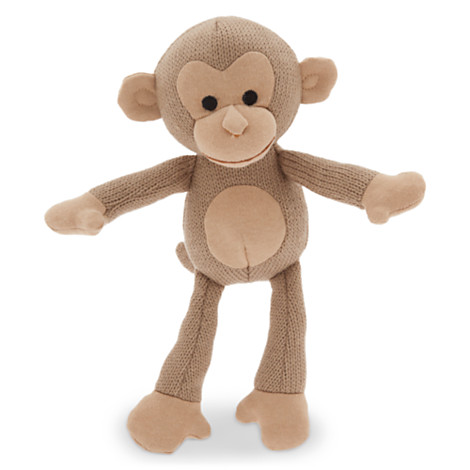 The main characters in "Monkey Kingdom" are Maya and her newborn son Kip, two toque macaque monkeys. The most obvious choice for finding "Monkey Kingdom" toys for your kids is to check a Disney Store that is located near you or shop online at the Disney Store.
Plush figures are the most common "Monkey Kingdom" toys available for purchase and play. A quick browse through the Disney Store online finds an 18 inch plush of Maya and a 9 inch plush of Kip.
While there are other characters in the movie (a male named Raja, a group of three female monkeys known as The Sisterhood, and Kumar — the new monkey on the block who wishes to join Maya's family), Maya and Kip are the main monkeys in the story.
Other Figures and Monkey Toys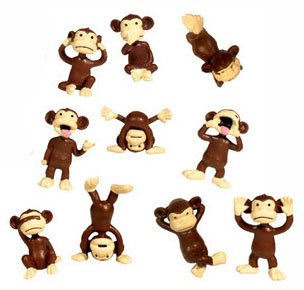 There are not as many toys available that are specifically linked to the movie, so parents need to get a little creative for their youngsters who want to pretend play. Small plastic monkeys and playsets featuring monkeys or settings similar to that of the south Asian location for "Monkey Kingdom" can lend well to fun play.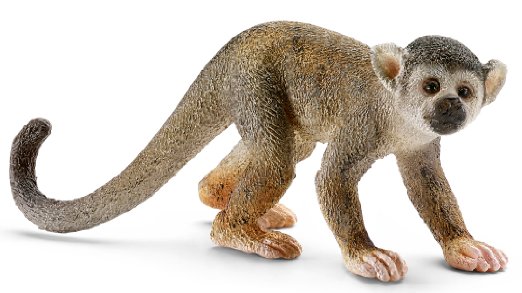 Take a trip to the toy section of your favorite discount store or load the family up for a trip to a local toy store to see what is available. Look for toys that will lend well to creative play and imagination so your kids can re-enact the scenes and drama of "Monkey Kingdom" after watching the movie. Or use Monkey Kingdom as a launching point for finding other fun monkey-themed shows and movies your kids will love. Disney Store has a cute Doc McStuffins Bubble Monkey, for example, that fans of Monkey Kingdom will love!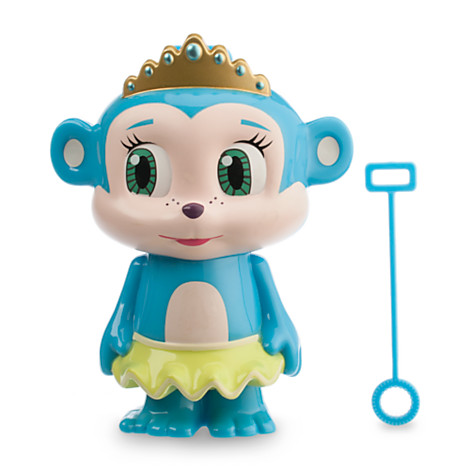 You may be able to even find some adorable monkey toys that will fit the bill at local thrift stores. Be creative as you search for monkey toys. The toys you choose don't have to have Disney on the tag or be specific to the movie "Monkey Kingdom" in order to work. Remember that you want to encourage your kids to use their imaginations as they play and pretend.
Keep Checking
As the movie's release date draws closer, keep checking retailers like the Disney Store and others for new "Monkey Kingdom" products. Keep in mind that just because you don't find anything available right now, doesn't meant you won't find something later on.
Celebrate the release of this new Disneynature movie by grabbing the plush Maya and Kip monkeys and other monkeys that your little ones will love. Plush toys means hugs and your family is sure to enjoy hugging and playing with soft toys that remind them of this fascinating look at these south Asian monkeys.