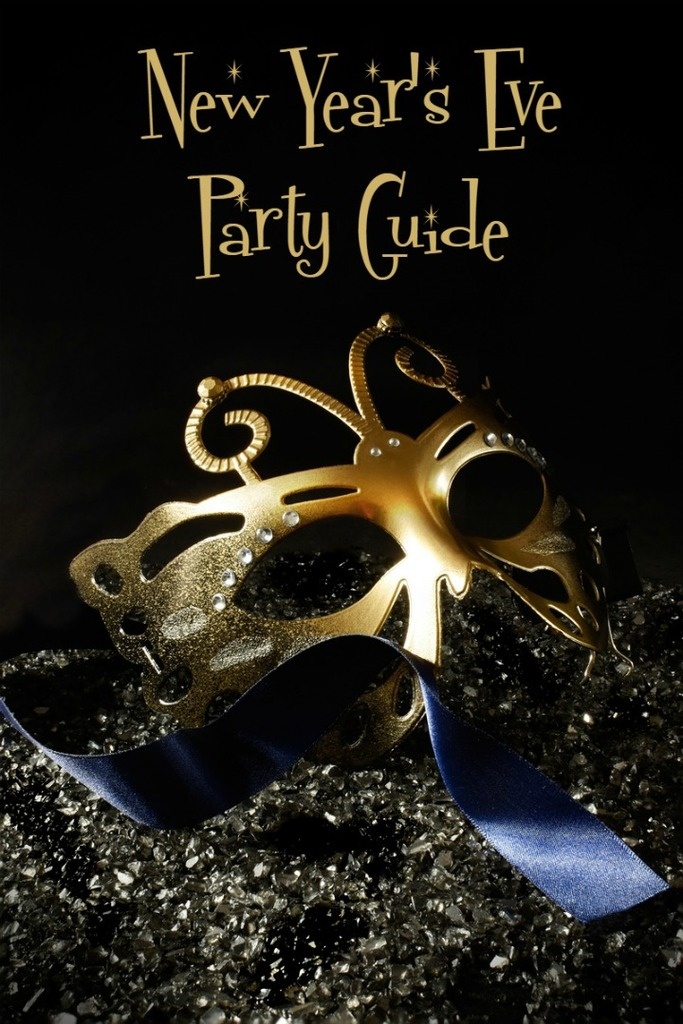 So, you're about to host the party of the year. You have your guest list in order, and your venue features a more homey feel (because it's your actual home). Everything seems to be in order right? But where are the decorations? What food will you be serving? Will there be music? Entertainment? It's a lot to think about. Don't worry; we've got you covered.
New Year's Eve Party Guide
After you've sent that mass text, called your guests, or sent out your invitations, it's time to gather your supplies. When thinking about New Year's Eve I imagine a magical night filled with laughter and celebration, but most importantly: food. Everybody loves food. Why not try a delicious dip with a refreshing "mocktail" to go with it?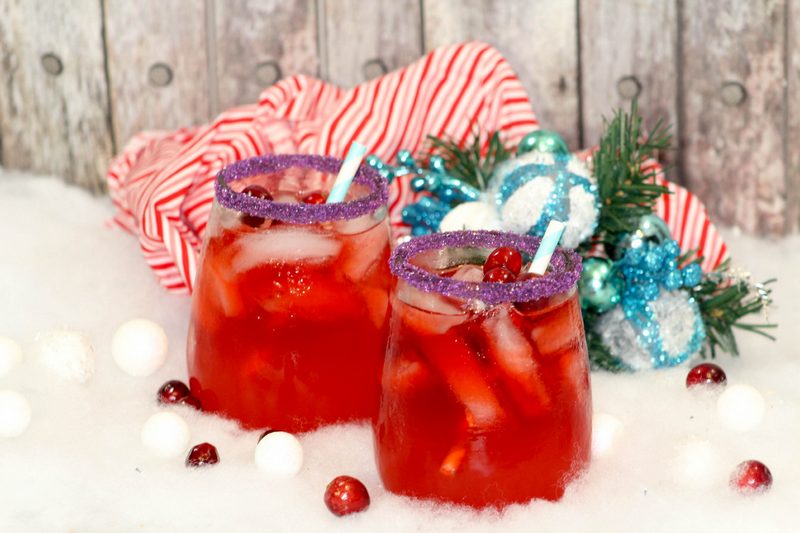 Decor is key to a great party. Busting out the balloons is a great idea for any holiday party. Add some curled ribbon and even throw in some glitter and confetti to pop at midnight! Keep the glitter motif going with these awesome DIY glitter champagne bottles. They make for an excellent decoration for any celebration.
It's way too quiet without some background noise or something to just listen to an enjoy. With the recent release of Rockband 4, this game would act as both your playlist for the night and a fun activity everyone can enjoy! You might need to add this to your wishlist 😉 If you're not a musical sensation, then you might want to play it safe with having your favourite playlist on your sound system. Check out this list of songs that were top charters for 2015!
The decorations are up, the food is ready, and the music is pumping, but you've got mere hours to enjoy what's left of 2015. Setting up a fun photo booth for guests to pose for is an awesome way to create memories. Here is a tutorial from A Little Craft In Your day on making a photo-booth for you and your friends. But if you're not the crafty kind, then here are some already made props for your New Year's Eve photo shoot from Etsy.
Another fun way to countdown to midnight is by playing Minute To Win It games! You might think you're too old for that kind of thing, but trust me, it's the perfect way to get some laughs and some healthy competition. My favourite one to play is the Name Game. Everybody writes down a famous person's name on a piece of paper, and all the names get put into a bowl. Everyone takes turns picking a name from the bowl and without saying the name of the person, they must describe their celebrity for the group to guess who they are in under a minute! Those last few seconds sure can get intense.
Before you reach midnight, be sure to take the time to reflect on the past year and all the things it brought with it. Alice and Lois have provided a great free printable card game to sign off 2015 with here.
Do you have any traditions for New Year's Eve that would be perfect for a party? Tell us in the comments below!