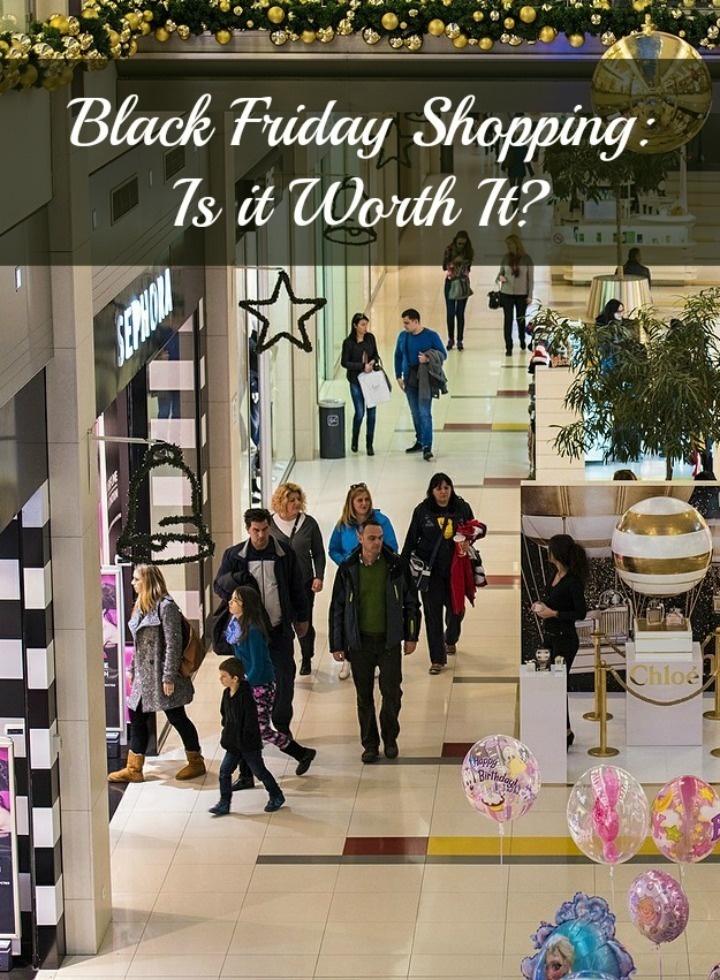 We all know that Black Friday is the biggest shopping day of the year. Some people are die-hard shoppers, standing in line in the early morning hours while others wait until later in the day. And then there are those that avoid Black Friday shopping completely. So, who is right and who is wrong? Here are the pros and cons of Black Friday shopping.
Pros of Black Friday:
The best thing about Black Friday is the huge discounts you can take advantage of. Most stores will have some kind of deal like 60% off big items or a free gift card with any purchase over $100.
Without a doubt, one of the biggest items to save on are electronics. They are also the biggest selling items so if you are in the market for electronics, Black Friday is the time to get them.
You can possibly get all of your holiday shopping in one day, if you are lucky. This is great if you can pull it off because it means you can avoid the crowds in the stores for the rest of the holiday season.
Cons of Black Friday:
One of the worst things about Black Friday is dealing with the huge crowds. People are absolutely everywhere and many are running on little to no sleep, making them a bit cranky, impatient and sometimes downright mean. Many times you have to do everything in your power not to get trampled.
While there are deals in Black Friday, these deals are often limited. They are either available during an hour or two early in the morning and many times, the products sell out quickly since quantities are limited.
Black Friday often results in impulse buying. Many times people are in the store for a certain item and will likely look around while you are there. This often results in buying other items that you may not have planned to purchase.
If you decide the cons outweigh the pros, don't worry! You're not going to lose out on deals by skipping Black Friday shopping. Stores offer pretty good deals all season long. Sometimes these deals are even better than Black Friday! Plus, there are other ways to give a great Christmas gift without ever stepping foot in a mall. You can make your own, for example. Try one of these original DIY Christmas gifts!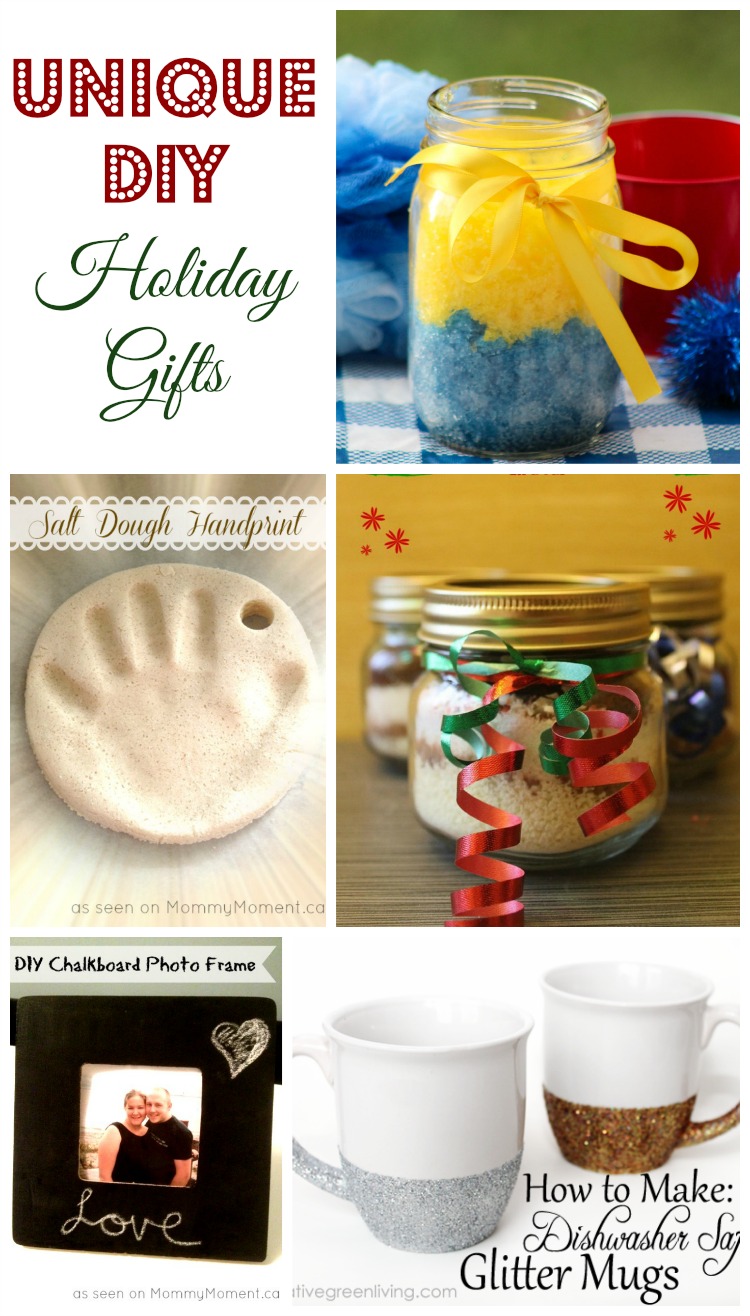 You can also take advantage of many Black Friday deals online. Just check out the websites for the stores with the deals you really want to see if they'll have the same sale online. Be prepared to click fast, though! Stock runs out as quickly online as it does in stores.
What do you think? Are you a Black Friday shopper? Will you give it a try this year? If so, come back tomorrow for some Black Friday Safety Tips! Tell us your thoughts in the comments!