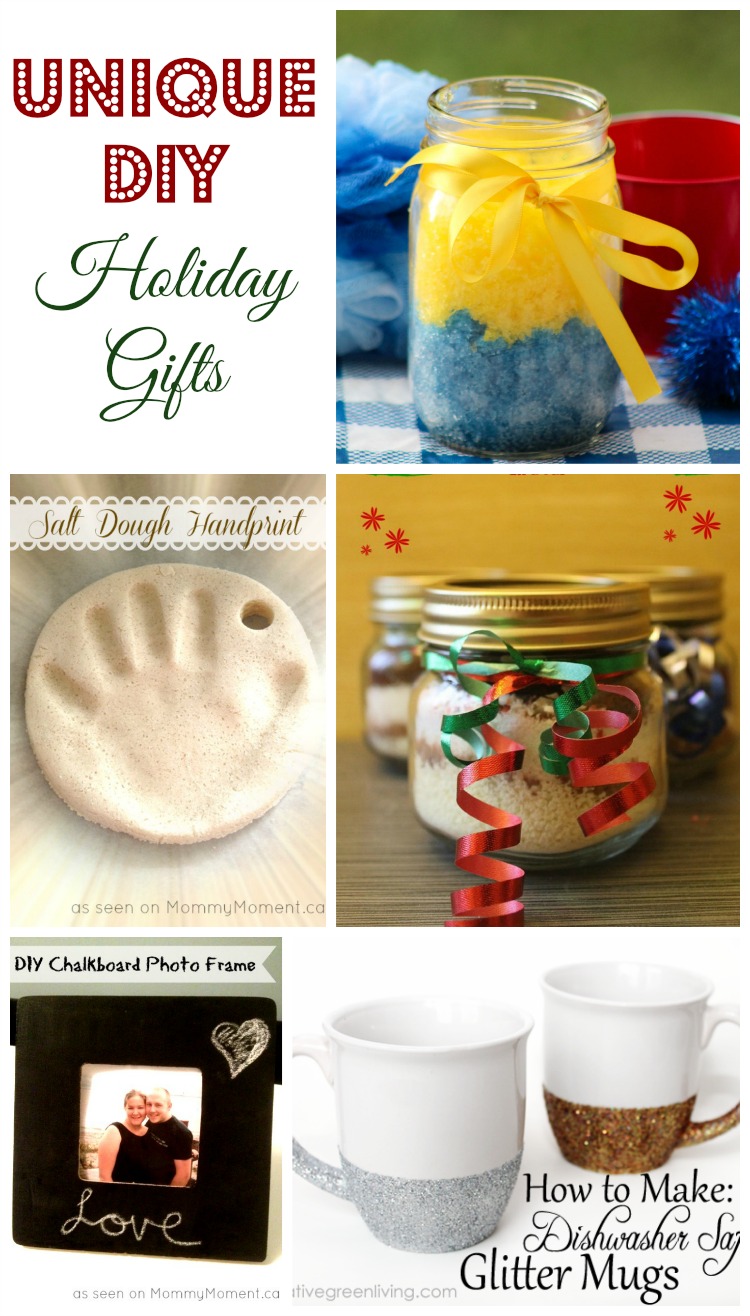 It's not always easy to find the perfect Christmas gift in stores. Sometimes gifts are simply too expensive, or they are unoriginal. One of the best ways to give the perfect gift is to make it. Below are some fun handmade ideas that are all customizable.
5 Original DIY Christmas Gifts
Picture Frame
In every household, there is art, and photos of loved ones that are held in place by a frame. Picture frames are an easy DIY project that will work great as a present under the tree this holiday season! Jodie and Jen have a great article showing step-by-step tutorials using Washi Tape. Check also this cute Picture Frame Gift Idea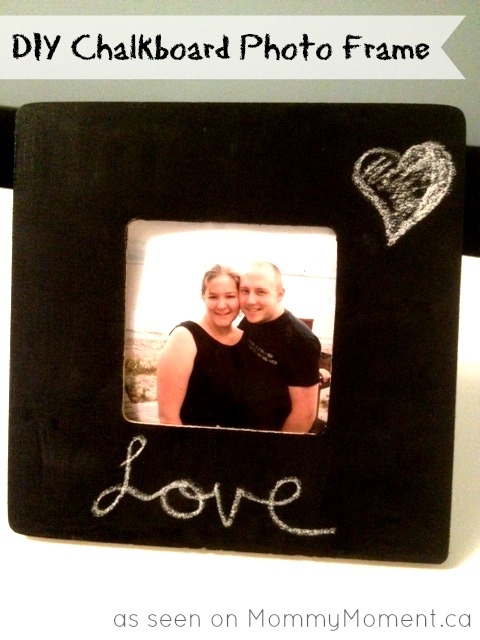 Salt Dough Pendant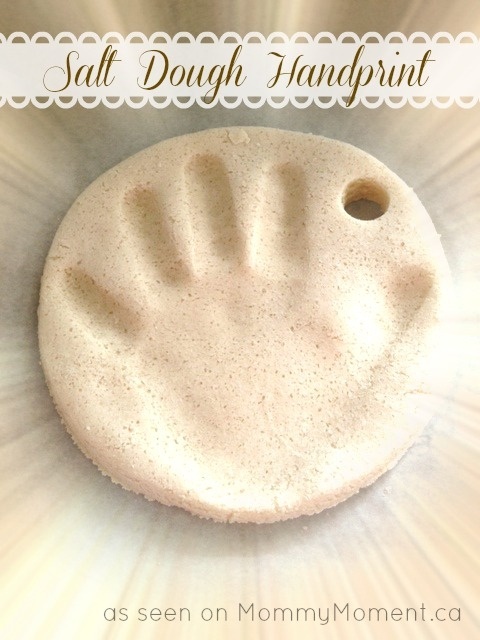 Salt dough is a very simple recipe made from staple ingredients. With just 2 cups of flour, 1 cup of salt, and one cup of water you will have enough dough to make several pendants. Try stamping your dog's paw print, stamping your hand print, or get creative! Bake your pendant at 200 F for 2 hours for optimum results.
Personalized Mug
Personalized mugs make a perfect present for anyone; especially those coffee and tea lovers in your life. Just by buying a plain white mug at the Dollar Store, and some Sharpie markers of your choice, you'll be ready to make your custom design! I have found that using regular Sharpies on your mug, letting your design dry overnight, and baking it at 225F for 2.5 hours gives the best results. If you're not that crafty don't worry; Pinterest has plenty of designs and ideas for this DIY project. We also love this tutorial from Creative Green Living!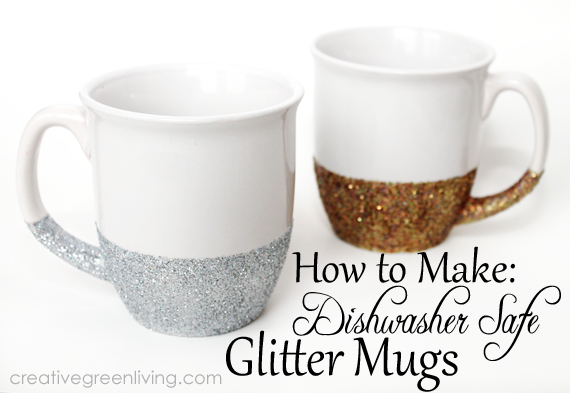 Mason Jar Recipe
Mason jars are so great, aren't they? The latest craze on Pinterest is DIYs involving these excellent household objects. I came from a time before these jars were used as wedding table centre-piece accessories, and before the redneck wine glass. I remember my mom going to the annual Christmas Craft Fair and coming home with mason jars filled with baking ingredients and a cute handmade tag with the recipe and instructions stamped on. These are great if you have the ingredients at home already because it makes it that much easier! You can find some recipes from Cul-De-Sac Cool that are perfect for the holiday season, or check out this Minty Mochaccino recipe from Pretty Opinionated!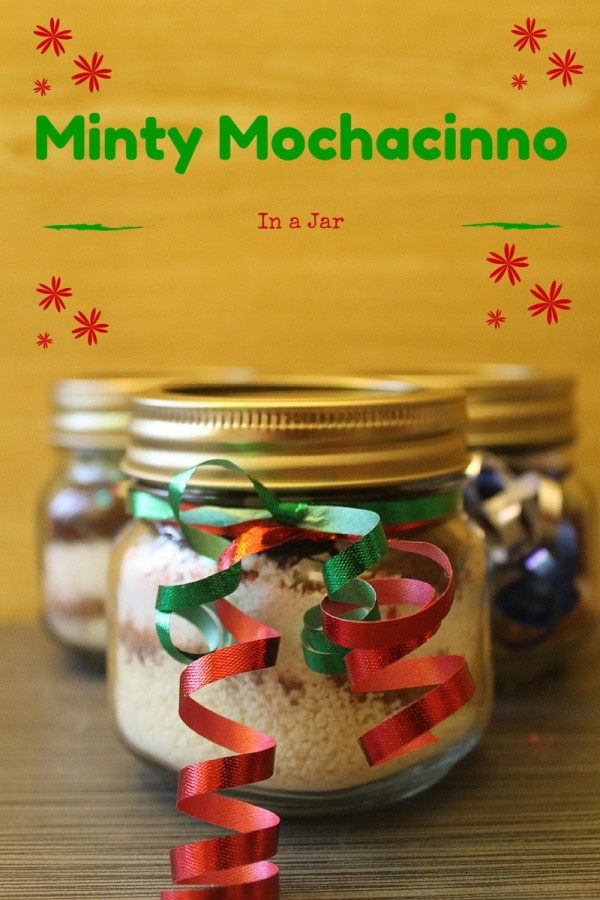 Sugar Scrub
My latest discovery in DIY has been everything spa-related. My sister got me to try different homemade bath salts from local artisans that inspired this homemade gift idea! Sugar scrubs are very simple and have minimal ingredients (depending on what kind you want to make). I found this pin-worthy post on bloglovin' that illustrates awesome sugar scrub recipes. You can also make this cute Minion Themed sugar scrub.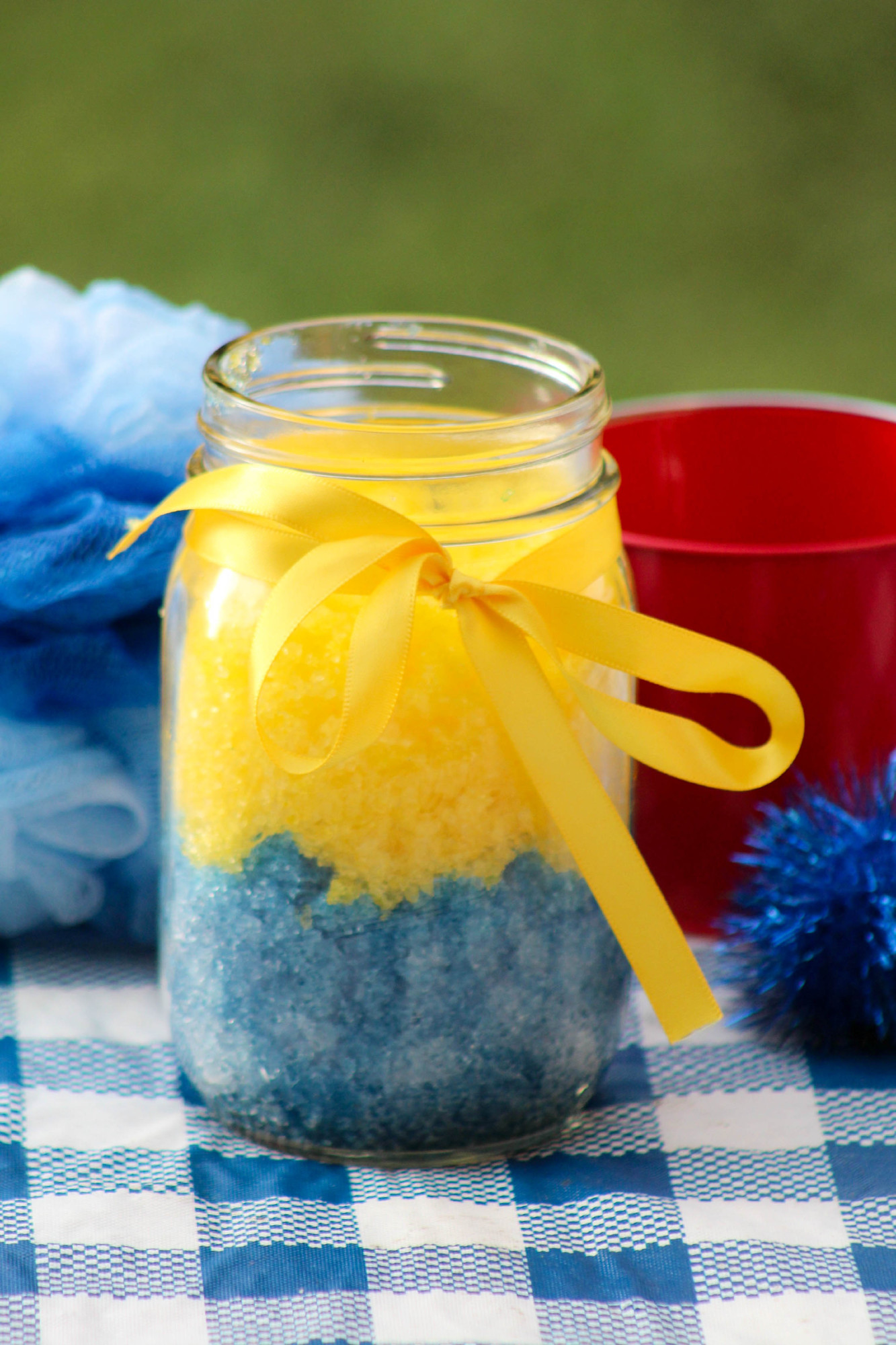 Have we missed one of you favourite DIY gifts? Comment below with more ideas or some of your faves from our list 🙂