This puppy party games post contains affiliate links.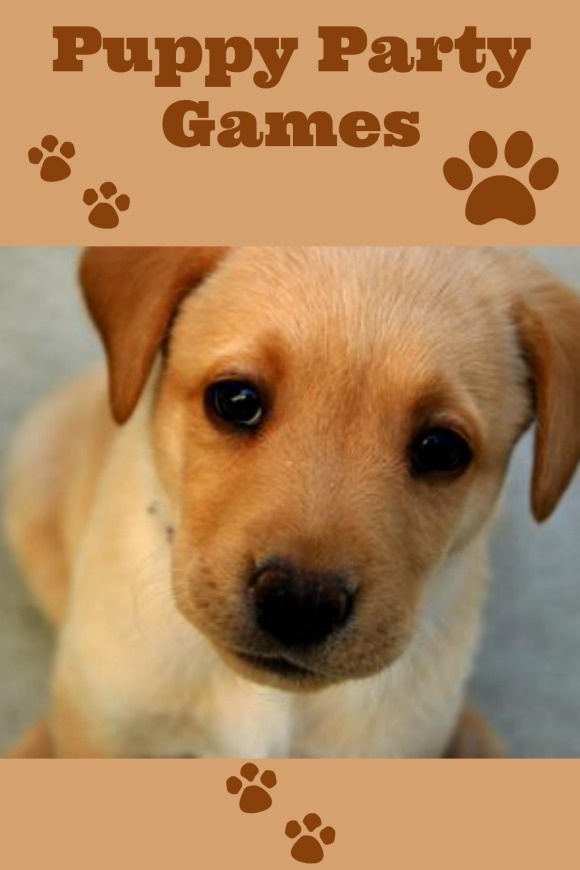 Do your kids go gaga over cute little puppies so much that they want an entire party based around them? In that case, you're going to need some cute puppy party games for kids! We all know one of the most important parts of planning an amazing party is to include fun theme games to keep kids entertained, right? These puppy party games are a blast for kids to play. In fact, your little ones will have so much fun, we bet you'll be the talk of the playground! Check them out!
Fun Puppy party games for kids
Puppy bone hunt
Puppies love bones and kids love hunting. So the best and the most innovative  game in these parties can be a bone hunting session. Simply ask your kids to crawl on their knees and search for their puppy bones. Before this, you need to make some cardboard bone shapes and hide them everywhere in the room. Now, divide the kids in teams or ask them to compete individually to find the maximum number of bones. The child who has the greatest number of bones from this hunting session, wins the game.
Pin the puppy's tail

Derived from the classic pin the tail of the donkey, this game is one of the most popular puppy games for kids. Here, simply get a huge picture of a puppy printed. You can also draw the shape of a huge puppy from cardboard and color it with markers and coloring pens. Now, make some little paper tails, enough to give to each kid. Cover their eyes and ask them to pin the tail on the puppy! Use tape though, so avoid hurt fingers. We all remember what it was like to accidentally pin the tail on ourselves or our friends, right?
Musical dog bone sessions
For this game, get the shape of a bone cut out from a huge chunk of cardboard. Now, make the kids sit in a group. Let the kids make a huge circle and then ask them to pass the bone. Play a doggie music in the background. You can download some dog-themed songs from Amazon
. Now, once the music stops the kid with the bone has to go to the doggie house. Continue the various round of this game and while doing this, the kid who gets the bone after everyone else, wins the game.
These puppy party games are easy to create and so much fun! If you need more ideas to keep your party going, check out our ultimate Party Games post, with all our other great party ideas!
Do you have any ideas for cute puppy party games for kids? Which is your favorite?