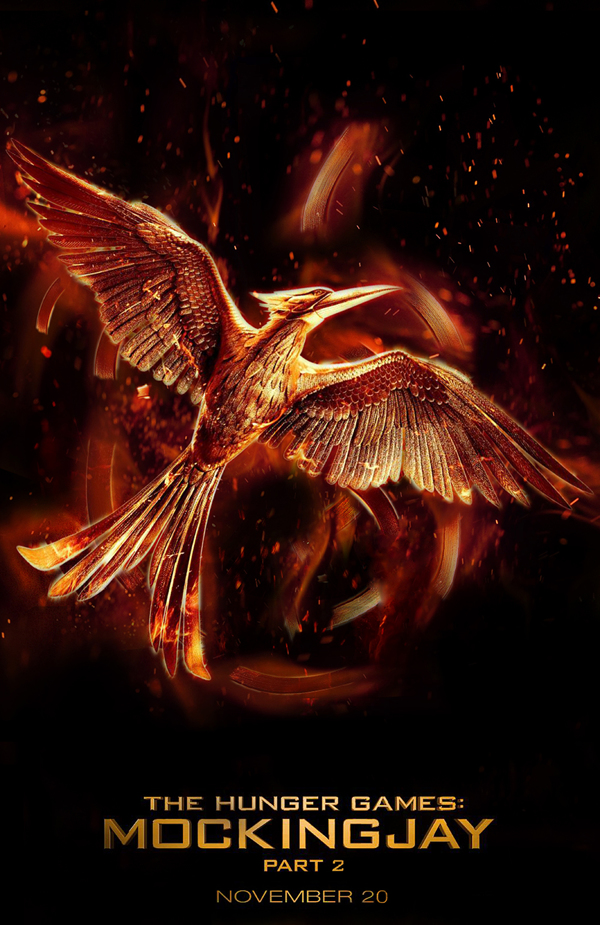 This is it! The moment we have all been waiting for! The Hunger Games: Mockingjay Part 2 Teaser Trailer! I know, I know, it's not EXACTLY the moment we've been waiting for. That would be November 20th, when the movie releases in theaters. For now, though, this is all we get. One sneak peek. I don't know about you, but I'll probably watch it a dozen times between now and November!
Honestly, that wasn't enough for me. I had to have more. So I went YouTube searching. I found this other great video from IGN that discusses the plot points revealed in the Hunger Games: Mockingjay Part 2 trailer. It's a good 9+ minutes of Hunger Games discussion. A little more satisfying than the short teaser trailer! Of course, it doesn't really show anything extra, but it satisfied my urge for more, more, more Mockingjay info!
Should there be Hunger Games Spin Off Movies???
During my research, I came across one line at the end of an article about Commander Lyme. It said: "There has still not been any official announcement about any spinoff movies from the franchise based in the fantasy world of Panem."
WHAT??? Um, I'm not sure how I feel about the fact that they are even THINKING about it! I understand milking a franchise for all its worth. Stretching out the last book in every series so they can make two movies and rake in the extra dough rather than just one longer movie and not putting us through the suffering of waiting, I get that. But spin offs? Who would write these?
Then again, it would be interesting to see what happens next. NO! Never mind. I like the world that I created post-Mockingjay just the way it is. The books ended exactly where they should, unlike a few other series that just don't know when to quit.
What do you think? Are you excited about Mockingjay Part 2? Did the teaser trailer satisfy you for now? Do YOU think they should make more movies? Tell us in the comments!