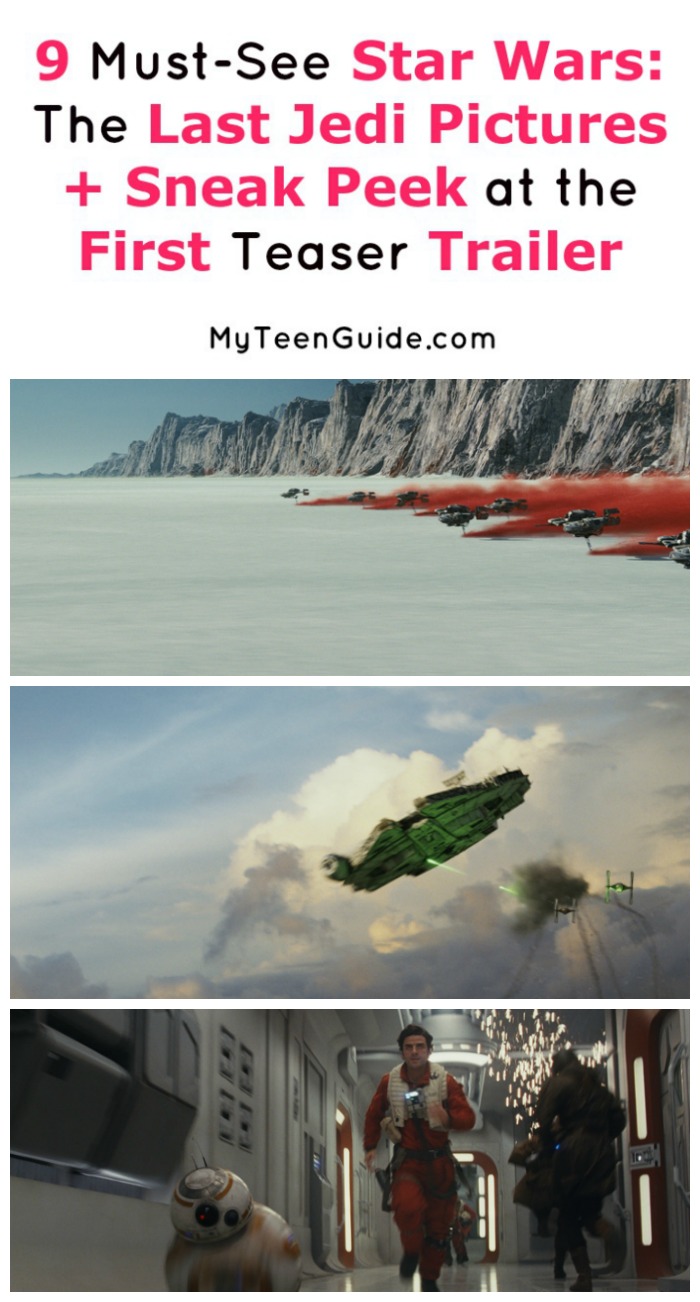 The first official teaser trailer from Star Wars: The Last Jedi just debuted at Star Wars Celebration Orlando, and wow, is it incredible! Even though we still have to wait until close to Christmas to see the movie (it releases on December 15, 2017), if the trailer is any indication, it's definitely going to be worth the wait. Check it out, along with the first teaser poster and a few amazing pictures from the flick!
Star Wars: The Last Jedi Teaser Trailer & Photos
Affiliate links included in this post. Thanks for your support!
Here is a peek at the spectacular trailer. Doesn't it just make you wish it was December already?
I am also loving the teaser poster for Star Wars: The Last Jedi! It has such an old-school Star Wars feel to it.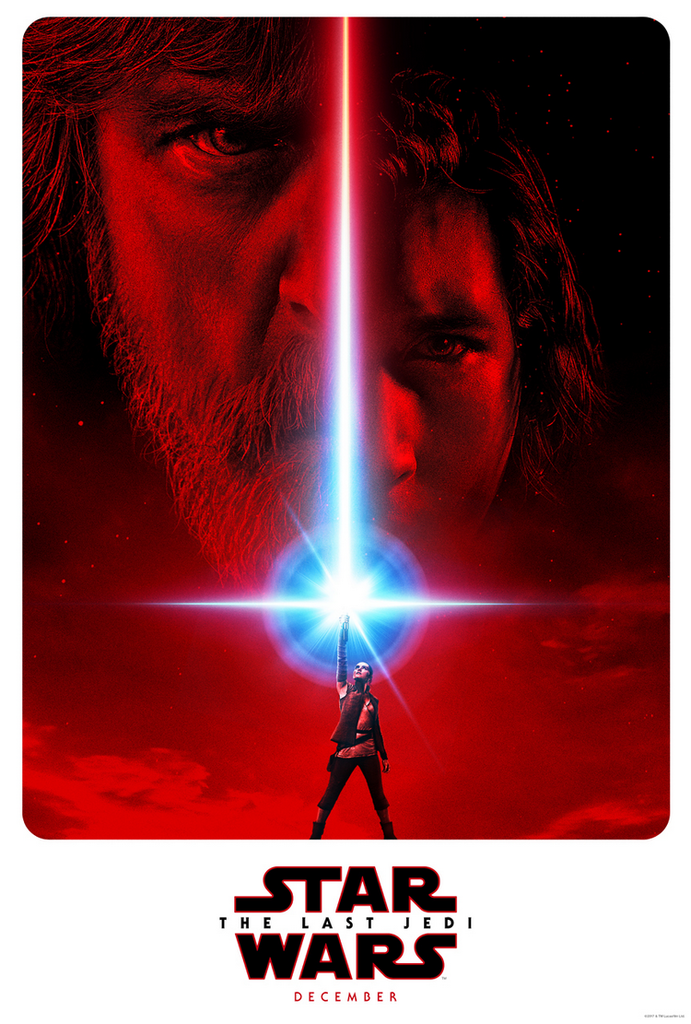 If that isn't enough to get you really excited about the movie, check out a few of our favorite photos from the film!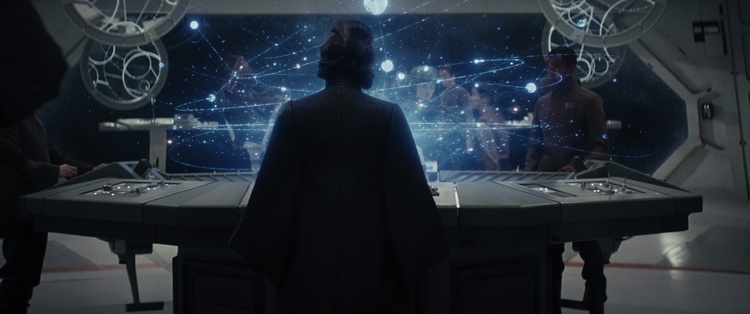 Even though we lost Carrie Fisher last year, General Leia will live on for at least a little longer. She had already finished filming The Last Jedi before her untimely death.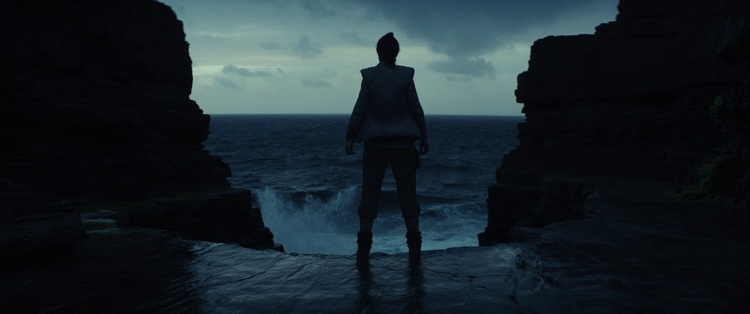 Because it's just not Star Wars without the Millenium Falcon shooting at TIE fighters!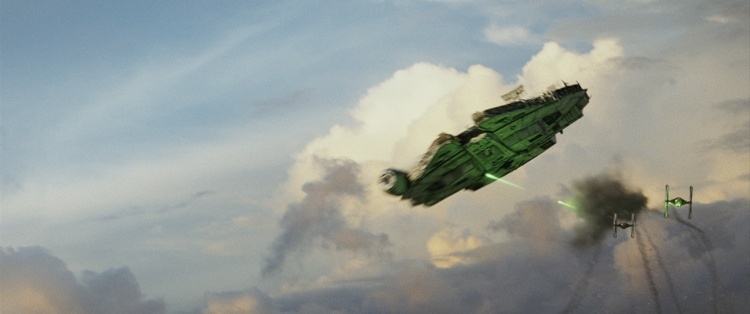 If you recall from Star Wars: The Force Awakens, one of our new heroes Finn was left in a coma. Hopefully they won't leave him that way for too long!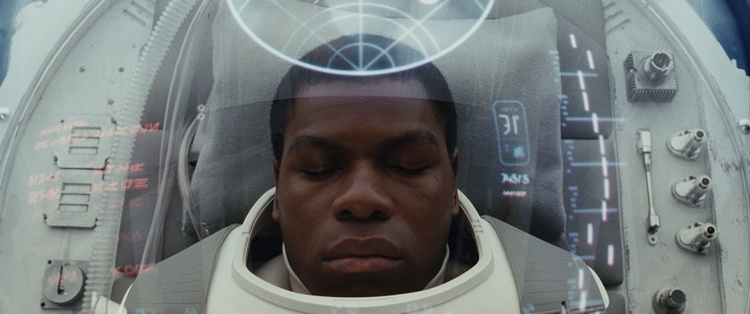 Poe and his robot bestie, BB-8, run for their lives.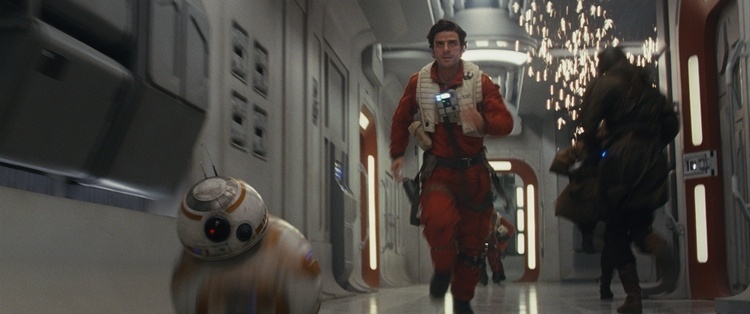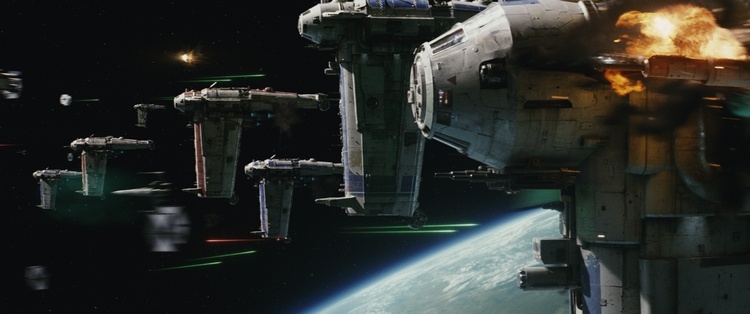 Oh Kylo Ren, I'll never forgive you for what you did to your father.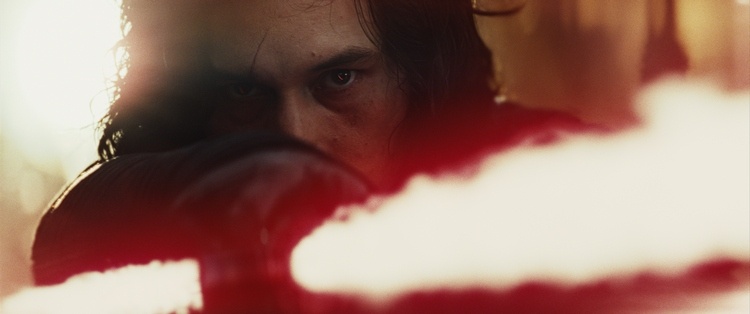 So much devastation.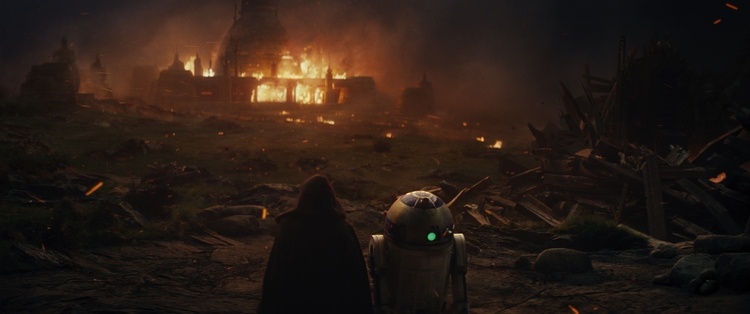 What do you think? Are you excited for Star Wars: The Last Jedi? I know, that's a silly question, who isn't excited for a new Star Wars movie, right?