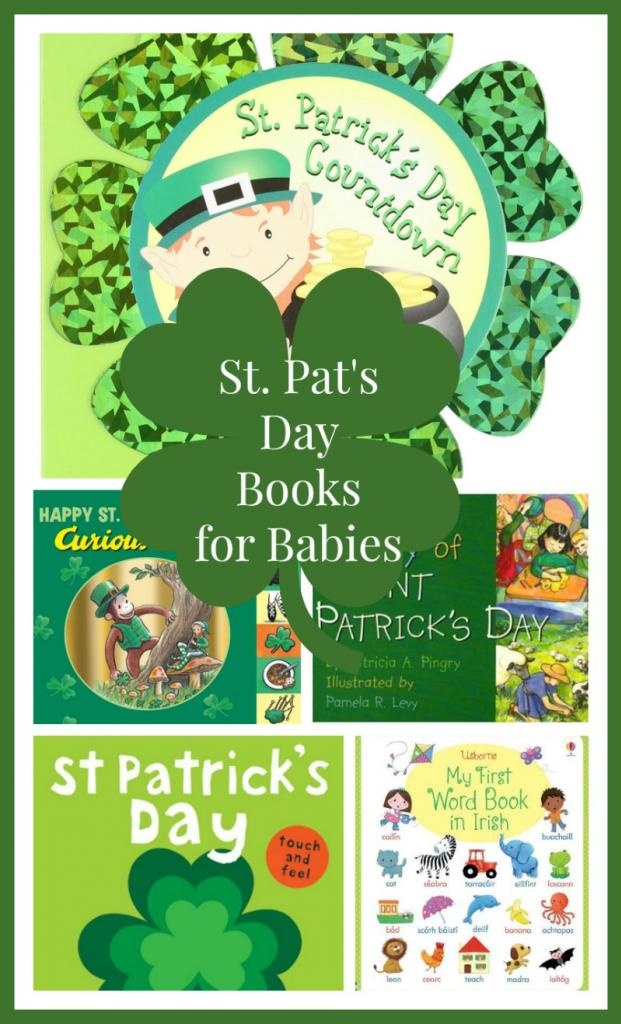 Even your tiniest tot can get in on the Irish Pride celebration with these adorable St. Patrick's Day books for babies! This is just a small sample of some of my favorite Irish books for babies. Here's a trick if you want to find more: when I started searching on Amazon (because I practically live on that site), I searched "St. Patrick's Day Board Books for Babies." I got like 4 results. But when I changed it to Irish books for babies, then selected the board books from the options on the side, it opened up a whole world of new options. Just in case you're looking for more options. Enough of my rambling, here you go! These St. Patrick's Day books for babies are all just too cute, don't you think?
Everything You Need for St. Patrick's Day Fun For Kids
Sweet St. Patrick's Day  Books for Babies
Affiliate links included below. Thank you for your support!
Sweet St. Patrick's Day (Bright BabyTouch And Feel) : This is just the perfect book to share with your little one on St. Patrick's Day. It's full of traditional Irish images, like shamrocks, harps and grand parades. While babies may not recognize the symbols yet, they'll love exploring the different textures with their chubby little fingers!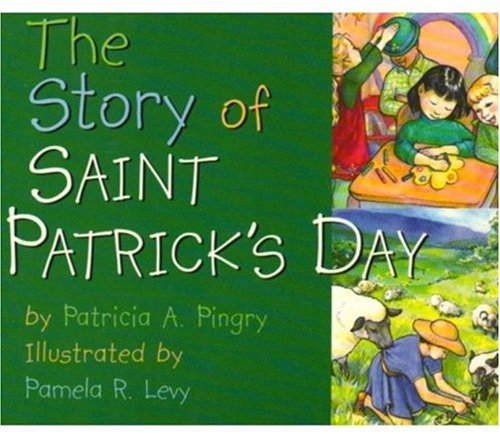 The Story of Saint Patrick's Day: While babies really aren't going to get into the history of the holiday, they'll still love listening to your voice as you read it to them from this cute board book. Plus, it's bright and colorful, just the way babies like it! With a short bio of Saint Patrick himself, maybe you'll even learn something in the process!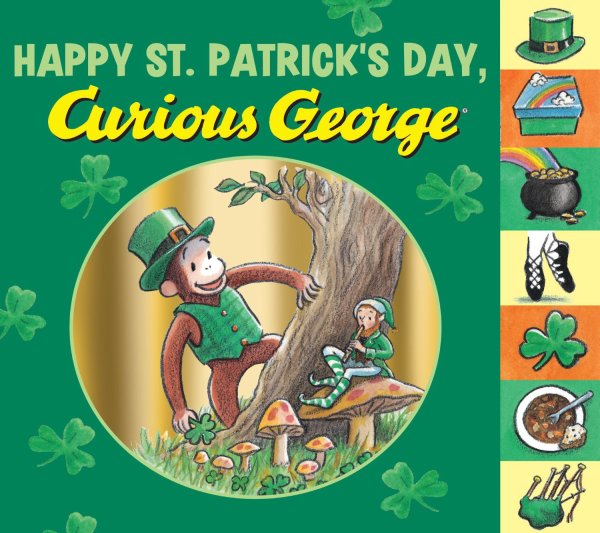 Happy St. Patrick's Day, Curious George
: Ah, my favorite! I love Curious George so much. He's just the silliest little monkey ever. George is getting ready for the St. Patrick's Day parade. You know how much George loves a good celebration, right? Of course, you also know he's bound to get into some mischief along the way. Can his lucky clover help keep him out of trouble?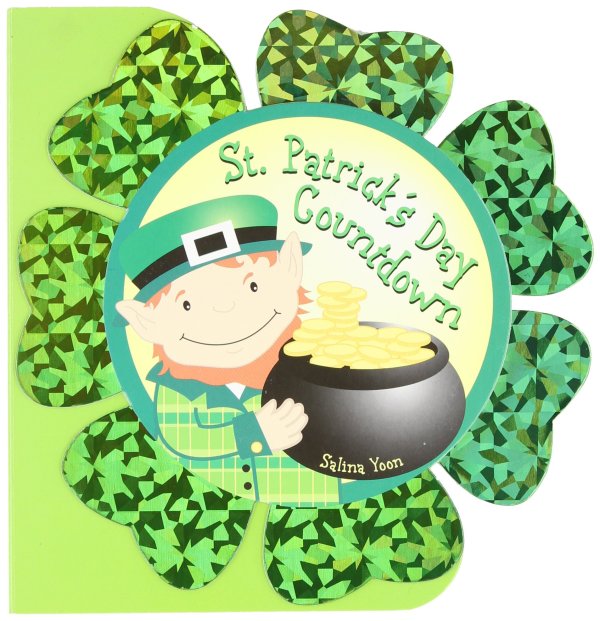 St. Patrick's Day Countdown: Count down to the big celebration with the cute little forest friends in this fun shimmering board book! The bright holographic shamrock tabs will intrigue your tot and the rhyming text is fun to read!
My First Word Book in Irish
: I am actually thinking about getting this one for myself, and I'm WELL past the baby stage! No, I mean, like actually FOR ME. I love this idea! Babies are little sponges. What better time to teach them some beautiful Irish words than when they're still soaking up everything around them? You'll find over 270 words in the book! That's pretty awesome for a board book, don't you think? I learned a few words just from the cover!
What do you think of these sweet St. Patrick's Day books for babies? Do you have any others to add to the collection? Share them in the comments!
Follow MyKidsGuide's board St. Patrick's Day for Kids on Pinterest.
For more St. Patrick's Day fun, check out a few posts from some of my favorite blogs: