This Star Wars Rebels party post contains affiliate links. Thank you for your support.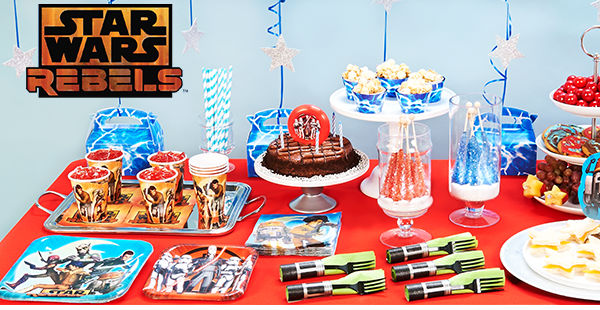 Planning to host a Star Wars Rebels party to celebrate the start of the new season of the insanely popular cartoon? Maybe your kids just really love the characters and want them featured at their birthday bash.  Birthday Express has everything you need to make it the most incredible Star Wars Rebels party ever. Take a look at a few of our favorite supplies, along with some fun ideas on how to use them!
Star Wars Rebels Party Supplies
Let's start with the basics, shall we? If you're on a budget and just want to bring in a few Star Wars Rebels party elements, grab some cool cups, plates and napkins. The Star Wars Rebels Snack Party Pack gives you the most bang for your buck with service for 8 (with extra napkins!) for just $6.99. Add a red table cloth, some yellow balloons and blue streamers to pull the theme together.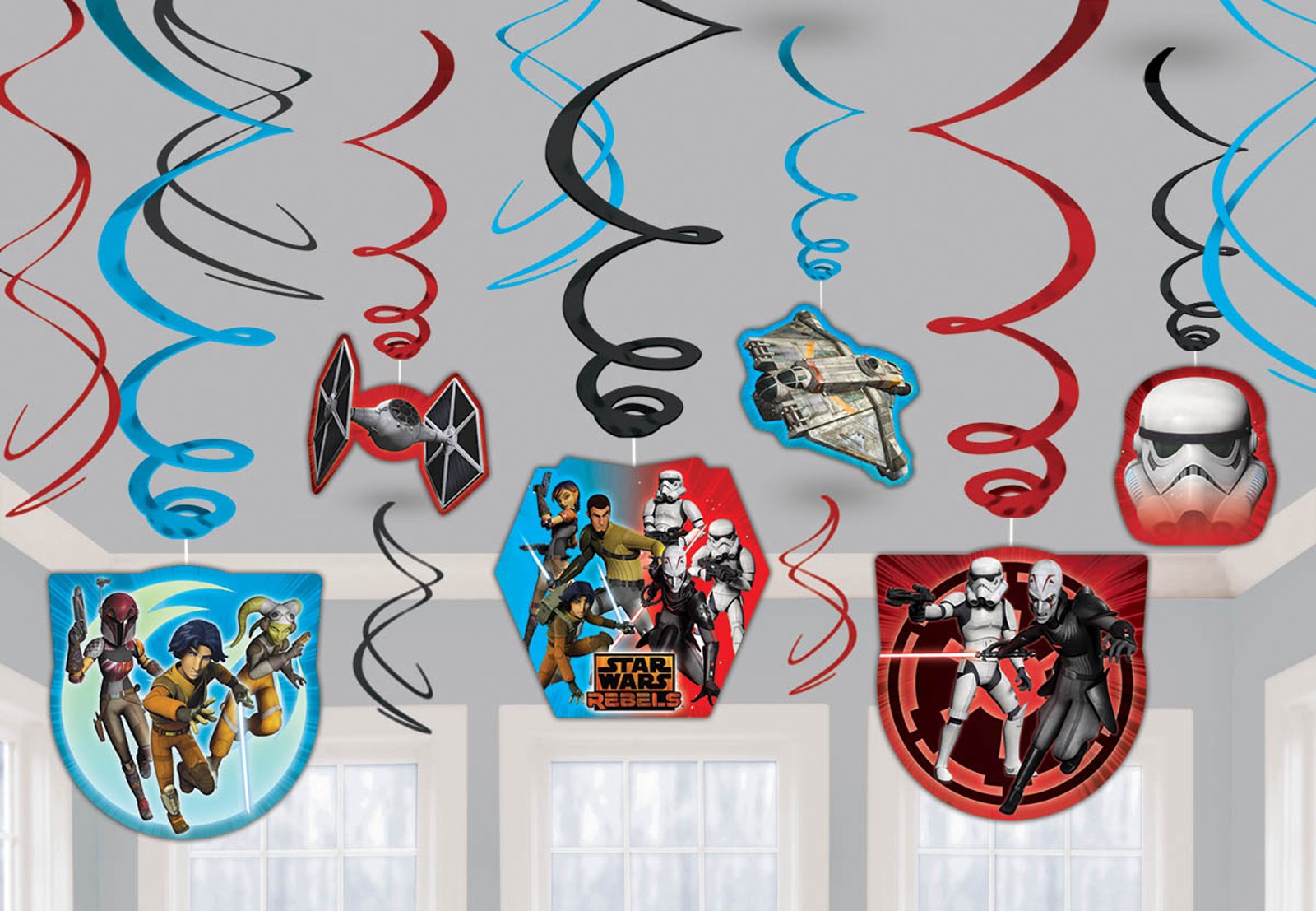 Another fun idea for decorating on a budget is to use these Star Wars Rebels Swirl Decorations to set the scene. Looking for a fun party game suggestion? Take the bad guy swirls and hang them lower. Challenge kids to "use the force" of their lungs to blow them away. Have each child stand about a foot away and blow as hard as the can to make the decoration float up. Then have them move back more and blow again. Move back a bit more and do it again. The child who can stand the furthest back and still make the decoration move wins. Obviously, if you have guests with asthma or breathing problems at your party, you'll want to skip this game.
I am a huge fan of the wall decals on Birthday Express because they have so many purposes. Use the Star Wars Rebels Giant Wall Decals to set the scene in the party room, then remove them and put them in your child's room as a decoration that they'll love. You can also use the decals as a base for games like pin the light-saber on the rebel. Just make some paper light-sabers and hang the decoration low enough for kids to reach. Play the game the way you'd play Pin the Tail on the Donkey.
Don't forget the party favors! Grab the Star Wars Rebels Mega Mix Value Pack for everything you need. Put them all together in a super cool Star Wars Rebels Treat Bag.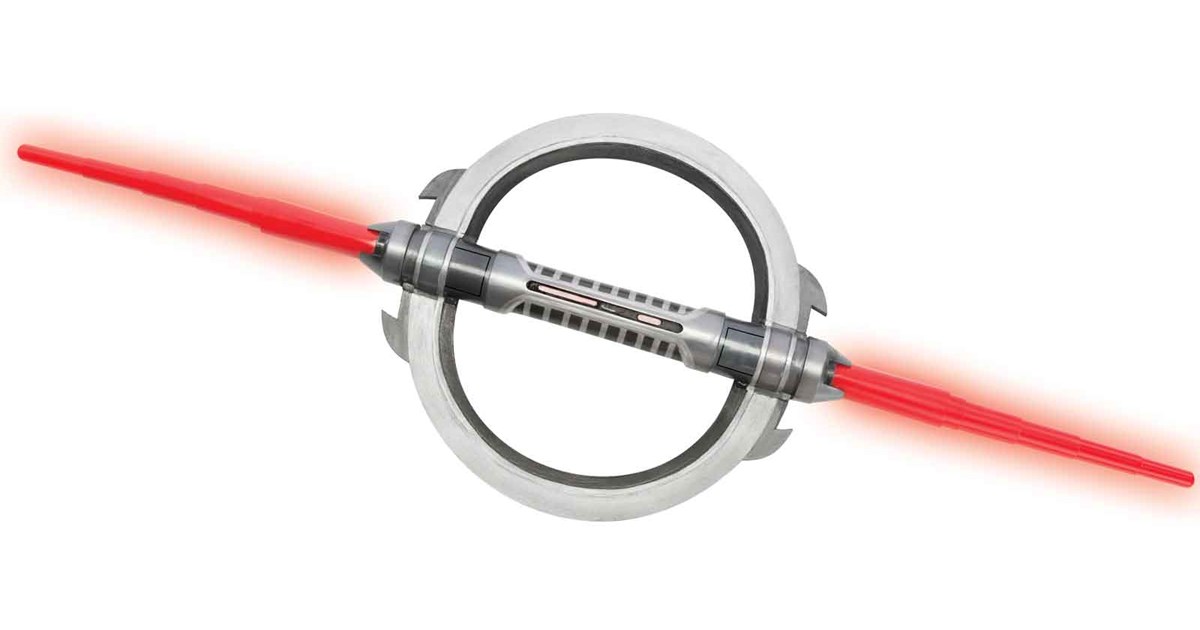 Birthday Express even has cool Star Wars Rebels toys for the birthday kid! This Star Wars Rebels – Double-bladed Lightsaber is reasonably priced at $19.99 and your child will love pretending to be his or her favorite hero.
Planning a super cool Star Wars Rebels party is easy with all the great Star Wars Party Supplies at Birthday Express!