Looking for some fun winter crafts for kids to keep them busy all season long? We've rounded up a few amazing and easy winter crafts to help get you started! With a mix of indoor and outdoor crafts and activities, you'll be good to go in rain, sleet or snow! Take a look, then grab your craft kit and get crafting!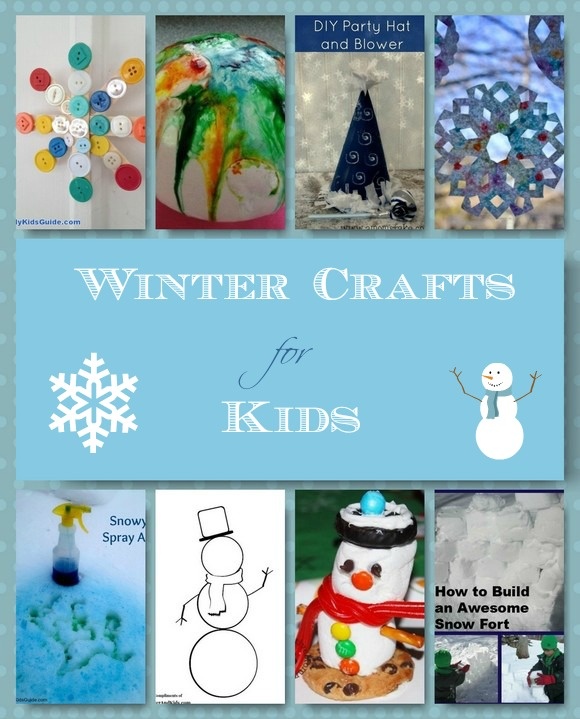 Winter Crafts for Kids from My Kids Guide
Take a look at a few of the fun winter crafts for kids that we put together over the last few years!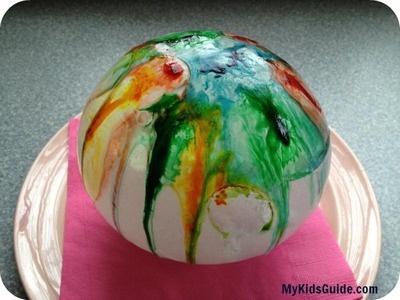 I think my all-time favorite was this Rainbow Ice Ball Painting craft for kids.  I love it because it's easy enough for me to do! Plus, all you need is a little water, a few balloons and some paint! These would make awesome sculptures for the front yard!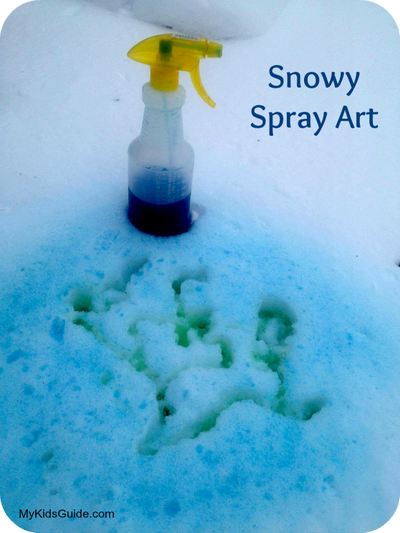 Another super easy winter craft for kids is this Snow Art activity. Again, with just a few very basic elements, your kids can spend hours decorating the great outdoors after a snow storm.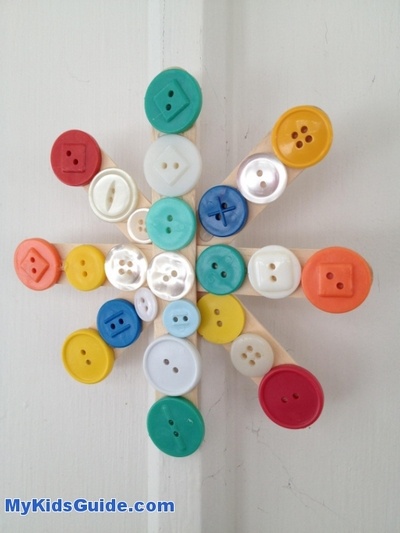 One of our most popular winter crafts for kids is this DIY Window Snowflake craft for kids. In fact, it was recently featured on PBS Parents! We're super proud of that! Like the wintry flakes for which it's named, no two DIY snowflakes are the same.
Other Amazing Winter Crafts for Kids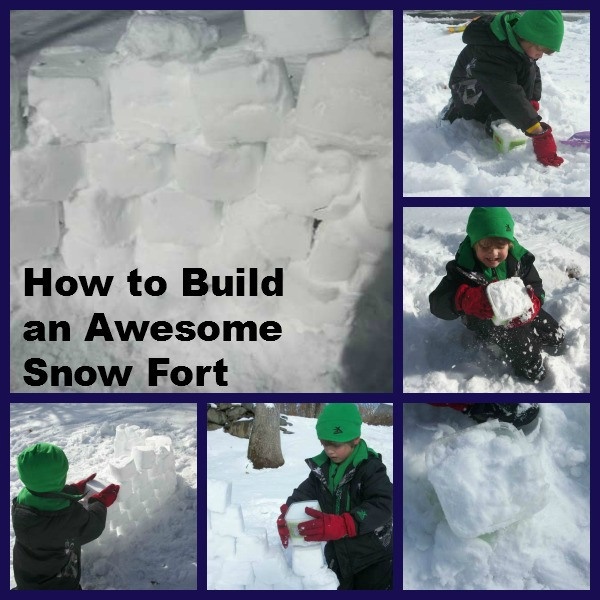 Last year during a snowstorm, my son and I headed outdoors to create this post for Pretty Opinionated on How to Build a Snow Fort. I've never been great with crafts, but I can build a pretty mean snow structure! Check it out!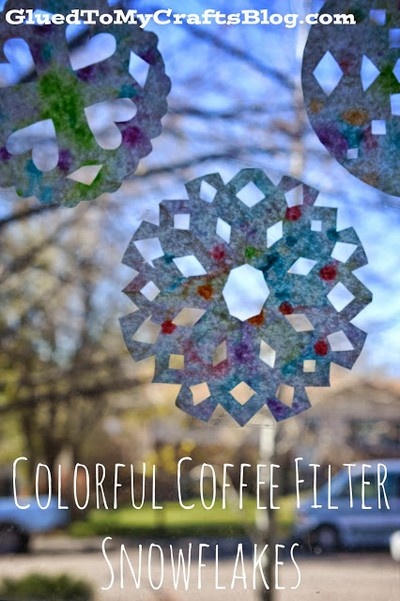 Glued to my Crafts always has terrific crafts for every season. I love these Colorful Coffee Filter Snowflakes! They're easy enough for toddlers to create, with a little help from you on the cutting of course.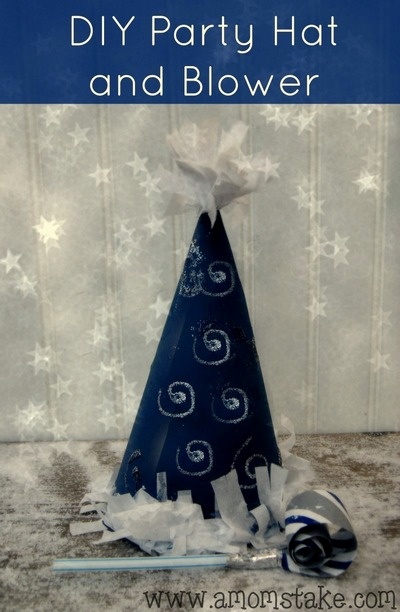 While this winter craft for kids from A Mom's Take is technically a New Year's Eve DIY Party Hat, I think it's perfect for parties all season long! It would also make a really cute wizard's hat too, don't you think?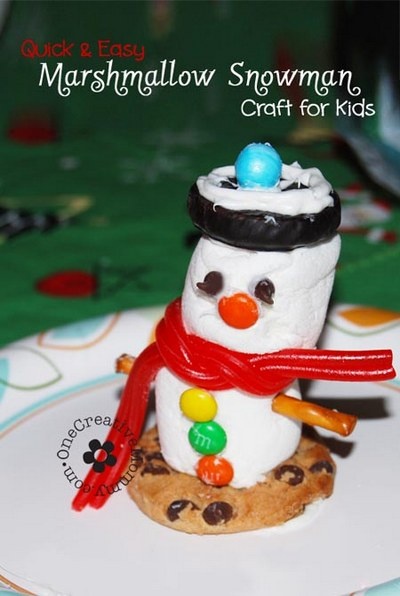 This edible Quick & Easy Marshmallow Snowman craft for kids from One Creative Mommy is perfect for parties or for after a long day playing in the snow. Let kids make a few to enjoy with a hot cup of cocoa to chase away the winter chill!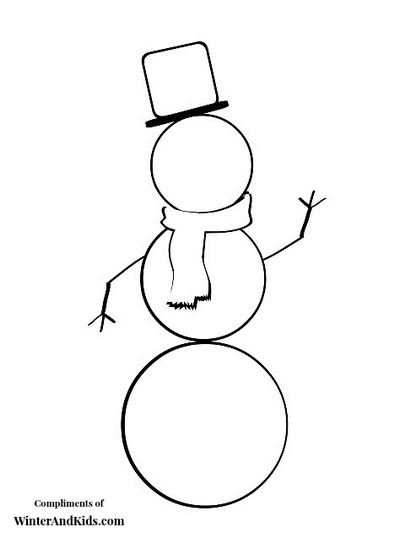 Looking for winter crafts for kids that don't require any tools other than a piece of paper and a set of crayons? This printable Snowman Coloring Page from Winter & Kids is genius in its simplicity. Print out a bunch and let your kids create a whole snowman family!