Valentine's Day is just over a month away, which gives you plenty of time to start working on some fun Valentine's Day crafts for kids! We've gathered some really cute ideas to get you started! Check them out!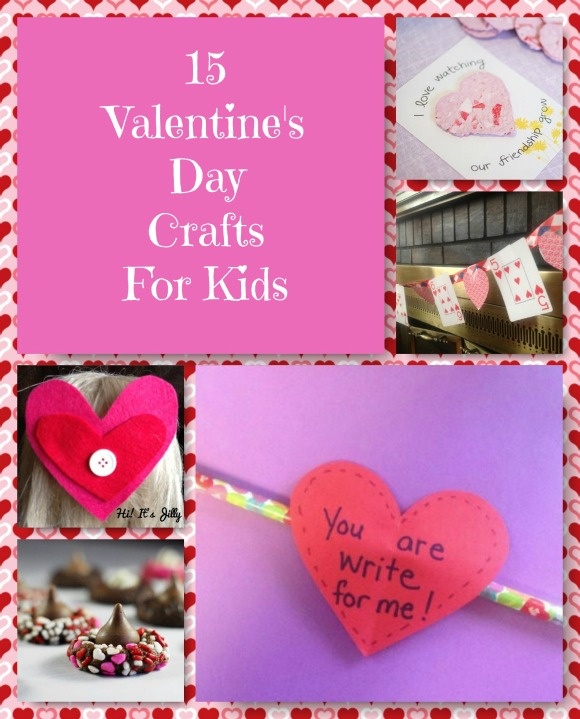 Featured Valentine's Day Crafts for Kids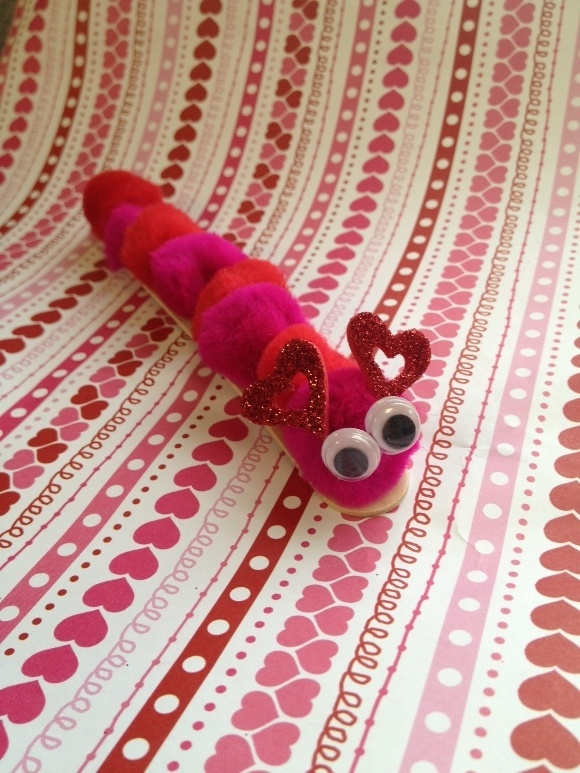 First, in case you missed it, we just put up this adorable Valentine's Day Love Bug craft for kids the other day. I think it's one of my favorite of our Valentine's Day crafts for kids! So colorful and simple, even very young children can make it with a little help!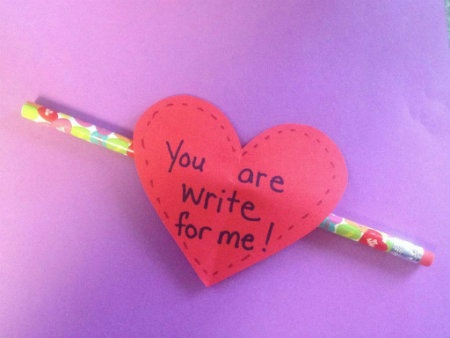 Our resident craft genius, Katie, put together this super cute and really easy Valentine's Day Pencil Topper craft for OurFamilyWorld last year, and it was an instant hit. I love to give a little something extra with my son's Valentines, something that will last longer than the end of the day. Every kid needs pencils. I can't even tell you how many we go through every year!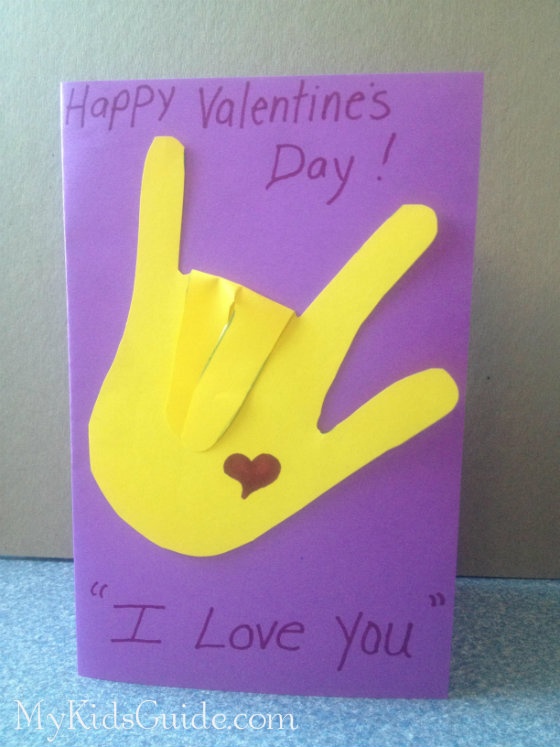 Say I Love You in sign language with this cute, easy DIY Language of Love Valentine's Day card. All it takes is a little construction paper and other basic craft supplies to make. I've always been a huge fan of hand print crafts. They're a perfect way to show how kids grow over the years.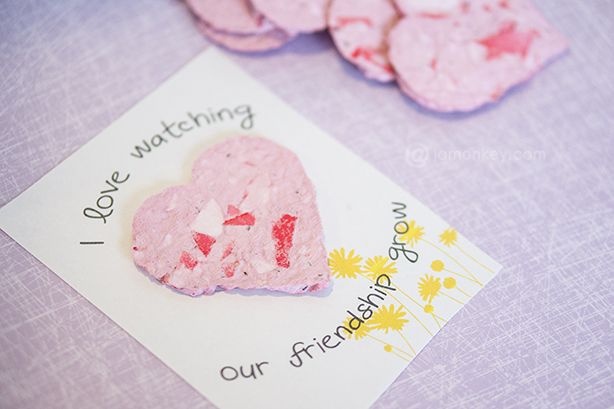 One of my favorite Valentine's Day crafts for kids is the DIY Recycled See Paper Heart Valentine from JaMonkey. Why is it one of my favorites? Well, aside from the fact that it's just beautiful, it's also very eco-friendly. The card doubles as a starter for beautiful flowers!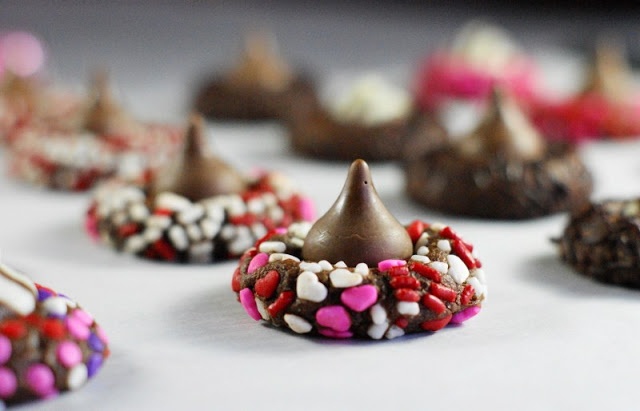 Looking for something sweet to whip up in the kitchen with kids? I would love to devour a few of these yummy-looking Chocolate Valentine Kiss Cookies from The Kitchen is my Playground! I don't know if mine would come out nearly as beautiful as hers, but I'd sure have fun trying!
More great Valentine's Day Crafts for Kids
Which is your favorite Valentine's Day craft for kids? Do you have a post with a cute craft idea? We'd love to see it! Submit your crafts and we'll consider them for sharing on MyKidsGuide roundups and on our Facebook page!