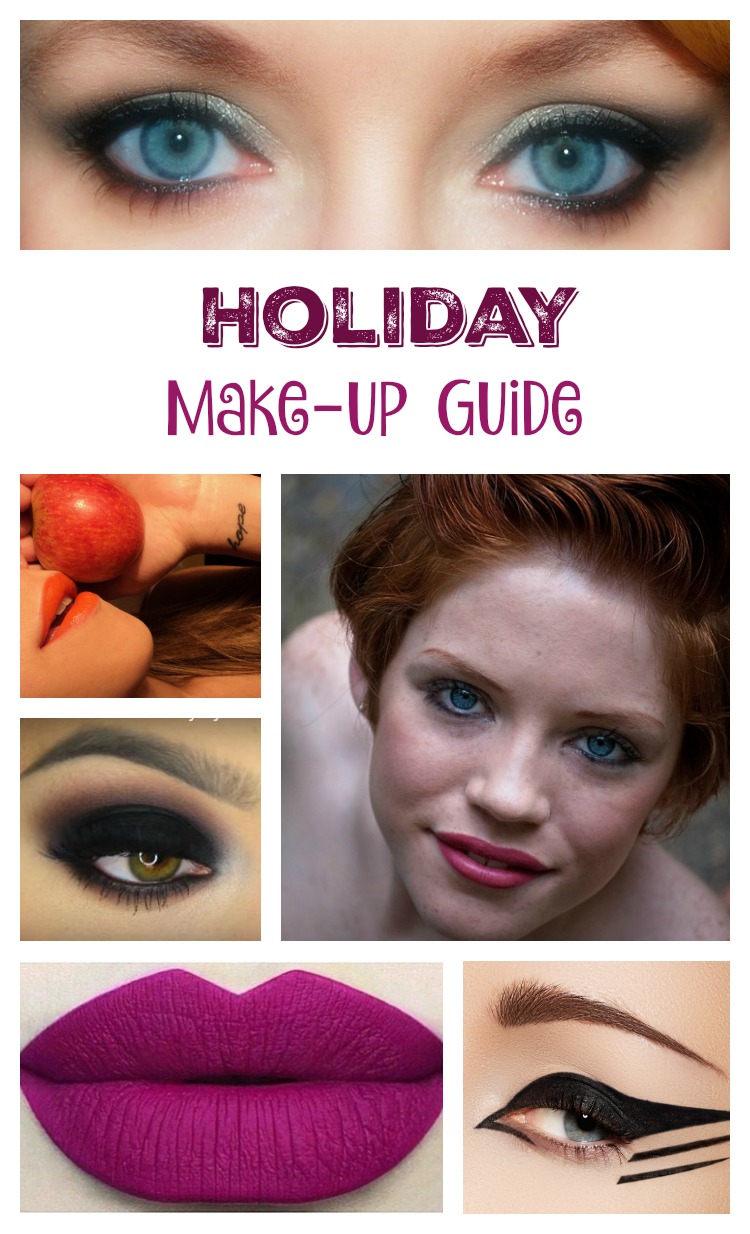 It's almost that time of the year again. The holiday season is just around the corner and will be filled with parties, family dinners and school dances. This is a great time to play around with different makeup techniques and looks. Switch it up, try something new and have fun! I'm going to share with you, my favourite holiday makeup tips. First thing is first, pick ONE feature to highlight. Focus on your eyes, complexion or lips and make that one feature "pop"!
Related: Hottest Makeup Trends for Fall 2015
Your Holiday Makeup Guide
This post contains affiliate links. Thanks for the support.
EYES
Simple Shadow – I'm a big fan of a pale coloured shimmering eye shadow. It's simple, natural and adds a little sparkle to subtly highlight your eyes.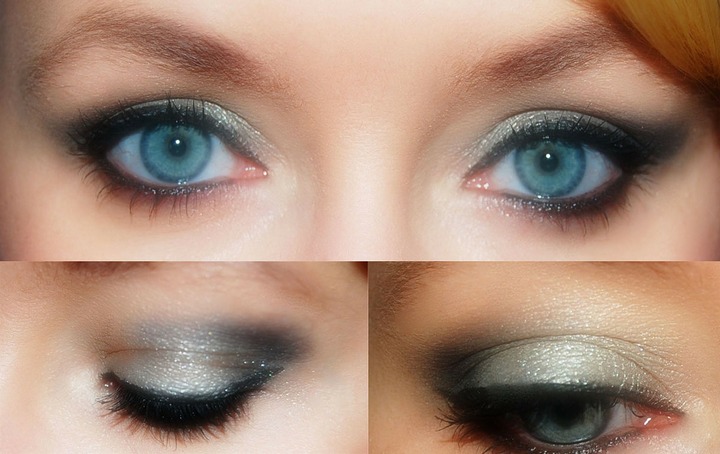 Winged Eyeliner – Eyeliner can really make your eyes "pop"! If you want to really focus on your eyes, try this trend! It's a very popular trend among celebrity actors and musicians such as Taylor Swift and Selena Gomez. Play around with your eyeliner. Winged eyeliner can be a simple addition to your make-up look or it can be a bold statement.
Smokey Eye – The smokey eye is a classic make-up trend and it never fails. It's guaranteed to make your eyes steal the show. Bold, beautiful and gorgeous. This is perfect for a holiday party or school dance!
LIPS
Dark Lip – A dark violet, matte lipstick is one of my personal favourite trends right now. It pairs extremely well with a simple, shimmery eye. It makes for a bold yet classic look.
Classic Red – A bright, red lip is a definite holiday classic. An absolute must for a Christmas party or family dinner. It never fails to complete any look. This also pairs well with a simple, shimmery eye or a smokey eye look.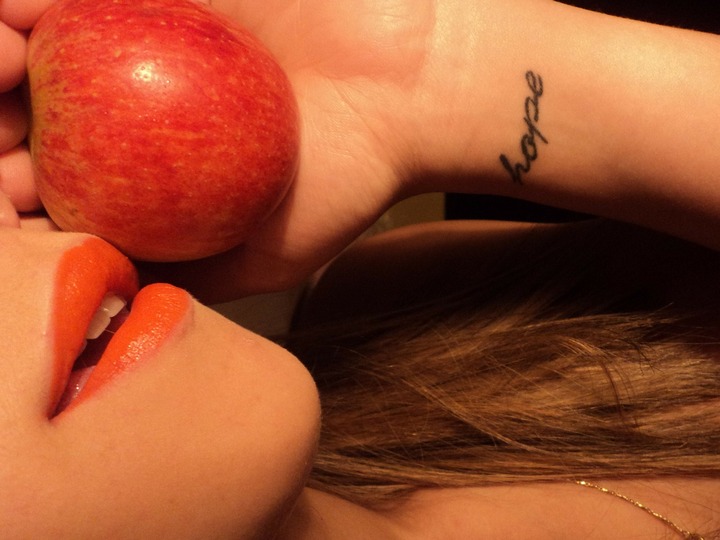 Complexion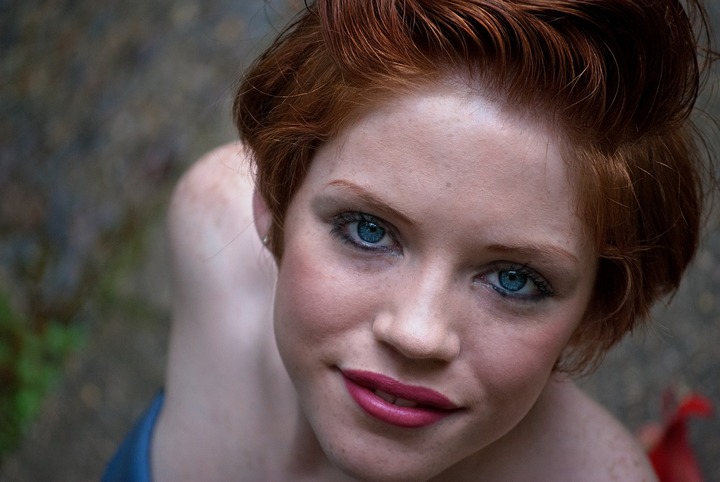 Au Natural – A natural look is absolutely beautiful and is great for fall! Whether you're going to a family dinner or hanging out with your friends, this look is a winner. A smooth complexion, with a little bit of BB cream or powder, will give a refreshed glow. This look pairs well with a little mascara and red or dark lipstick. I'm a huge fan of BB cream because it does everything – it's a foundation, concealer and some even have SPF! Best of all it feels light and fresh on your skin, unlike those harsh, thick liquid foundations.
Rosy Cheeks – A little blush to highlight your cheekbones is definitely a fun choice! This pairs well with almost any eyeshadow trend and, of course, a classic red lip.
Whether you choose to highlight your eyes, lips or complexion, have fun! Don't be afraid to try something new but remember, pick one feature to focus on. Makeup is a great way to express yourself over the holidays. Enjoy!
For more fall fashion and beauty posts, visit a few of my favorite bloggers:
What are your favourite holiday makeup looks? Share them with us in the comments below!