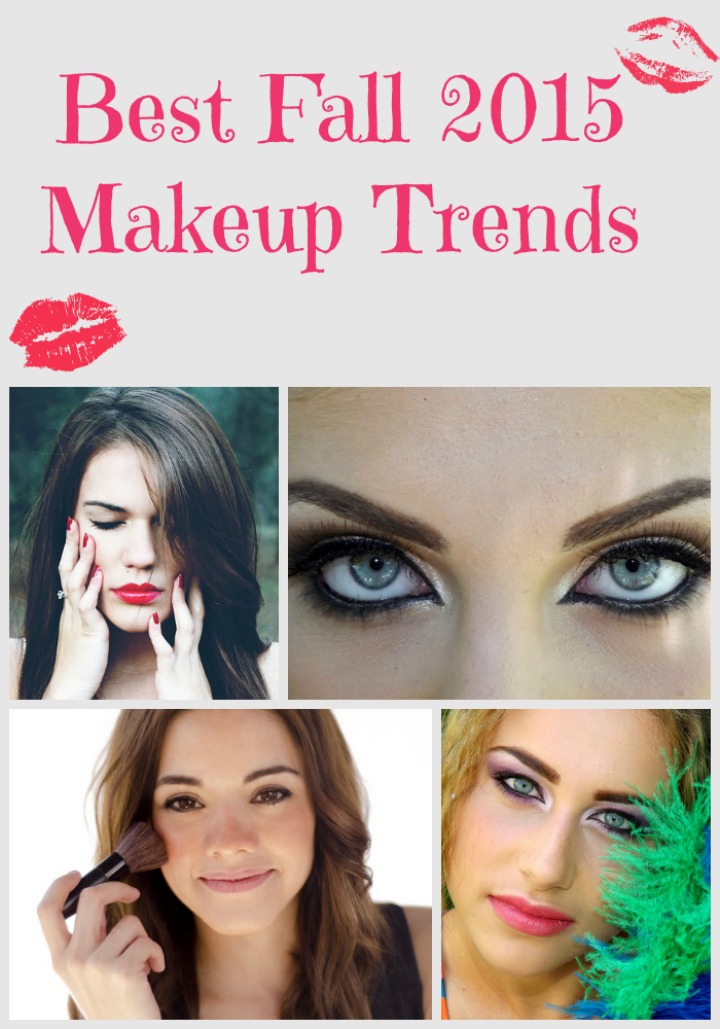 While the weather is getting crisper and the leaves are turning beautiful shades of red, yellow and orange, the leaves are not where you are going to get your inspiration for fall makeup. Your fall makeup will arise from palettes of purples, nudes and rose golds. Here are some of the best fall 2015 makeup trends.
Best Fall 2015 Makeup Trends
*Affiliate links included below.
Bold eyebrows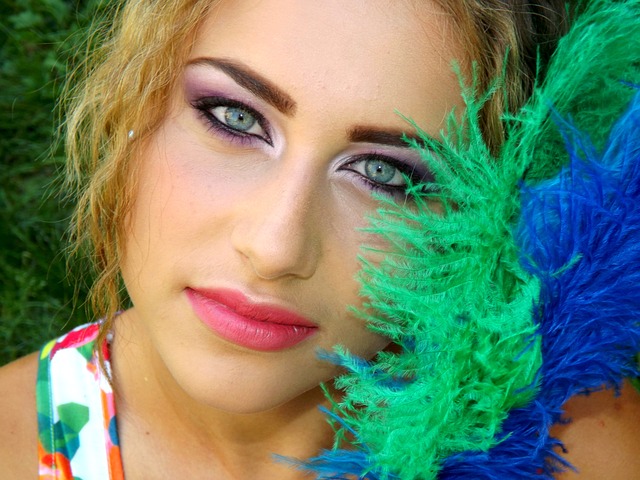 You may think that having bold eyebrows is a bit too masculine, the fact is that eyebrows that are well-defined are extremely feminine and can instantly highlight your best features. To achieve this feminine look, use an eyebrow brush and some eyebrow gel to give your brows an arched look.
Smoky purple eyeliner
Steer clear from the normal, everyday black hues of eyeliner and opt instead for some smoky purple. The key to complimenting purple eye makeup is to play down your lip color. However, for a daring evening look, add red color to your lips instead. Purple eyeliner can be used with almost any color of eyeshadow.
Stunning cat eyes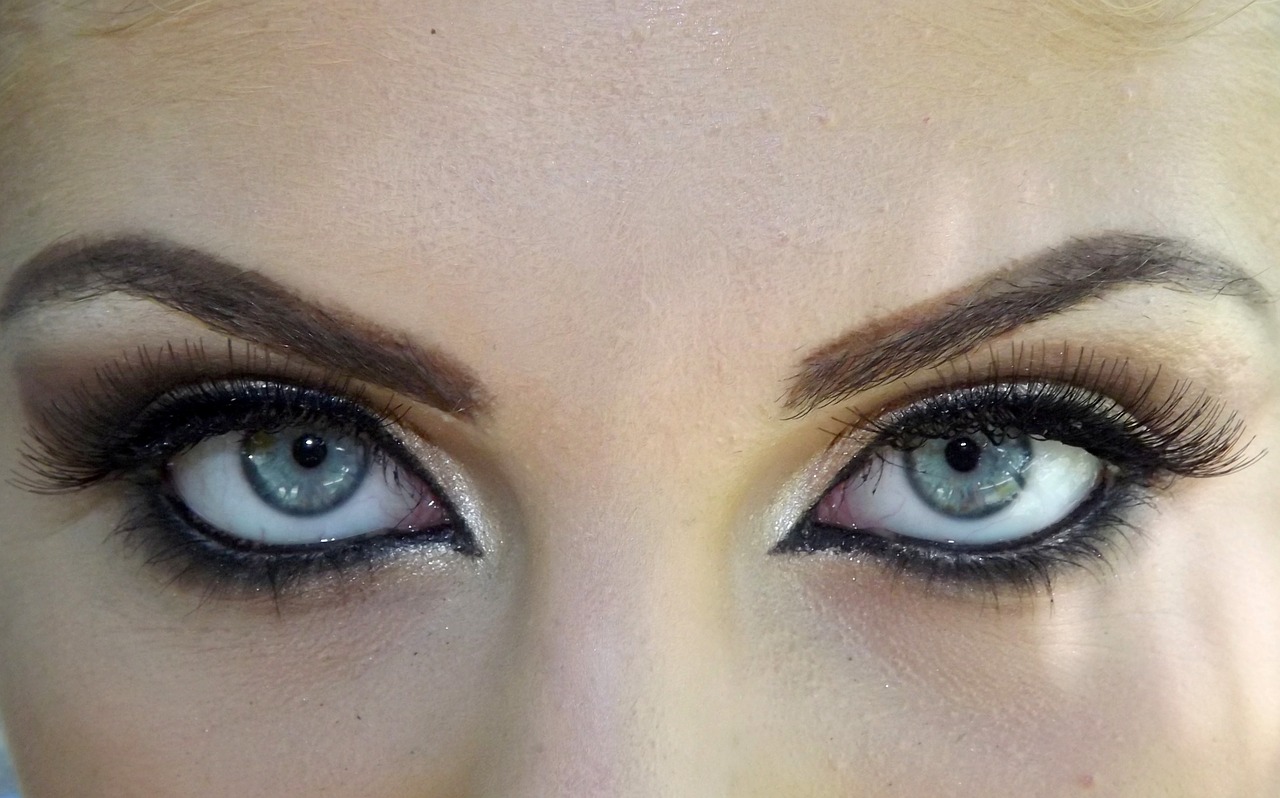 While it is true that cat eyes are great for any season since the makeup is universal, it looks extremely stunning in autumn. Cat eyes work well with those who have close set eyes since this look will make your eye shape appear elongated. Applying a couple of coats of mascara will add some intensity to the look.
Rose gold makeup
Nothing says autumn quite like rose gold makeup. This makeup showcase the warmth and crispness of the fall months. A great look using rose gold colors is to use gold eyeliner and rose-colored eyeshadow.
Bold lip colors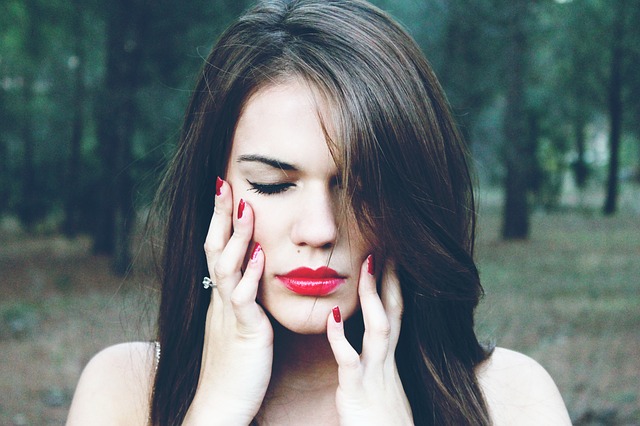 The fall of 2015 is all about bold lip colors. Bold lip colors come in various styles like shimmering, glossy and matte. Deep ruby lip color will look amazing with rosy blush and deep brown eye colors.