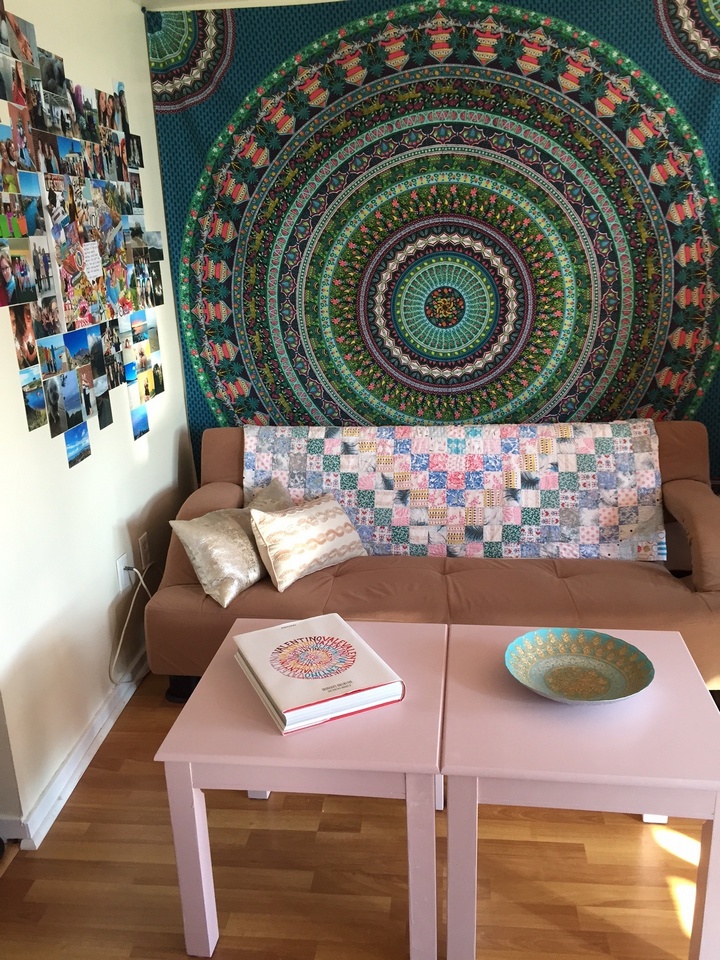 Many of you have just moved into a dorm room or will be within the next few years. University or College is an extremely exciting new journey but it can also be really scary and that's okay. I have a few DIY crafts to share with you that are guaranteed to personalize your dorm room. I know first hand what it's like to be on a strict budget in university when you have to pay for food, rent, books, tuition and the list goes on. It may seem as if you have no money left to decorate your new place but I have some easy, creative and fun crafts to spice up your new home. These simple DIY activities will keep your dorm cute and stylish.
Fun Ways to Personalize your Dorm Room
1) MAP IT OUT – Whether your wanderlust at heart or just have the desire to bring the world into your new room, this one's for you. It's quick and painless. Finding a world map is pretty easy, most department stores and bookstores carry them. But, it's even better if you can find one that sticks right onto your wall – these are great because they're easily removable and reusable without leaving any marks or residue. Frame your map with pictures of friends, trips and places you want to visit. I find photos are the easiest way to bring home with you. You'll be daydreaming of travel with this one for sure.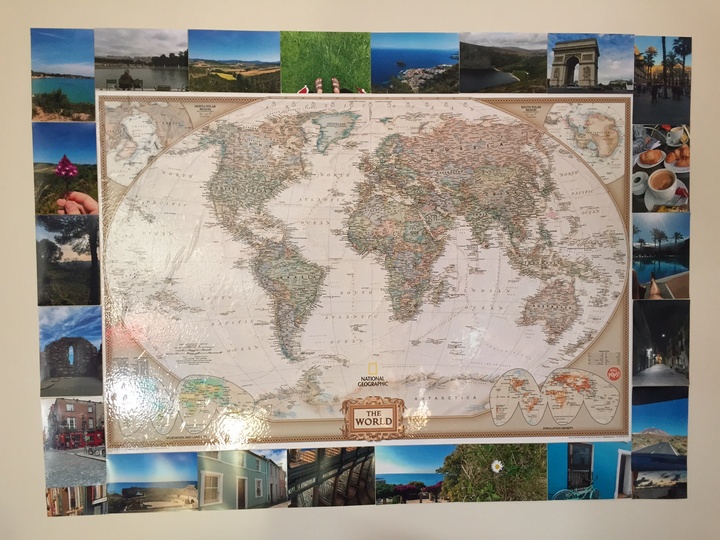 2) GET CREATIVE – It might seem easier to buy artwork for your new room but with these crafts you'll have way more fun! Plus, you'll be able to hang your own personal artwork on your walls. Buy some canvases at your local dollar store and get started. Collect some leaves outside and paint them all different colours and then press them onto a canvas for some super easy fall art! Another one to try is taping lines and shapes all over your canvas, then paint the entire canvas with your favourite colours and textures. Once it's dry remove the tape and voilà brand new artwork made by you!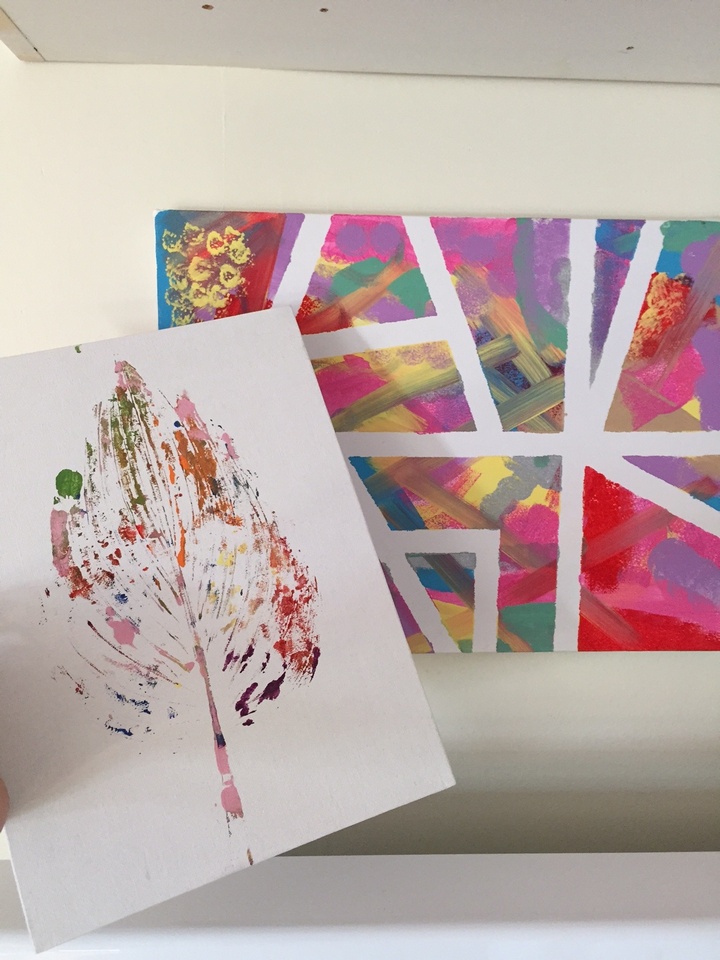 3) PAINT, PAINT, PAINT – Don't underestimate the power of a fresh coat of paint! Whether you hit up a few yard sales or your family gives you some old furniture you can easily freshen them up with some paint! I recently painted two end tables and placed them together to create a coffee table. I also gave an old desk a fresh coat of paint to clean it up. You would never know that these pieces weren't brand new. It's possible to decorate on a budget.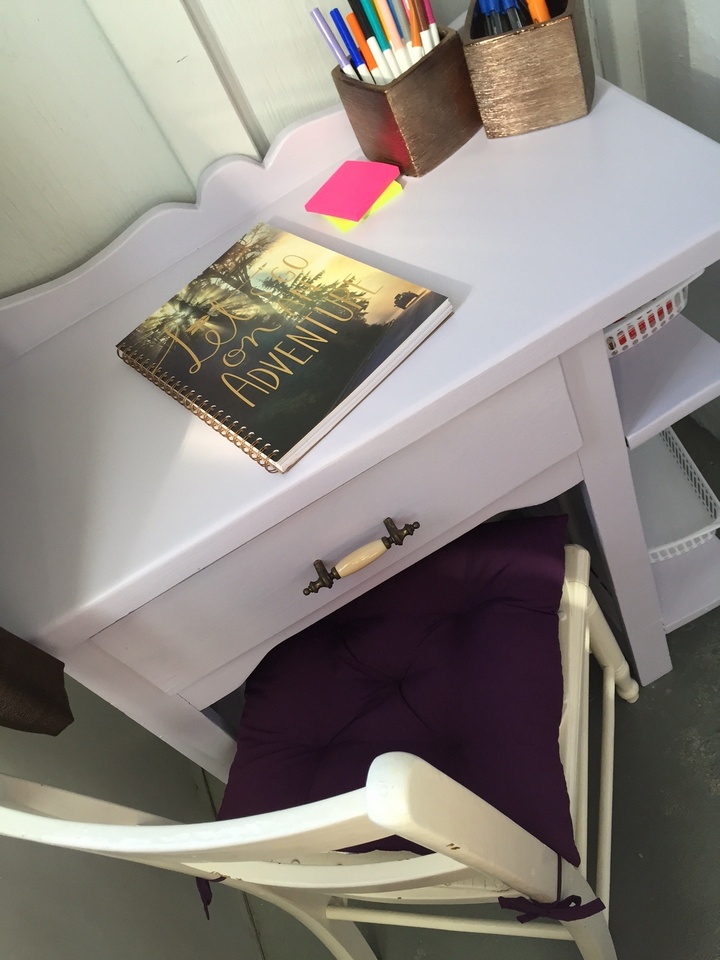 Are you ready to start decorating? Grab your friends and get to it! Have a blast on this new journey and stay stylish for next to nothing!