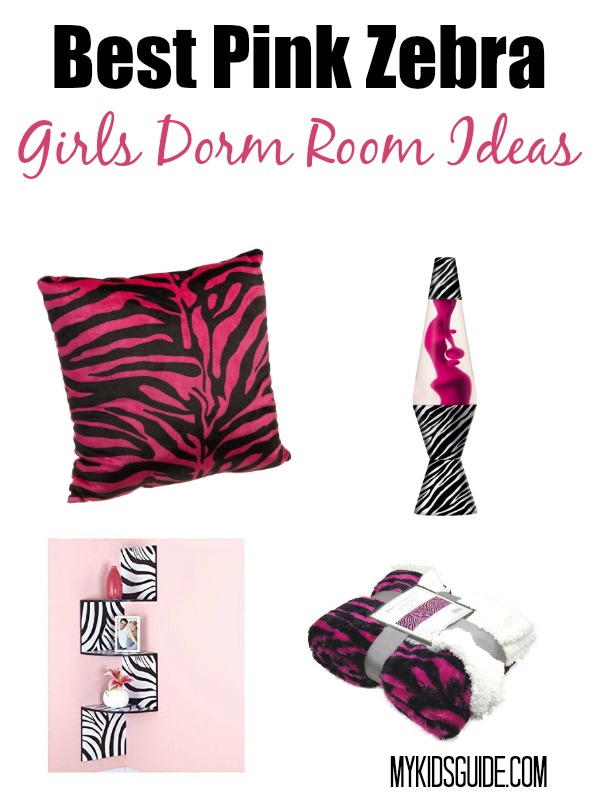 I adore these Best Pink Zebra Girls Dorm Room Ideas! So many fun ways to dress up a tiny dorm room and make it super girly with these accessories. I love bright pink, but have been a zebra print fan forever. This is definitely a favorite combination to throw into a plain Jane dorm room and make it feel like home!
Related: 3 Hunger Games Inspired Girls Bedroom Ideas
Best Pink Zebra Girls Dorm Room Ideas
Affiliate links included below.
Pink Zebra Faux Fur Throw: I love snuggling up with my favorite books and a throw. On my bed, in a chair or on th couch this is a great choice for a girls dorm room idea. If you can't totally decorate in pink zebra, this is a great super soft and warm piece to add to your bed or chair.
Faux Silk Hot Pink Zebra Window Treatments: I love this combination to go on the girls dorm room windows. These definitely make the room pop with your favorite color combination.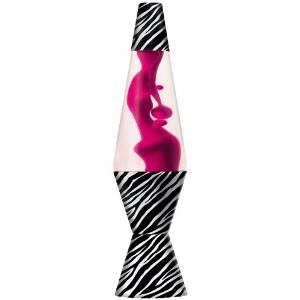 Pink Zebra Print Lava Lamp: You have to have light right? Why not put this fun lava lamp on your desk or bedside table? It's totally adorable and sets the mood for a quiet evening in.
Hot Pink Zebra Print Hanging Cosmetic Bag: In a girls dorm room there just isn't enough room for everything. This hot pink zebra print bag is perfect for makeup, lotions, perfumes and bathroom products. Since it rolls up easily, it's even better if you have to use a communal bathroom.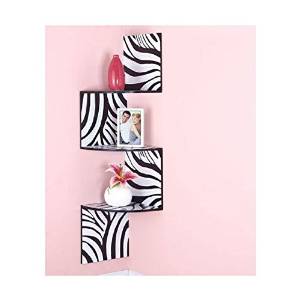 Zebra Print Corner Shelf: This is a favorite shelving unit to make the most of the corners above your bed. It's a great way to make more room for books and collectibles. While it's not a pink print, it's a great way to balance out all the color.
Pink Zebra & Giraffe Print Comforter Set: Pink, zebra, giraffe and black make this fun comforter set unique and a perfect way to make your favorite combination of patterns and colors pop in your dorm room this year. I love how cool this set is!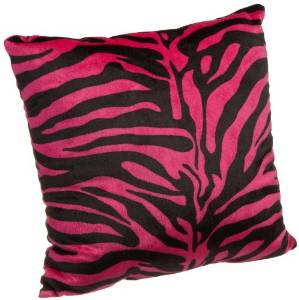 Pink Zebra Print Throw Pillow: On your bed, couch or chair this is a great pillow to add color to your dorm room. I love that these are the perfect size to snuggle up with for a nap!
If you are headed to college this fall and want to take your favorite colors and designs, this is the place to start. These pink zebra girls dorm room ideas and accessories are some of my favorites ever. Not only do they make the room pop with color, they are like bringing comfort from home.
Do you have any favorite pink zebra girls dorm room ideas? Share in the comments!