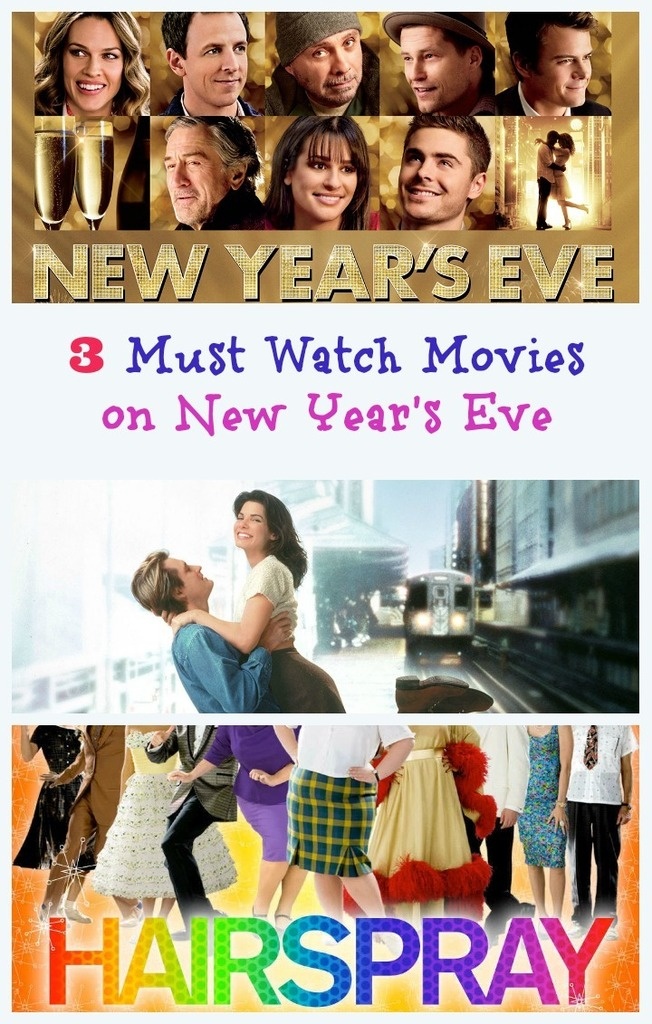 There are so many ways to celebrate the New Year. You can choose to attend a New Year's Eve party, or you can chill at home with family and friends and watch some movies. Here are some of the best teen movies on Netflix to watch New Year's Eve.
Best Movies on Netflix to Watch New Year's Eve
New Year's Eve-
New Year's Eve is a 2011 romantic comedy film that features an all-star cast including Zac Efron, Halle Berry, Jessica Biel, Jake T. Austin, Ashton Kutcher, Sarah Jessica Parker, Robert DeNiro, Seth Meyers, Sofia Vergara, Josh Duhamel and Lea Michele. The movie showcases different intertwining stories on New Year's Eve in New York City that features love, second chances, forgiveness, and hope.
Hairspray-
Hairspray is a 2007 musical romantic comedy movie that is based on the 2002 Broadway musical same name, and that musical is based on the 1988 comedy movie by the same name by John Waters. The film stars Nikki Blonsky, John Travolta, Michelle Pfeiffer, James Marsden, Christopher Walken, Amanda Bynes, Zac Efron, Brittany Snow, Queen Latifah, Allison Janney and Elijah Kelley. When Tracy gets a part on the show of her dreams, she decides to integrate the show after finding out that the African American kids are only allowed to dance on the show one time each month.
While you Were Sleeping-
While You Were Sleeping is a 1995 romantic comedy movie starring Sandra Bullock, Bill Pullman, Peter Gallagher, Peter Boyle, Jack Warden and Glynis Johns. A subway toll booth operator rescues the man of her dreams from death. She goes to visit him in the hospital and discovers he is in a coma. She makes a comment that leads his family to believe that she is his girlfriend. She doesn't bother correcting them and plays along with the family. What happens when she falls in love with his brother and the man comes out of his coma and doesn't remember her?
Bring on the popcorn and snuggle to watch one of these New Year's Movie with your bestie.
Which New Year's Eve movie will you be watching? Maybe you will watch them all.