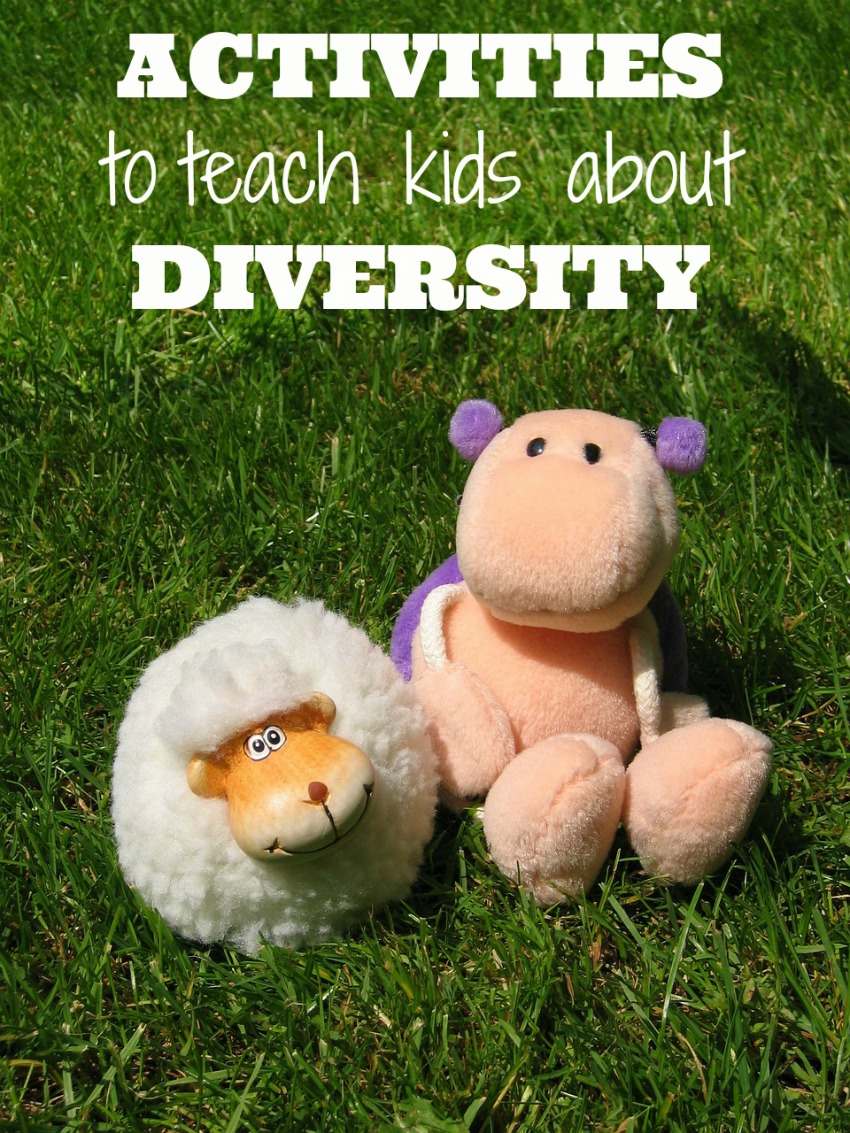 If you want to teach your kids about diversity, then you need to expose them to different cultures from around the world. Unfortunately, you probably can't hop on a plane with all of your kids and travel around the world. Thankfully, you CAN still expose your kids to diversity in the comforts of your own home. Here are 5 activities you can use to teach your kids about diversity.
Activities to Teach Kids about Diversity
Affiliate links included below.
Cultural Picnic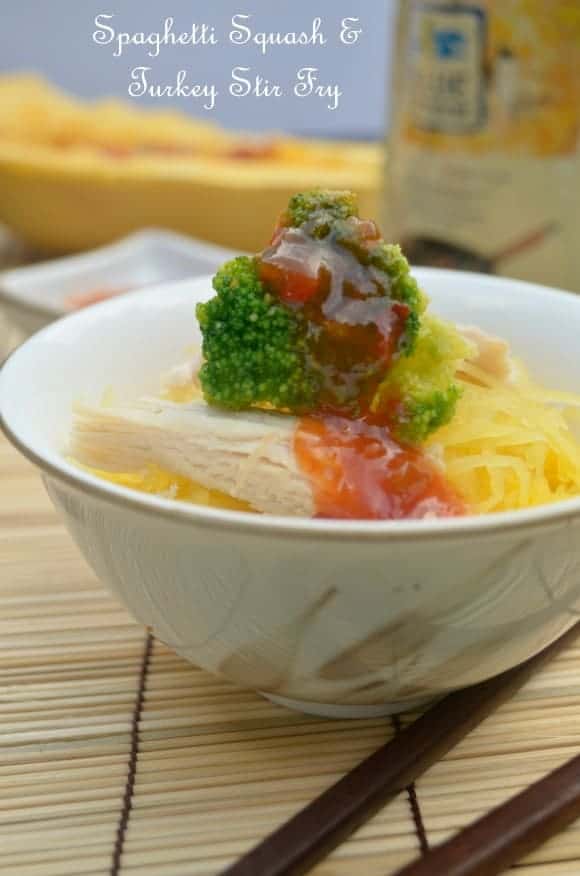 Cultures from around the world have very different diets than we do. In order to teach your kids about diversity, arrange to have a cultural picnic. At this picnic, you can prepare a small dish for each culture you want to expose your child to. You might make tamales to represent a Hispanic culture or a stir fry to represent an Asian culture. Your kids will love getting tiny tastes of cultures from around the world and it will help them learn to appreciate what other cultures have to offer.
Culture of the Week
Educating your children about cultures from around the world can help to teach your kids about diversity. To ensure that your child is properly educated about different cultures, then implement a "Culture of the Week" program with your kids. To do this, simply select a different culture each week. You will then get to explore this culture, learning about different traditions and dishes native to the area.
Frugal Cultural Craft for Kids: DIY Native American Corn Shaker
Read Books
Another activity you can use to teach your kids about diversity is to read books. You can find a great selection of cultural books that teach your kids about important traditions from around the world. If you want your kids to learn the differences between our culture and other cultures, you can find different fairy tale books, such as Cinderella. This fairy tales has many different versions from cultures around the world. Reading all of the different versions can highlight differences between our cultures.
Find a Pen Pal
There's no better way to learn about a different culture than from somebody who lives there. If you have older kids, you might want to find a pen pal from somewhere around the world. Your kids will get to write to their pen pal, asking questions about their culture and traditions. This is a great way to teach your kids about tolerance and diversity.
Egg Experiment
This hands-on experiment is great if you want to give your children a great visual about diversity. To do this, you'll need eggs with different colored shells. Be sure to include a white egg, as well as different shades of brown. Set these eggs next to each other and ask your children about the differences they might see. After your children have compared the eggs, break each of the eggs into a bowl and throw away the shell. You will then ask your kids about the differences they see. This lesson teaches your kids that no matter what the outside looks like, the inside is still the same.
Make an Easy Painted Eggs Easter Craft with Dollar Store Supplies!
How do you teach your kids about diversity? Tell us in the comments!