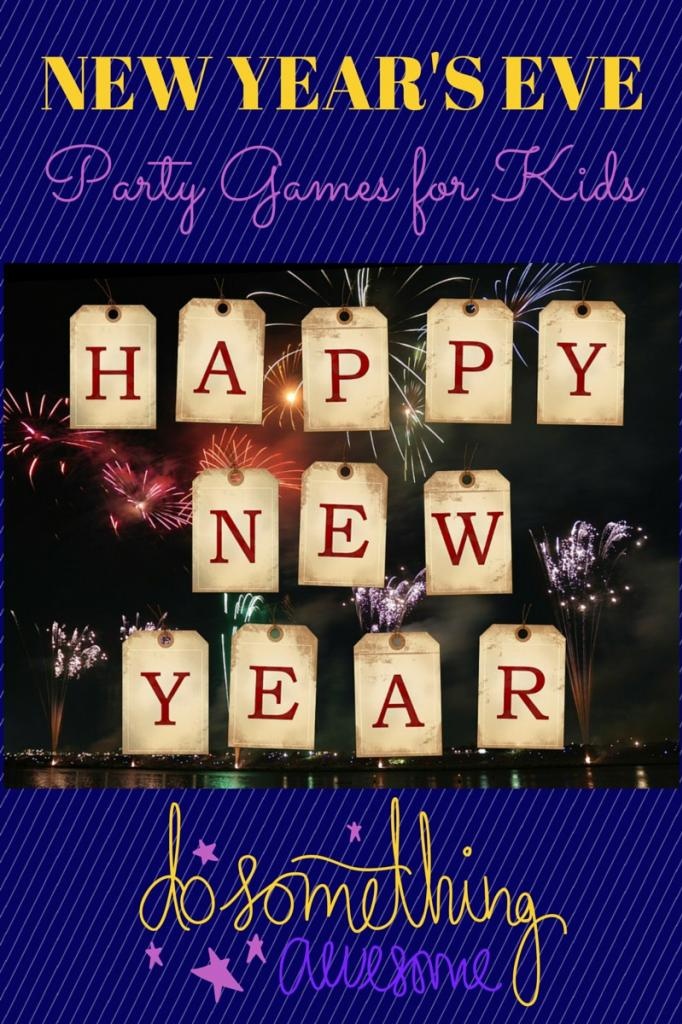 Looking for fun New Year's party games for kids that don't cost a fortune or take hours to pull together? Ours range from crafts that use items around the house to games that require little more than a wild imagination! New Year's is a wonderful time to hang out with the kids and throw a party. Kids naturally are attracted to the fun and celebration that is New Years. What is sometimes tough is finding games that will hold their attention and get them in the partying mood. Here are some New Year's party games for kids that will keep them up and rolling through the coming festivities:
5 New Year's Party Games for Kids
My New Year Will Be…
This is the classic New Year's game that will keep them laughing all the way through. Get out some index cards and have everyone write down what they plan on doing different in the New Year to come. They must pick something unique and different and not the cliche things like "be nicer" and so on. Then everyone sit around the table and have an adult mix up the cards. The adult will then randomly call out what is written down on the card and the others try to guess who wrote it.
You sound just like
This is also a great deal of fun. You put up a sheet that goes all the way to the ground and two chairs on either side of the sheet. Make sure the sheet is not see through. Then have one kid in each chair. One of them will then say something funny to try to sound like someone else in the room. One tries to guess who is really behind the sheet.
Two truths and a Lie
We all have played this one before. Have kids one by one tell the group about two things that are true and one thing that is a lie without giving away which is which. The group tries to pick out the lie.
Build the ball drop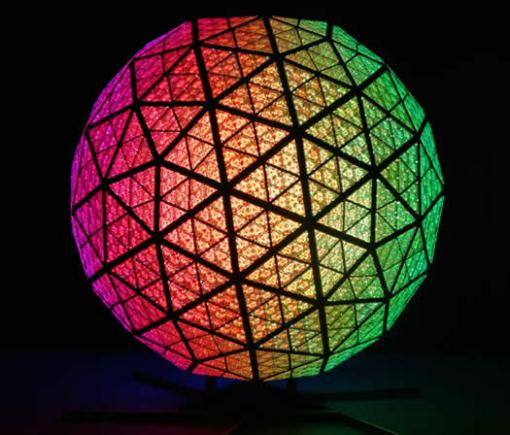 Grab some crafting supplies and have the kids break up into equal groups. Make sure they have all kinds of random items to work with like popsicle sticks, glue, paper clips and various other random supplies. Have them "build the ball" that drops in Time Square every year. The best ball wins!
Who is that baby?
New Year's is all about looking back at the past and looking ahead to the future. Have every kid bring an old picture of his mom and dad and a baby picture of when they were little. Mix up all the pictures and one by one the group will try to guess who is who. Then try to guess who is who with the parents too.
New Year's party games for kids are really all about creating fun and excitement. The actual countdown will be the highlight of the evening no matter what you do. If you need something to keep them going in the meantime, try out these five party games for New Years.
Looking for more New Year's fun? Check out our Pinterest board!
Do you have any favorite New Year's party games for kids? Share them in the comments!