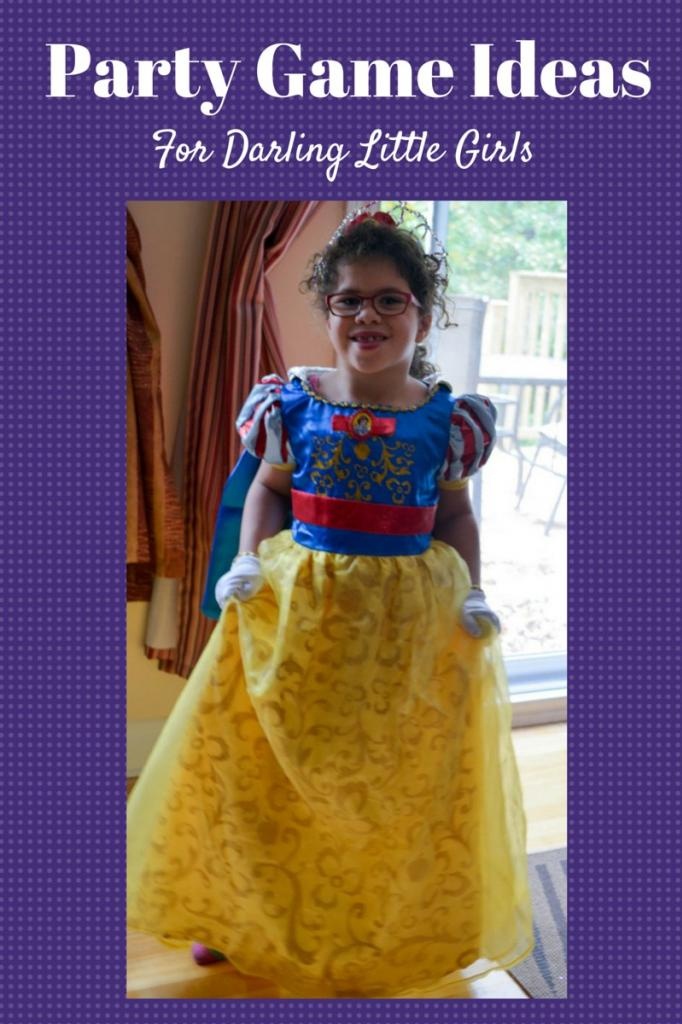 Looking for party game ideas for girls that step outside the usual princess box? Our ideas include a mix of traditional, unique spins on old classics and some totally new ideas that your girls will adore. The best part? These games are perfect for girls of all ages! Plus, even the boys at the bash will enjoy them! Just add in a few extra supplies to entice them to join in. Check out our party game ideas for girls!
Darling party game ideas for girls
Affiliate links included below. Thank you for the support.
Dress Up Photo Booth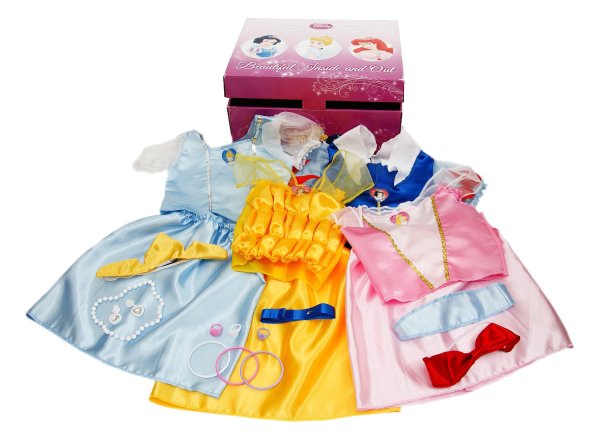 Put together a box of dress up clothes for the little partiers. Include big jewelry, scarves and boas, hats, crowns, and other props. Take some time to let the girls put together a dress up costume then take a picture of each little girl in her creation. Print out photos so the girls can take them home when they leave.
Make a Picture Frame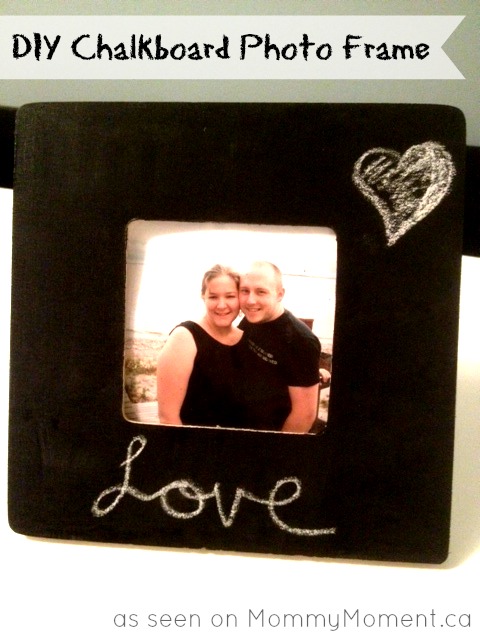 After the photo booth, let the girls create their own special picture frame. Use craft foam or cardboard for the frames and provide crayons, markers, glue on gems and other decorations. Help the girls tape their dress up photos into their frame when they're finished.
Telephone
Line up the girls and play a game of old-fashioned "Telephone." Whisper a phrase in the ear of the first girl then instruct her to whisper it into the ear of the next and so on until it reaches the last girl in line. Ask the last girl to repeat the phrase out loud. A few rounds of this game will be great for a few giggles.
Jewelry Hunt
Invest in several inexpensive jewelry sets from a dollar store — one for each party guest. Each set should feature large and colorful beads if possible. The set should include a necklace, a bracelet and a ring. Before the party starts or while the girls are busy with another activity or game, hide all of the jewelry sets — just the necklaces and bracelets —  around the room or outside.
When it's time to start this game, give each girl a ring then instruct them to search for the missing pieces from their jewelry set. Play some fun music while they search. The first to match her whole set is the winner, but with this game, everyone wins because each girl will be able to take her set home as a party souvenir.
Hula Hoop Relay
This game can be completed as a relay with two teams or just for fun with one group. Line up girls and instruct them to hold hands. Start by placing a
hula hoop
over the head and head and shoulders of the first girl. The object is for the girls to pass the hula hoop all the way down the line without breaking the hand holds. Plenty of giggles and fun with this game!
Party game ideas for girls don't have to be elaborate. Add some dressing up, jewelry, and some giggles to keep them all having fun and enjoying the party.
Do you have any favorite party game ideas for girls? Share them in the comments!