Love political shows with crazy twists? Check out 5 shows like Designated Survivor that you won't be able to stop watching!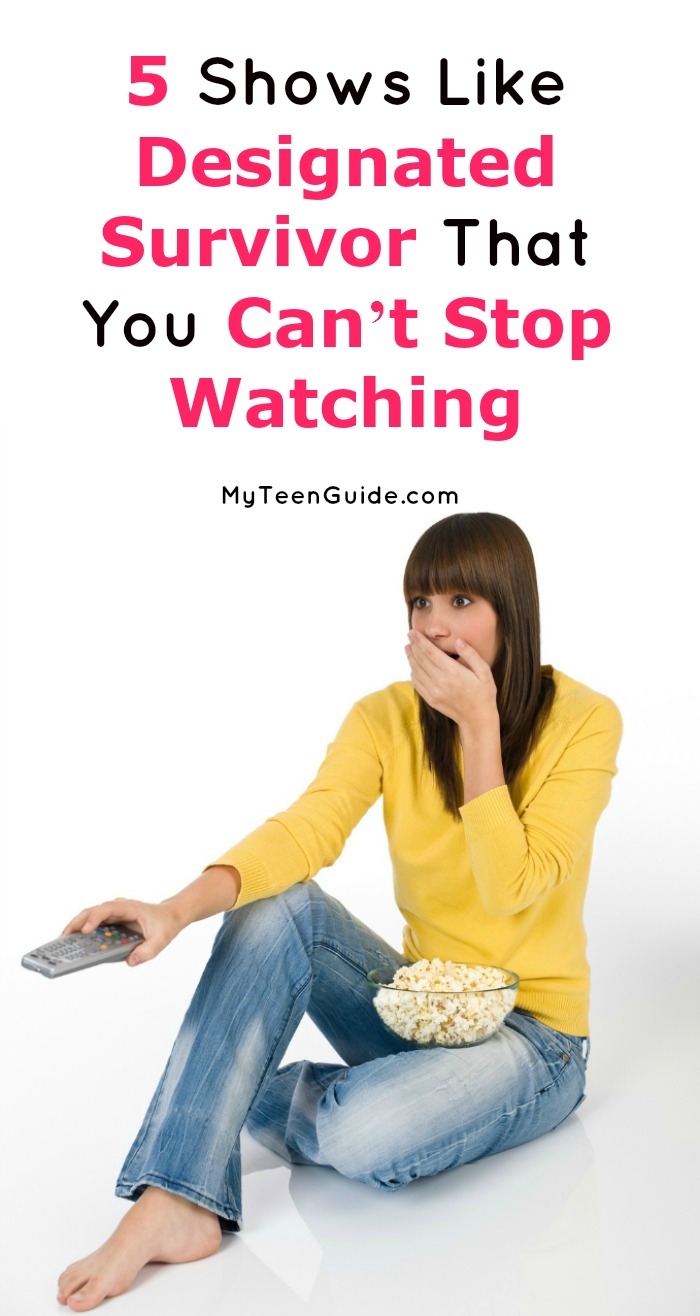 Designated Survivor is a great combination of politics, drama, and conspiracies wrapped into one show. The show was renewed for its second season this May! While we impatiently await for the shows return, you're probably itching for a show that is just as thrilling and drama-filled. Thankfully, there are plenty of similar shows to watch to occupy your time! Here are five shows that are just like Designated Survivor.
Shows Like Designated Survivor to Watch
1. The West Wing
The West Wing excels in providing a show that is full of nothing but political drama. As the name would imply, the show is set in the West Wing area of the White House, where the important political powers spend most of their time. The show ran for 7 seasons, producing more than 150 episodes. If you want a long-term fulfillment of political drama, pick this show!
2. Madam Secretary
Madam Secretary is another show that excels at political drama. The show is about a woman's fight to balance the life of being the U.S. Secretary of State while also being a mother. The show was renewed this year so now is the time to catch up.
https://www.youtube.com/watch?v=LNEu36NUWj4
3. Scandal
This show lives up to its name perfectly. This political thriller and drama is loosely based on the George H.W. Bush administration. With Kerry Washington front and center, the show will keep you on the edge of your seat. Plus, who doesn't love a show that's led by such an amazing actress!
4. House of Cards
House of Cards was adapted from a mini-series that ran on BBC as well as a novel. The show is set during the 2010s and follows a South Carolina Democrat who was not chosen to be Secretary of State. He then plots an elaborate scheme to get more power under his belt. A man plotting to take over power is sure to be a good show, right?! This show is the picture perfect political drama.
https://www.youtube.com/watch?v=ULwUzF1q5w4
5. The Good Wife
The Good Wife just ended last year which means its still pretty hot in the press! The show follows an Attorney who returns to her law career after a political corruption and sex scandal involving her husband. As you can imagine, her husband's issues follow her into her own career. The drama in this show is sure to keep your attention!
Have you watched any of the shows list Designated Survivor on this list? If so, which one is your favorite? Tell us all about it!