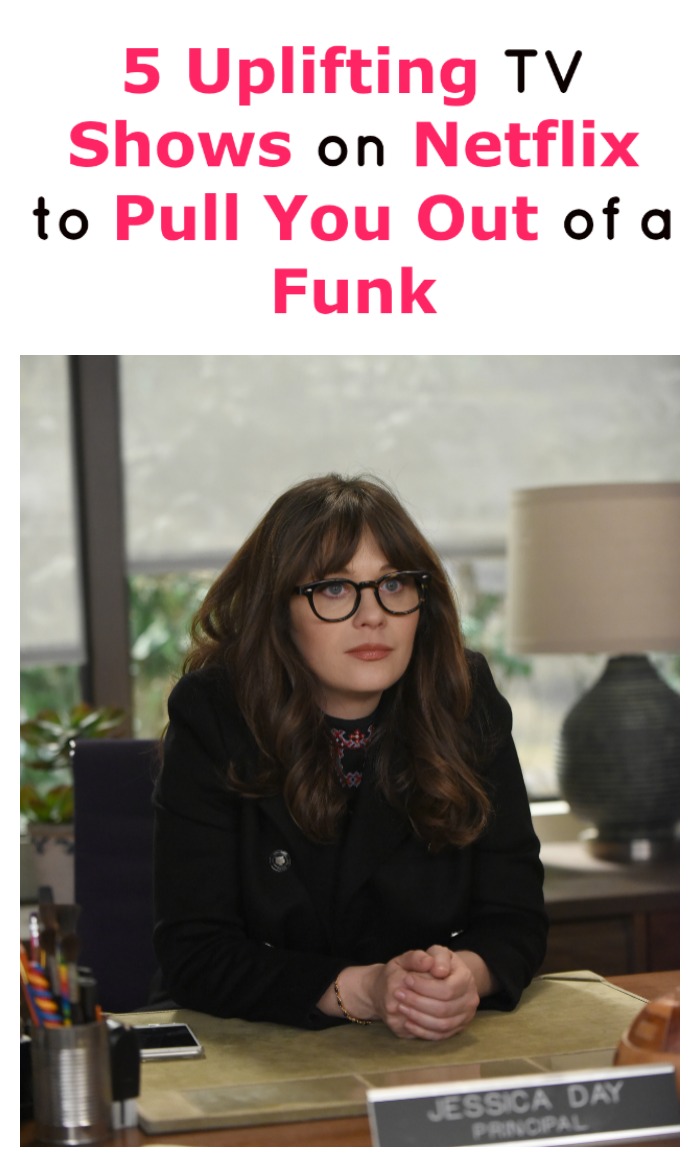 Feeling blue? These 5 uplifting shows on Netflix will turn that sour mood around! Sometimes we all just need a little pick me up! When the weather or bad, school is hard or life is tossing you lemons, we all have days when we aren't happy-go-lucky. If you need a laugh or something to make you smile, watching a new television show can often turn your mood from sad to happy! Check out these uplifting shows on Netflix that you should consider watching, even on the worst days!
Uplifting Shows on Netflix to Watch Now
1. Bob's Burgers
Bob's Burgers is a hilarious adult cartoon that is sure to get you laughing. The Belcher family is definitely one that you can relate to. Bob, the father, is the sanest one in the family. Everyone else has at least one crazy quirk that makes this show outright funny.
2. Fuller House
If you're looking for a show to take you back to your childhood, Fuller House is the show to watch. This happy dose of 90s nostalgia brings you back into the family that we all grew up loving! This show is sure to cheer you up.
https://www.youtube.com/watch?v=Tqs21OVrc2I
3. New Girl
This is one of the best sitcoms to hit the small screens in the last few years! Zooey Deschanel is a klutzy young woman who lives with three guys. You can imagine just how entertaining this show is! An awkward girl surrounded by three men, living in the same home? You can count on consistent laughs!
https://www.youtube.com/watch?v=h8Hfph2wXIY
4. Friends
Even the theme song to this show is sure to make you smile! Friends is the go-to show when you want to watch something with plenty of humor and a little drama. You can plan to binge watch this show for days!
5. Parks And Recreation
Parks and Rec takes a seemingly boring scenario and turns it into something super entertaining! The show is all about Leslie Knope, a woman looking to beautify her town by turning a construction site into a public park. As you can imagine, things don't go as smoothly as they should!
https://www.youtube.com/watch?v=9djCOPHOvOw
Watching any of these shows is sure to turn your mood around! I get cheerier just thinking about some of my favorite moments from Friends!
Have you watched any of these uplifting shows on Netflix? Would you add any to the list? Aside from T.V., what's your favorite thing to do when you are feeling down?