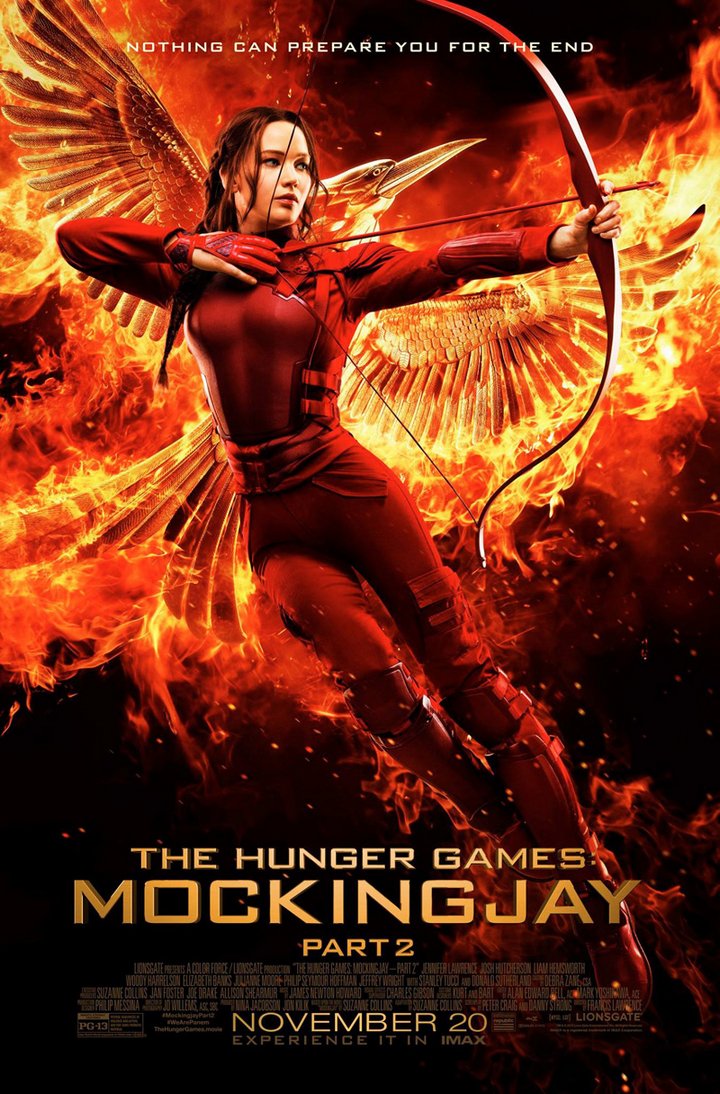 Katniss Everdeen has made these Hunger Games Party Ideas something that almost every family will need to use this year.  Everyone is excited to see the upcoming conclusion movie Mockingjay Part 2, but until it arrives in theaters we have to satisfy ourselves with fun themed parties like this.  Whether you are hosting for a fun adult event, or a kid or teens birthday party these hunger games party ideas are perfect for creating a fun filled event.  Grab the books and movies to brush up on your Hunger Games trivia and create a spectacular party everyone will love!
Head Down the Rabbit Hole with Alice in Wonderland Party Games
Hunger Games Party Ideas
This post contains affiliate links. Thank you for all your support!
Serve foods that represent the districts:  Pretzel sticks are perfect for representing District 7 and the lumber district.  Shiny Sixlets candy in bright pastel colors are perfect for representing the Capital.  Serve fish sticks with chips to represent District 4 and their fishing industry.  The different districts are great for gathering inspiration for foods from. You can even make everything tinted with bright colors and extra sugar sparkles so it looks like what would be served at the Capital.
Have an archery competition:  Pick up kids simple plastic bow and arrow sets at your local dollar store and set up a simple and safe archery competition in the backyard. Want something a little longer-lasting? Grab the NERF Rebelle Agent Bow Blaster! It's just as fun for teens as it is for kids!  Representative of Katniss Everdeen, this is a perfect way for your party go-ers to have fun while sharing in what their heroine would have experienced.
Dig for the diamond in the coal.  District 12 is all about coal mining, but it can be a fun way to search for buried treasure.  Use your inexpensive charcoal for use with your grill and create a charcoal pit for digging for treasure.  A small plastic tub or swimming pool is a great place to layer charcoal with things like costume jewelry, gift cards and other novelty items for the kids to "mine" for.  Put the prizes in plastic bags and provide kids with gloves to wear to keep everything clean.
Make survival kits as favors:  Assemble in advance to give to the kids, or have as a project to create together.  You can go the fun route of making a silly survival kit for kids that includes things like a cell phone charger, candy, packs of gum, a funny book or magazine.  You can also go serious and put together things like mini flashlights, a first aid kit and a guide to surviving in the wild.  Both would be fun to assemble for both yourself and your guests.
Creating a great party for your teens using these Hunger Games party ideas will be easy!  Have fun with the girl on fire theme in a safe manner by hosting  a bonfire event, or go more mainstream with a Capital themed party full of decadent foods and fun games.  No matter which direction you choose, you can't go wrong with hosting a Hunger Games themed party this year!
Have you hosted your own Hunger Games party? Tell us what you did to make it a smash!