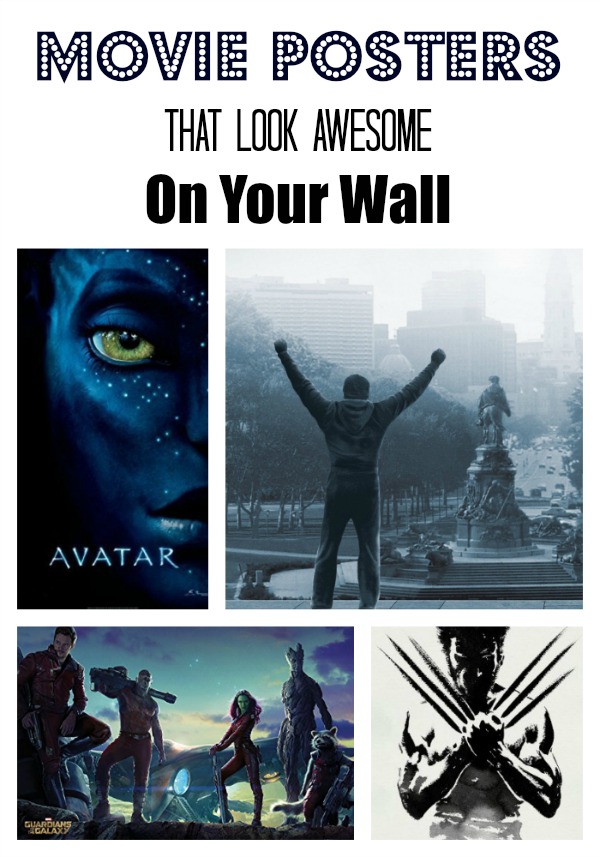 I love movies, and these 9 Movie Posters That Look Awesome On Your Wall are my favorites. I like new movies, old movies, comic themed movies and romantic movies. This list has some of my personal favorites, along with some classics that are just obvious must haves.
Related: 3 Hunger Games Inspired Girls Bedroom Ideas
9 Movie Posters That Look Awesome On Your Wall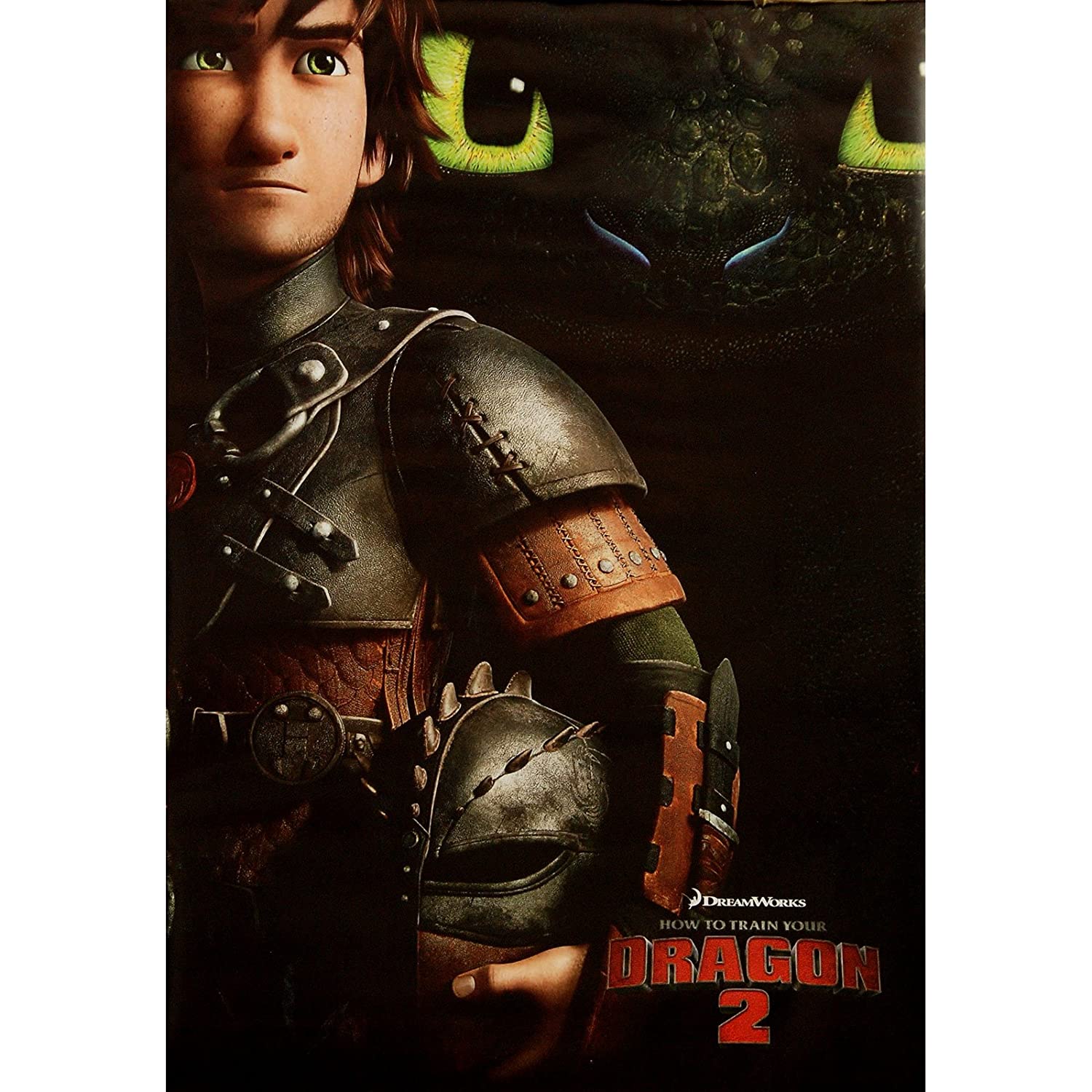 How To Train Your Dragon 2: Not only do I love the movies, this poster is amazing. It is such a great shot of Toothless in the background. I just adore it!
Rocky Movie Poster: Everyone loves Rocky! Okay, so maybe not everybody loves the movie – but everyone knows this picture of Rocky at the top of the steps after he ran to get strong. It's not so much about the movie itself as the spirit behind it. Kind of like your own personal cheerleader telling you to just keep going, because you can make it.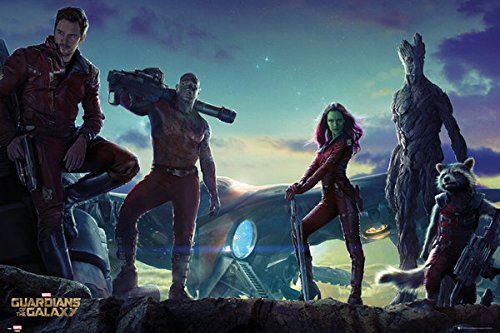 Guardians Of The Galaxy Movie Poster: If you didn't fall in love with the Starlord something is wrong! This movie was awesome, but having this poster on the wall is even better!
Captain American Movie Poster: It's just an awesome poster, awesome movie and who wouldn't want a hunky man hanging on their wall?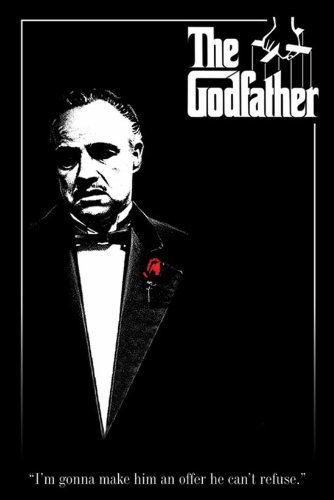 The Godfather Movie Poster: This is a classic in cinema. Everyone, even girls can enjoy and appreciate these movies. Of course, they can be a bit adult so it may be something your parents won't want you to watch just yet – but it's still one of the best movie posters that look awesome on your wall.
E.T. Movie Poster: The boy and alien on the bicycle riding across the moon is one that everyone will love and will fit in any bedroom, office or living room.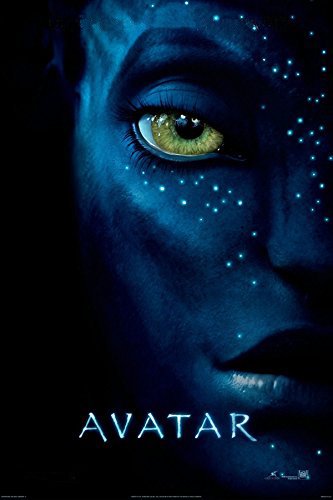 Avatar Movie Poster: This one is just gorgeous! I love the movie, and the poster is so beautiful! I love the bright yellow and blue on black background.
Wolverine Movie Poster: This black and white poster is an awesome one if you love the Marvel comic movies like I do. Of course, Wolverine is the best looking of the X-Men by far!
The Hunger Games Mockingjay Part 1: I love this series, and this poster is the best one that features Katniss front and center in front of the Mockingjay emblem in flames.
If you are a huge movie buff like I am, these movie posters that look awesome on your wall are ideal for helping you redecorate your room! Add some movie reels, buckets of popcorn or theater seats and you'll feel like you have gone to a movie lobby!