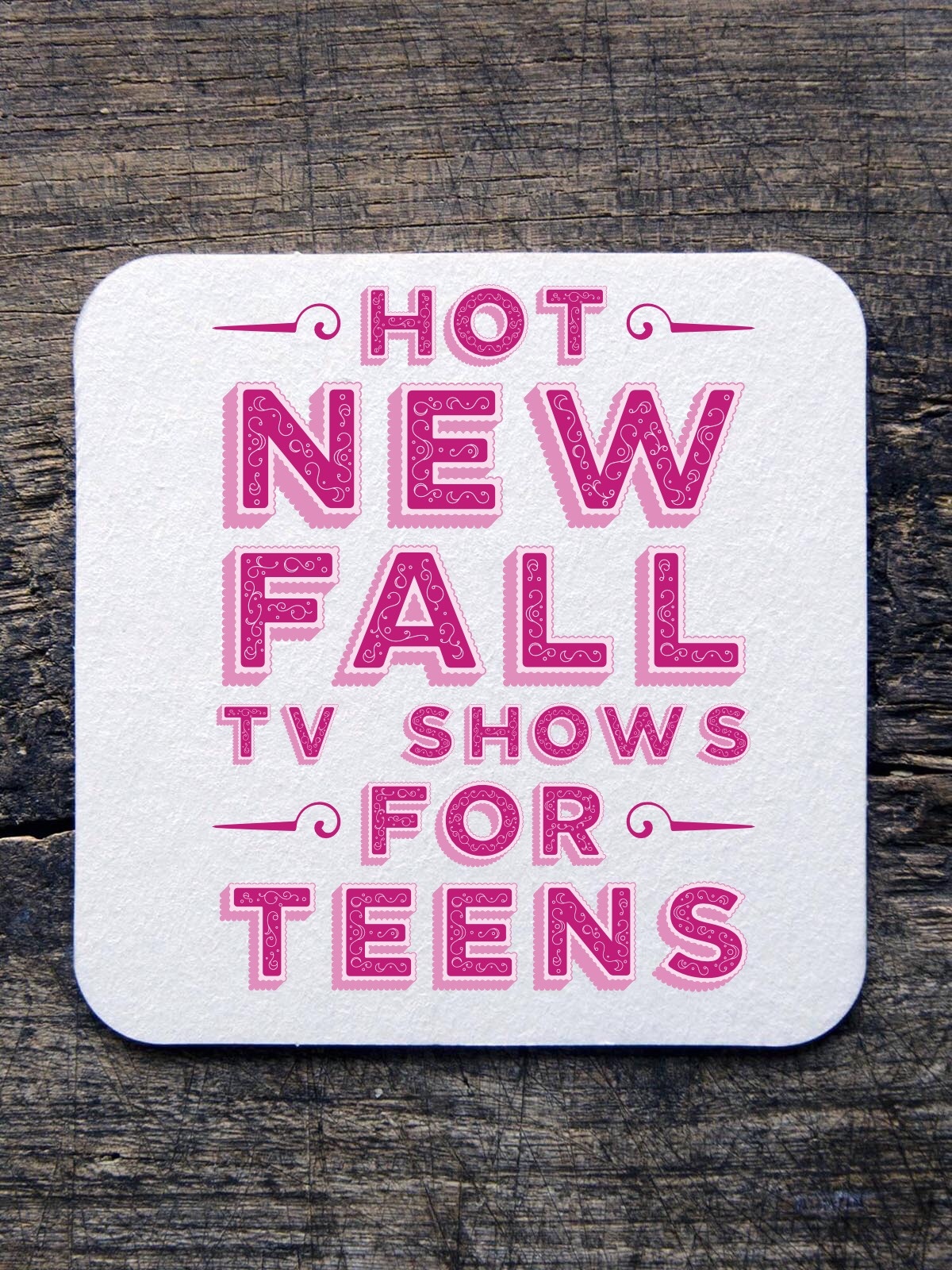 These are my favorite picks for Hot New Fall Shows You Need To Watch.  I am always excited to see what comes out and which ones I pick that end up with staying power.  I love all kinds of TV from reality to drama and comedy.  This Fall there look to be some great options out there!
Related: Are Your Favorite Shows Coming Back in the Fall?
Hot New Fall Shows You Need To Watch
Containment:  This is a new show that sounds fun, but not sure how long it will last.  It is about a group of people in the midst of an epidemic in Atlanta.  Parts of the city are quarantined while others fight for health.  Families are split apart making even more drama.  If you like the Vampire Diaries, this is from the same creators so should be good, but i's a toss up seeing as how an epidemic can only provide so many different directions for the story line to go.
https://www.youtube.com/watch?v=qE983cTD4Mg
Heroes Reborn:  I have watched Heroes on DVD over and over again. I'm thrilled to see this series back again with a few of my favorites as well as some new faces.  Should be a fun ride this year!
https://www.youtube.com/watch?v=4FLHB2zB_cA
DC's Legends Of Tomorrow:  You already know I love Marvel comics, but I am also a DC fan and this is sure to be awesome.  Along similar lines of Flash and Arrow that I already watch, I can't wait to see how his plays out.
https://www.youtube.com/watch?v=4MubNoWQiSc
Best Time Ever: Neil Patrick Harris hosts this new variety show based upon a similar popular British show.  It will have music, magic, dancing and tons of fun things.  Giveaways and audience participation are big and should be tons of fun!
https://www.youtube.com/watch?v=x7gu0MRY6jY
Chicago Med:  If you like real medical drama this is a new show that is a spin off of Chicago Fire.  You'll see some familiar faces, along with new characters.  It is sure to be a good one for you if you like that medical drama style that watches how doctors and nurses save the day.
The Muppets:  It was a kids show, but everyone says it was awesome back in the day.  I'll give it a try to see.  I liked the movies as a kid, and the last one that came out a few years ago was fun.  Hopefully it will be a cool show.
https://www.youtube.com/watch?v=pfJkusicBa4
Supergirl:  Another one for the comic books.  It looks and sounds like it should be great, and I always am excited to see more girls in comics being featured!
https://www.youtube.com/watch?v=Lm46-envrHo
Rush Hour:  I loved the movies with Jackie Chan, so hope this new show lives up the legacy.  It should be a fun show to try out.
https://www.youtube.com/watch?v=4lLwH4Qe0EE
It looks like we have some great new Fall shows to watch this year.  I hope all of them end up as good as I think they will be!
Which of these new Fall shows will you be watching? Tell us in the comments!