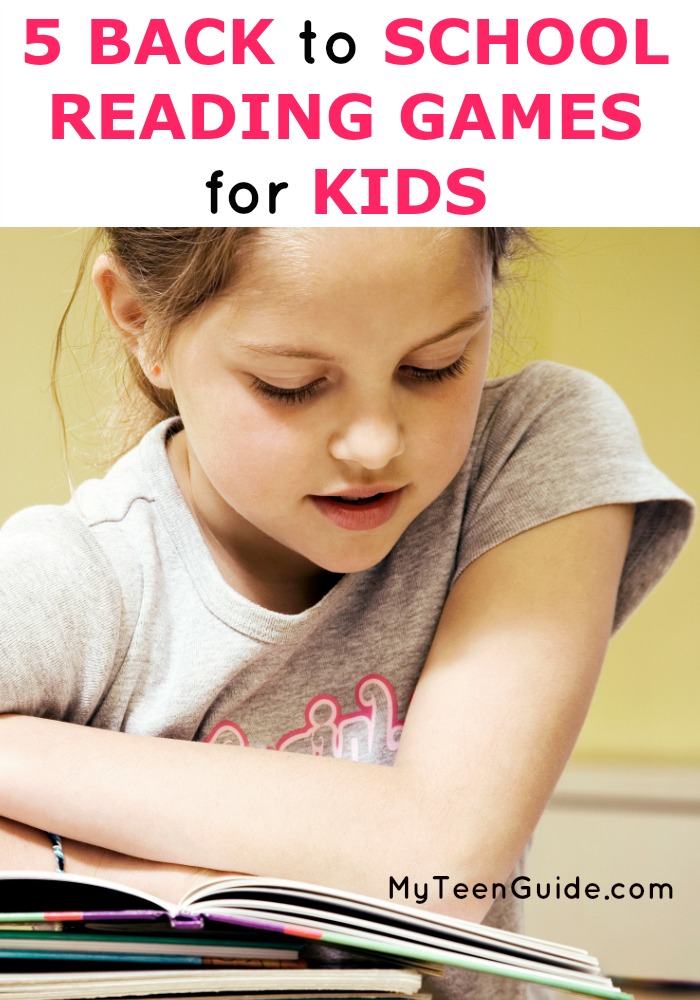 These back to school reading games will help get your kids ready for the return to learning! Reading is a fundamental part of a kid's life when they are young, and if we are successful, it will follow them throughout their lifetime. Every year when back to season starts, back to school reading games become very important. These games boost your kids reading potential a great deal and help them to get into the groove of reading on a regular basis. Best of all, it creates a love of reading that will benefit them forever.
5 Back to School Reading Games
Online Reading Games
A good place to start for back to school reading games for kids would be online. There are entire websites dedicated to reading games and major websites like PBS Kids are loaded with great options to enjoy. Surf around and you will be surprised at just how many free online options are there for your kids.
Flash Cards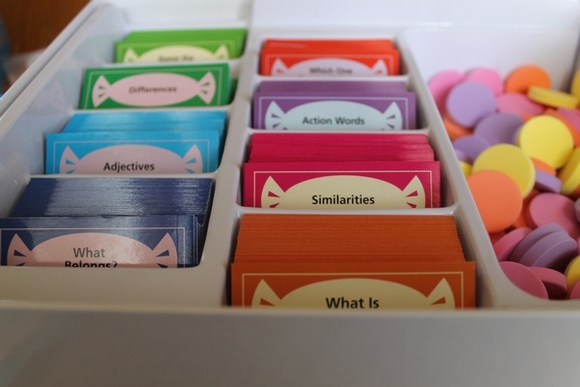 Your younger readers can benefit a great deal from the use of good old fashioned flash cards. Flash cards allow your child to learn short, quick words and phrases and to do so in smaller bites. If you have a beginner reader and want to increase their vocabulary, flash cards are a great back to school option. Make a fun game out of it by offering tiny rewards for correct answers. Stickers and gold stars are a great way to get started.
Reading Contests
Good old fashioned reading contests are still a highly effective way of getting kids to read, and you as a parent can create your own. Create a challenge that will help kids to be motivated and offer up a cool end of summer prize. You will be shocked at how many kids will pick up a book with the potential of a cool prize on the line. Small things make a big difference when you are trying to get them to read. In the meantime, the fun of reading will grab a hold and keep them reading forever. Your job is to get the habit rolling.
Memory Games
Memory games are not your traditional reading games, but they are still highly effective. Some games you can play that involve memory and reading include paragraph review sessions. Read a paragraph to a child and ask them to paraphrase it back to you. Try to help them pick out the main ideas and recognize the vital story points. This will help them to zero in on the important parts of a story and to remember the details.
Related: Get Kids Excited About The School Year With Back To School Party Games
Book Word Search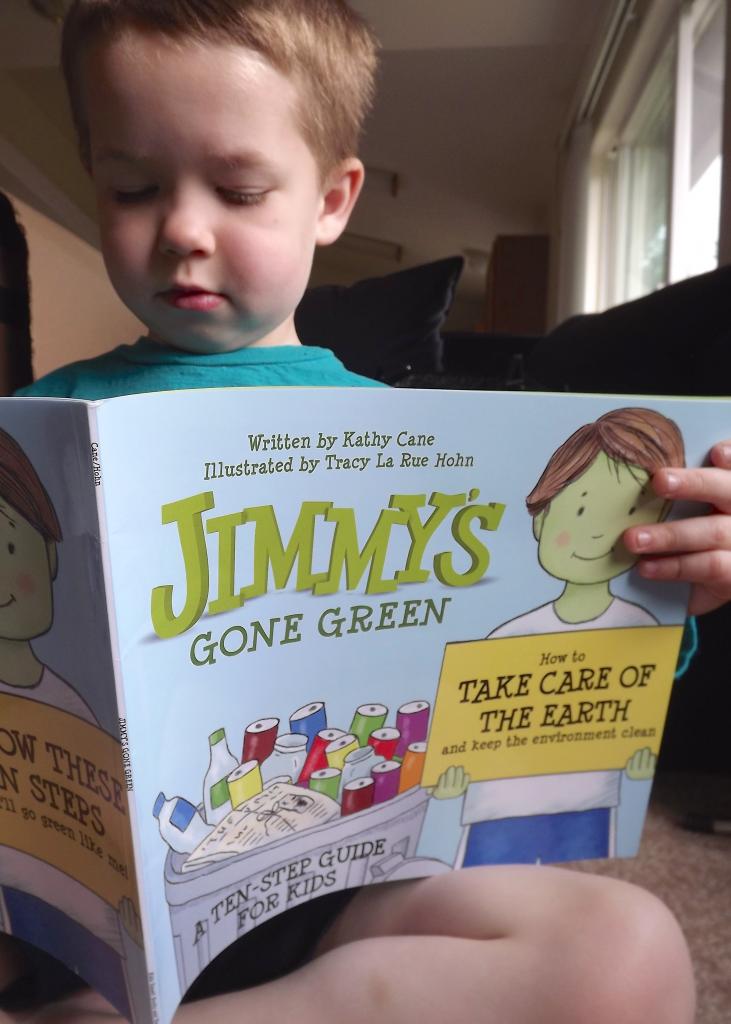 To be a good reader, a child must learn about grammar as well. Pick a book and have them find all the nouns on the page. Then have them find all the verbs. Help them to find the various sentence structures.
Related: Three Rockin' Ways To Bid Farewell To Summer: Back To School Party Ideas For Teens
All of these back to school reading games will help them when they head back to the classroom. Reading is so important that anything you can do to help them pick up a book is beneficial.
Have you ever tried playing back to school reading games for kids? What are your favorite tips to encourage your kid to read? Tell us down in the comments!
Copyright: Vector Image by StockUnlimited