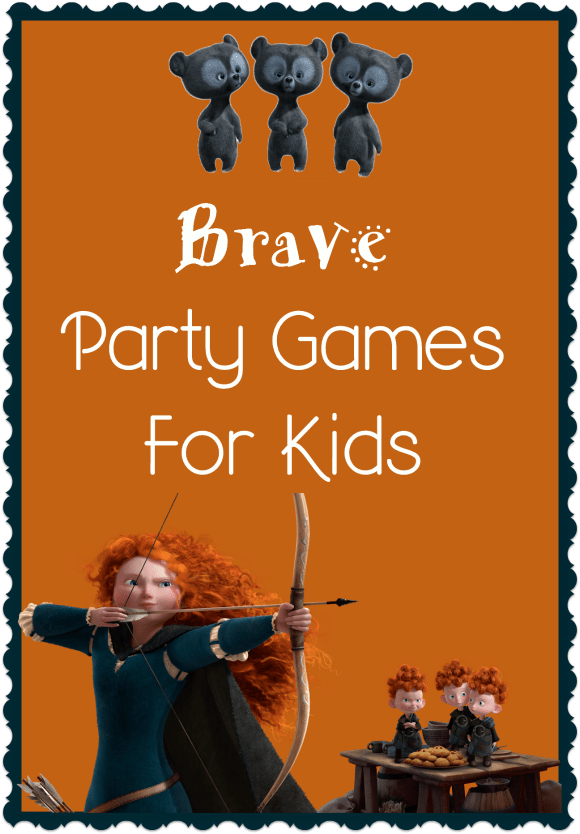 Looking for fun Brave party games for kids? We have you covered! You know by now that you can't plan an amazing party without including games, right? I mean, what else would you do during the event? Idle kids equals disaster of epic proportions! Disney's Brave is still a hit among the tiny tots, so we thought it would be fun to share a few cute ideas for Brave party games for kids. Check them out!
Brave party games for kids
Fun party supplies (affiliate links included):
Rock painting
Rock painting is probably one of the best and the most innovative Brave party games for kids. Here, you will need a few small stones or rocks. Make sure that you get the stones washed properly. Now, put these stones on a table along with some glitter, felt pens, poster colors and everything needed for rock painting. As soon as you've done this, call your kids over and ask them to paint these rocks with their favorite Celtic designs. They are surely going to love this fun filled rock painting session.
No Words Allowed Scavenger Hunt Game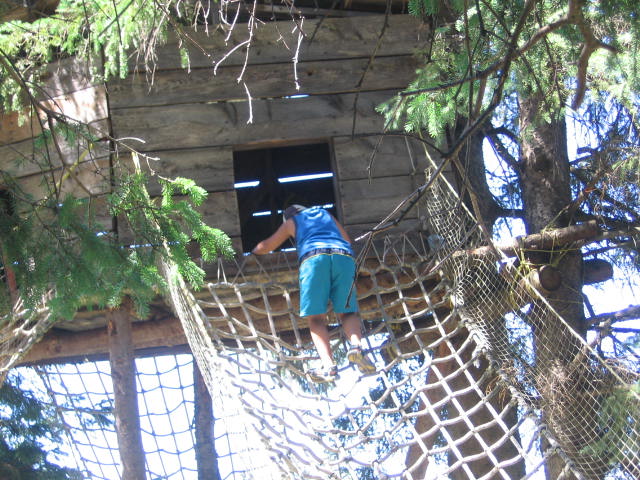 Although the characters in Brave talked, back in their day, people didn't exactly have the wide vocabulary that we have today. In fact, much of their communication was done through grunts and body language. First, hide some Brave characters or items (check out our supplies above for ideas) somewhere in the house or outdoors. Divide the kids into teams. Choose one child from each team to be the one "in the know," and tell her where you hid the items. Her goal: get the others to the items using only body language and grunts. The twist? She has to stay in one spot! She can't just lead them to the items, she has to find a way to use charades to help her team find them!
Hunt for Fossils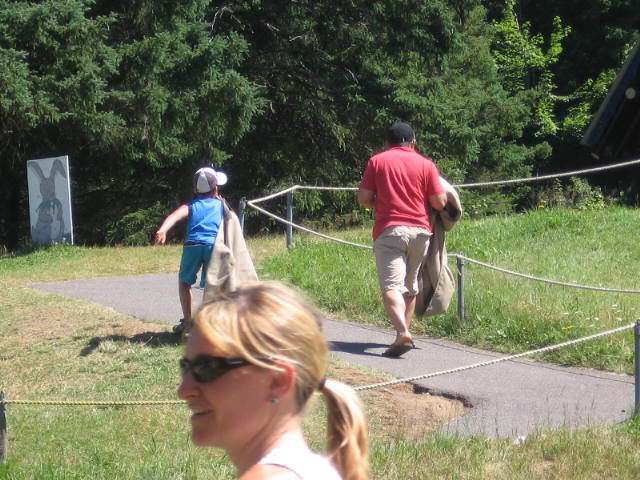 You'll need a big sand box or a place to dig for this one. Before the party, make some "fossils" out of clay. Just press leaves and other shapes into the clay and let it dry. Bury the fossils in the sand pit, then send the kids in for some digging fun! Once kids find the fossils, give them some craft supplies and let them paint or decorate them.
Brave Coloring Fun
Grab a Brave coloring book (or a few, depending on number of guests), tear out enough pages for each guest and have a little coloring contest. Provide water color paints, crayons, colored pencils and so on. Let kids show off their creativity by mixing media to create different effects. Award small prizes, like Brave stickers, for most original, most realistic, best use of different supplies, etc.
These are just a few fun Brave party games for kids. Use your imagination and stick with a "caveman" theme to the games, you'll have the kids entertained all day long. If you need more ideas, check out all our party games for kids.
Do you know of any fun Brave party games for kids? Tell us in the comments.