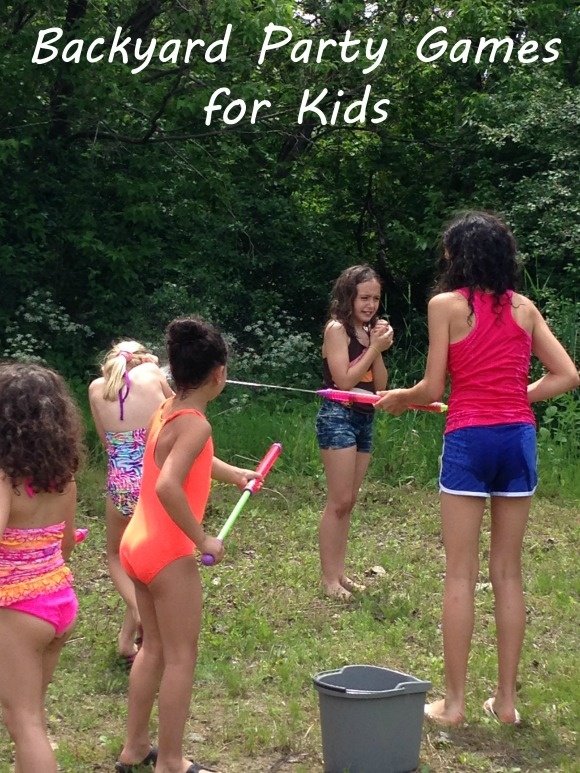 Whether you are planning a birthday party, baby shower, or a summer party just because- if you have kids attending you will want to provide backyard party games for kids. There are some classics that will never go out of style, and some newer ones you may also want to try out. Hey, who said you were too old to have fun with games?
Fun Backyard Party Games for Kid and Families
Dress Up Relay Race
Are you having a themed party? Have kids do a relay race and dress up as something from that theme. For example, if you having a pirate themed birthday bash (affiliate), have kids scramble through the relay race to dress up as a pirate. This is one of those backyard party games for kids that is easy to organize indoors or out, in case of rain.
Outdoor scavenger hunt
Have kids do a scavenger hunt outside. Ask that they find a twig, a black rock, a red leaf, or anything else that you know will be plentiful for all the kids at the party to find. If you have kids that can't read, draw pictures or even snap photos of the items you want them to find.
Try some classics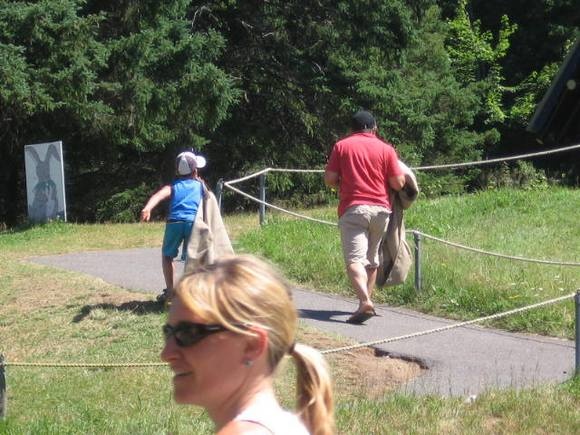 When it comes to backyard party games for kids, nothing beats the classics. Do you remember Tag, Red Light/Green Light, and Leap Frog? If they were fun for you as kids, they can be fun for kids now. What's even better is that you can join in with the kids at the party and make it even more fun for everyone!
Water fun
Are you having a water party? Then these backyard party games for kids are a must! First, have kids warm up by playing laser tag with water guns (affiliate link). Afterward, you can get them to play a game of water balloon toss that's much like a game of toss, but done with water balloons. If someone drops or pops the balloon, they're out. Afterward, play dodge ball with water balloons. Outdoor water parties are endless fun for games for kids, and they are really easy to organize and perfect for beating the heat.
Tug-o'-war
Tug-o'-war is one of the easiest backyard party games for kids that you can organize, and it is a blast to watch! Grab a piece of old rope or even a jump rope (depending on the ages and sizes of the children involved in the game) and have them play tug-o'-war with it. You can give them a time limit on which side can pull the rope over to their side first, or just let them go without a time limit. Be sure to divide the teams up evenly and fairly and have fun!
Three legged race
Have you participated in a three-legged race lately? Now's the time! Summer is a wonderful time of year to get outside and let loose as you relive the glory days. Try this game with your child at the next party you host. All you need is a rope to tie your leg to one of theirs, a starting and finish line, and someone to give the signal for the race to begin.
Who said backyard party games were just for kids? You can have a fun time with the children at the party- enjoying your summer bash even more! For more ideas, check out our outside party games and our ultimate party games for kids posts!
What are your favorite backyard party games for kids?