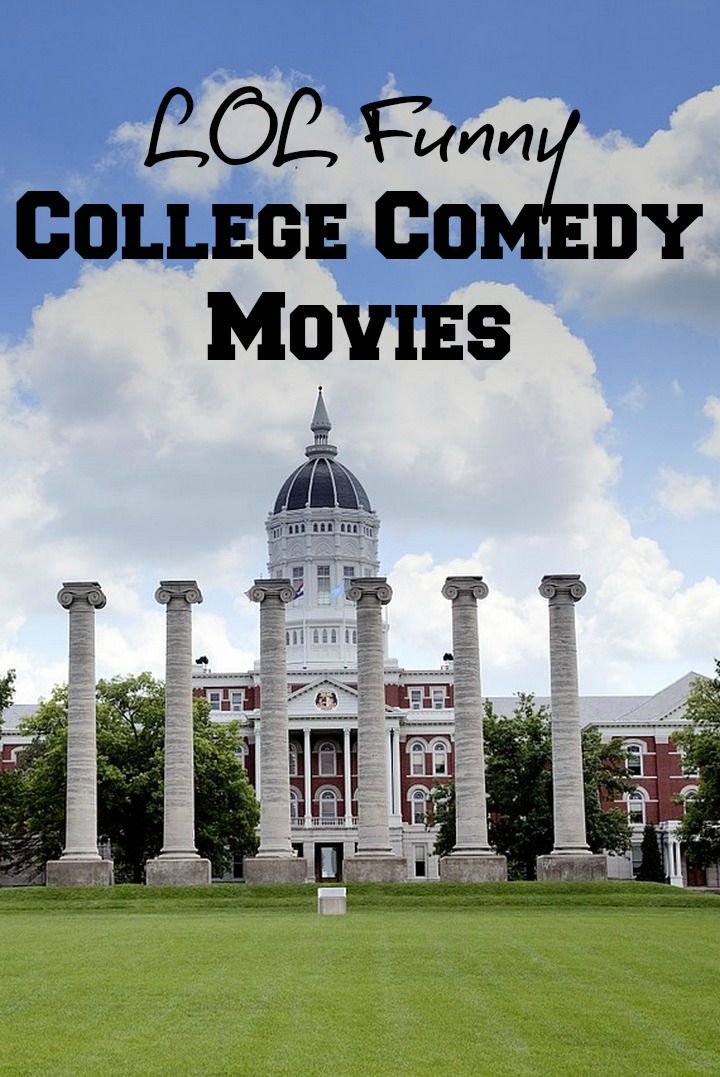 How many of us would have John Belushi's character on our Facebook page if he were real? He played many parts over the years, but was best known for being the kind of college comedy! He's not alone, of course. Many other memorable characters have walked the hallowed halls of one great university or another. Here are some of the best college comedy movies, although I'd say if you want to actually PASS college, you should use them as cautionary tales!
Related: 5 Movies To Watch Before You Graduate High School
But before you check our list and start watching one, make sure all your assignments are finished and you have no homework left. If you do have some essays waiting for you to write them, delegate them to a custom paper writing service. Professional essay writers will work on your papers while you enjoy a movie or two.
Best College Comedy Movies
Animal House– Animal House premiered in 1978 and stars John Belushi, Tim Matheson and Donald Sutherland. The movie is about a bunch of misfit fraternity members who like to get on the nerves of the dean of the college. This frat house is not the most reputable one on campus so it accepts anyone. The college dean likes another frat house that is made up of wealthy young men. He enlists the help of the wealthy students to help kick the misfits off campus.
Related: '80's Must See Movies 
Van Wilder– Van Wilder premiered in 2002 and stars Ryan Reynolds, Tara Reid, Kal Penn and Tim Matheson. Van Wilder has been at the same college for 7 years and has spent most of those years partying. His father is paying for college until he tries some tough love and stops tuition payments. So what does he do? He becomes a professional party thrower to make some cash. Gwen is a college paper writer who is assigned to do a story on him. However, since Van is too busy for her, she writes the story based on the opinion of others. He dares her to find out the real story about him and uncovers the real reason he hasn't graduated from college.
Road Trip– Road Trip premiered in 2000 and stars Tom Green, Andy Dick, Breckin Meyer, Anthony Rapp, Seann William Scott and Amy Smart. The movie is about four college buddies that take an 1800 mile road trip to try and get back an erotic tape that was mailed to the wrong person by mistake, one of their girlfriends.
Back to School– Back to School premiered in 1986 and stars Rodney Dangerfield, Sally Kellerman, Keith Gordon, Robert Downey Jr. and Ned Beatty. When a millionaire discovers that his son doesn't want to go to college, he takes drastic measures to show his son college is his best option. In fact, he enrolls in college with his son to prove that point, since he never got the change to attend college in his younger years.
Have you seen any of these college comedy movies? Which is your favorite?