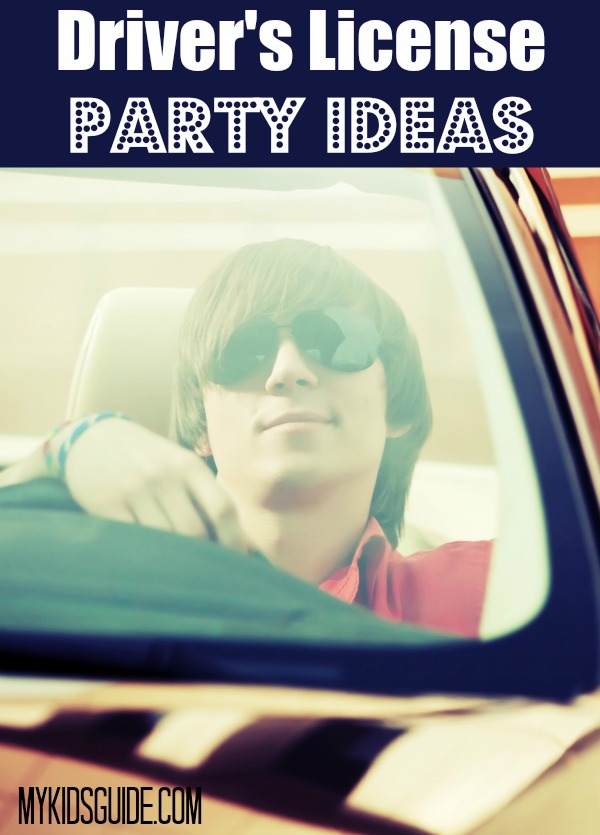 These Driver's License Party Ideas are perfect for helping you celebrate the good news that you can get behind the wheel of a car legally. Parents tend to say no to you throwing a party in your car, but a fun party at home can be great. Especially if your friends are just as excited as you about getting a driver's license.
Related: Party Games for Teens Stuck Indoors This Summer
Driver's License Party Ideas
Affiliate links included below.
Have a race car cake: You have to celebrate your ability to drive by sharing treats that are car themed. A race car cake, cupcakes or cookies are the perfect sweet treat to share with your friends while you celebrate your big day!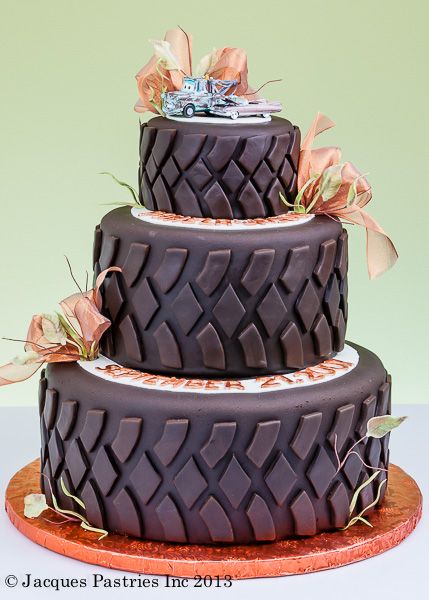 Make these fun refueling stations:
So this is borrowed from a kids party idea I found on Pinterest, but it is such a cool idea I would want it at my party too. Fill those big plastic water jugs with the spouts with different beverages. Then add a funnel and a rubber hose. You can print out fun labels to go on the fronts of your beverage dispensers to make them "leaded", "unleaded", "diesel" or similar fun fueling labels. Just a cute idea!
Test your road sign knowledge:
Instead of pin the tale on the donkey, you can pin the right message on the sign. Use cardboard, paint and Velcro to create several traditional road signs. Make the messages on the sign separate so you can attach them or remove them with the Velcro easily. Then let everyone take a turn at trying to put the right message on the right sign. This can be tons of fun!
Related: Fun Party Games that Even Your Parents Will Love
"Drive" through an obstacle course:
Set up an obstacle course in the backyard of orange cones, etc. for everyone to have fun "driving" or running through. Blindfold the "driver" and have everyone else shout instructions to them to see if they can understand how to navigate without their eyesight. The person who makes it through with the least amount of trouble or errors could win a special prize.
Give everyone a compass and map as party favors:
Every driver will need a good atlas or state map and compass in their car for emergencies. These are fun and inexpensive items to add into a party favor bag along with a gift card or token for the local car wash.
These fun driver's license party ideas are perfect for making your special day even more fun. Being able to drive is a great privilege, and really hard work to accomplish. Celebrating with you friends is tons of fun!
Have you ever been to a driver's license party? What fun things did your friends do to celebrate? Share in the comments!