Think you have to spend a fortune to throw an awesome sleepover? Think again! We've got some pretty awesome DIYs to help you throw the best slumber party ever! Check them out!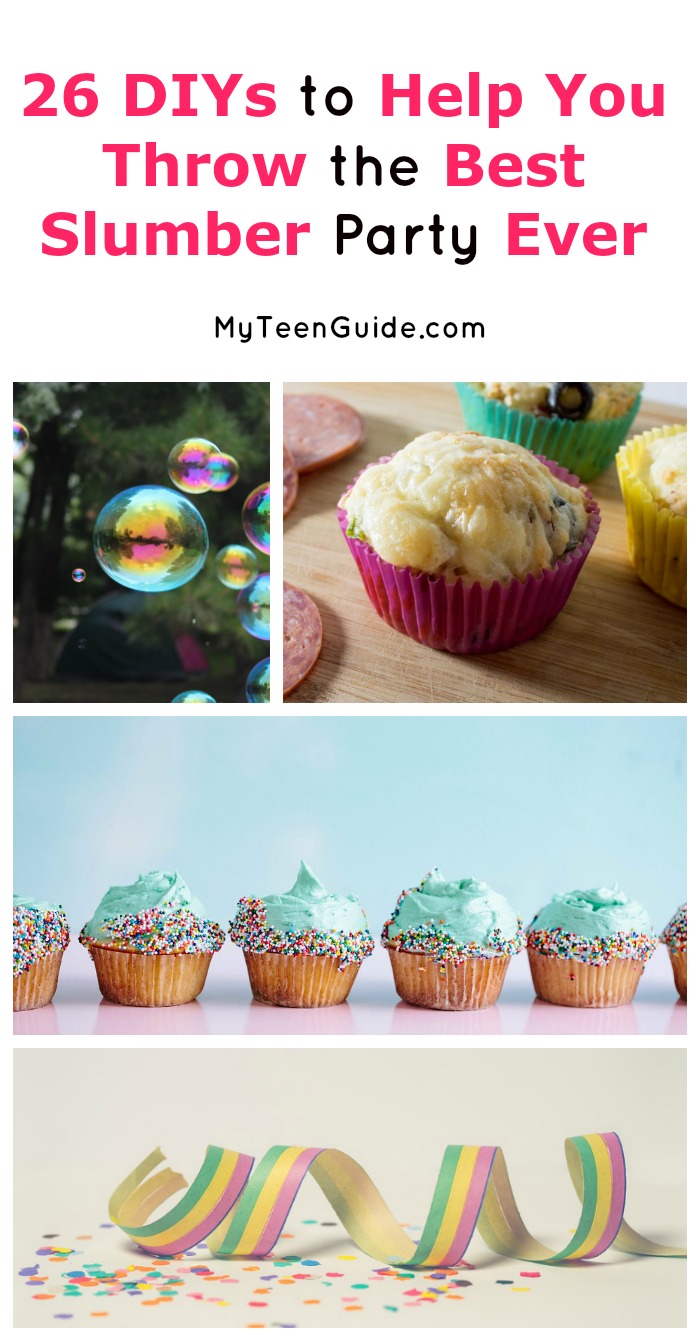 Slumber parties are loads of fun, but they can sometimes be costly as well. Between sending out the invites, feeding a hoard of hungry friends, and sending everyone home with adorable favors, it's easy to go broke fast! The good news is that planning a slumber party doesn't have to break the bank. Forget those store-bought items and use these great DIY ideas instead.
DIYs for the Best Slumber Party Ever
INVITATIONS
Why spend money on slumber party invitations, when you can print or send them online for free!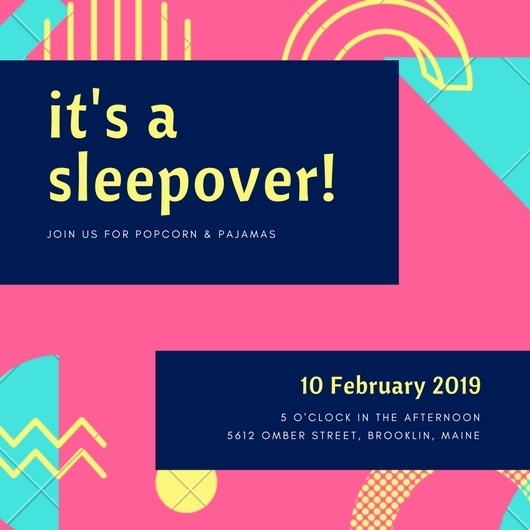 If you want to save the most money, go with online invites. Even printable invitations can get expensive once you factor in the cost of ink to print them & stamps to mail them. Just about everyone has email these days. Of course, you could ditch fancy invitations entirely and just send a text to all your friends.
DECORATIONS
The great thing about slumber parties is that you don't need lots of decorations. Just a few things to brighten up the party area is all you need.
FOOD & DRINK
When it comes to food and drink ideas for your slumber party, you don't want anything fancy, just a couple entrees and some snacks will suffice.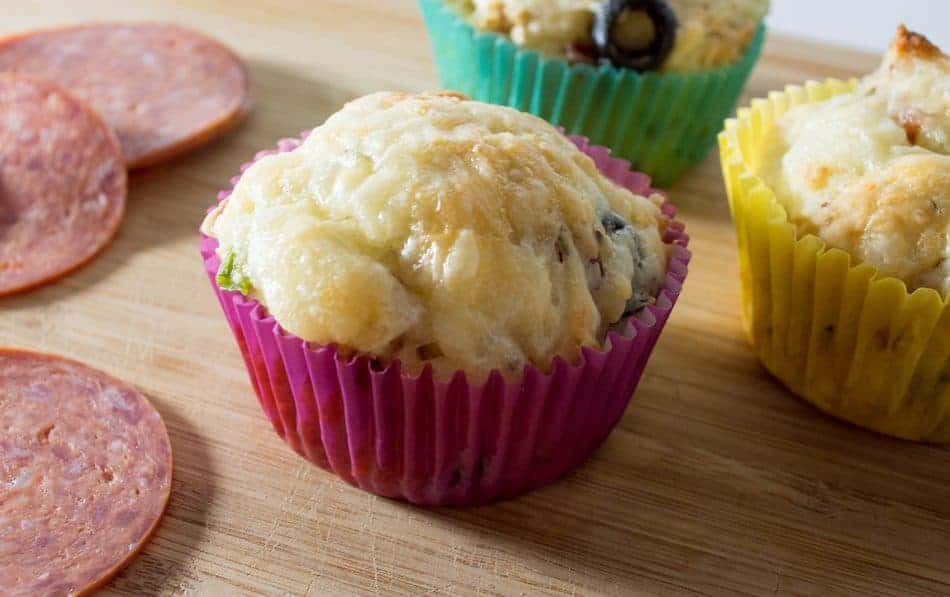 ACTIVITIES
For slumber party activities, you can mix and match between crafts and games.
FAVORS
Once your slumber party comes to an end, you'll want to send your guests home with a cool party favor, so they can remember the fun they had!
These DIYs will definitely help you throw the best slumber party ever! As you can see, pretty much every aspect of the party can be made by hand for less than store-bought decorations and goodies. One last thing to keep in mind: as long as you're getting together with good friends, the rest is secondary. If even the thought of spending money on craft supplies makes your bank account cry, skip the decorations and favors entirely. Make a few pizzas, invite your best pals over, and just have fun together!
Do you have any favorite DIY ideas for a slumber party? Share below!