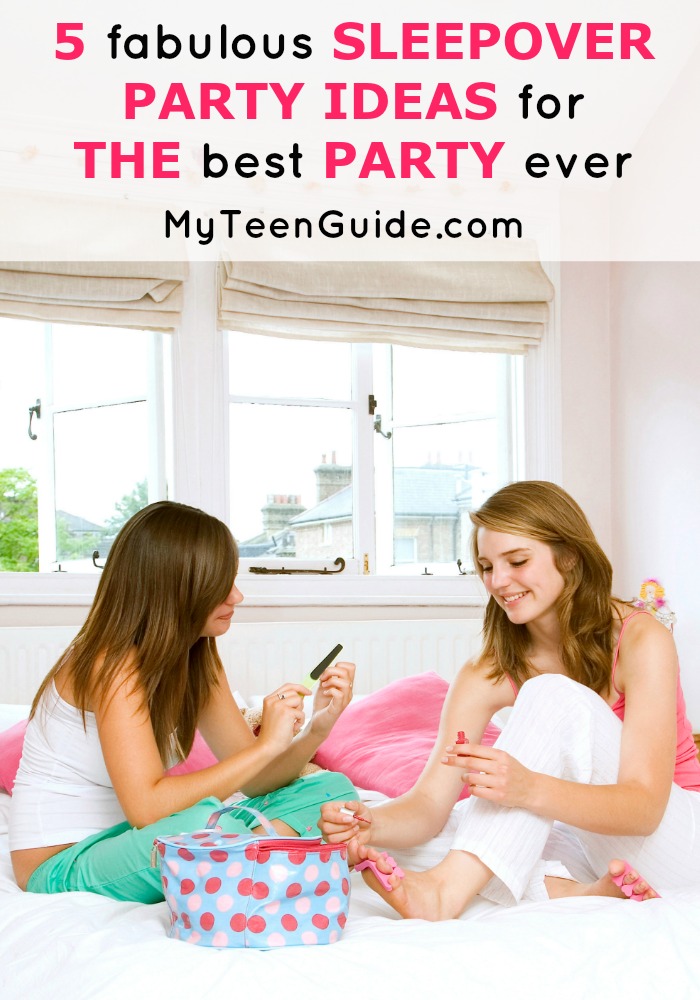 If you need some sleepover party ideas, you've come to the right place! I love throwing slumber parties with my besties. We stay up very late, watch movies, eat pop popcorn or snacks and just have a blast! We've had some hilarious parties at our house, so I've put together a list of some of my absolute most memorable sleepover party ideas. Check them out below. If you put them all together, it will be one epic bash!
5 Fabulous Sleepover Party Ideas For The Best Party Ever
*Affiliate links are included with this post, for products we really love!
Make Friendship Bracelets
Friendship forever! This is a great time to show your love for your bestie by making them a friendship bracelet. Grab plenty of colored thread and scissors to make your bracelets. Check out the video for bracelets you can make that are more than just a standard braid, but are still simple to make.
Play Schmovie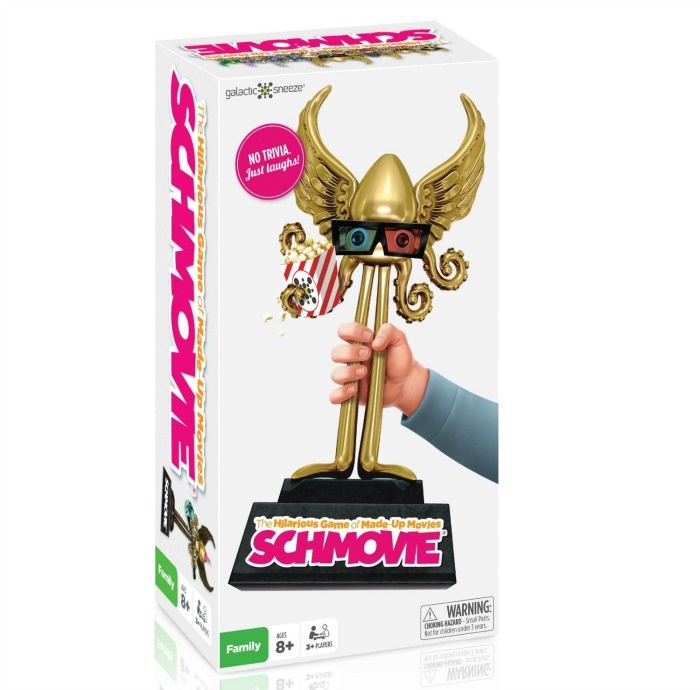 Most of my friends know their way around a movie, but even if you don't this game is awesome. You have to check out Schmovie! This game is all about creativity as you try to make up new and funny movie titles. There is no movie trivia in this game so no one is left out of the laughs in this fun party game.
Make DIY Spa Facials
When my girls and I get together, you better believe we are going to be breaking out the pampering with a little spa party fun. You don't have to go to a spa to have a great facial, you can make your own spa party right at your sleepover. Check out the video I included, it gives you the basics for making a facial mask out of banana and a few other items you probably already have in your kitchen, yes!
Have a Crazy Pajama Contest
Encourage your friends to bring and wear their craziest pajamas. You can make this even funnier by having a few funny props such as fuzzy bathrobes, funny slippers, eye masks, and feather boas. Help each other and then strut your stuff down a homemade catwalk in  your hilarious pajamas!
Make Breakfast Shine
The party is still going in the morning, even if everyone is a bit sleepy. Make breakfast shine with a DIY waffle or pancake bar. Lay out tons of great add-ins and let everyone dress their waffle however they like! You can either make waffles on the spot, or you can make plain waffles and have everyone dress the waffles with toppings. Here are some of my favorite toppings:
Strawberries
Blueberries
Bananas
Chocolate Chips
Peanut Butter
Whipped Cream
Walnuts or Pecans
Coconut
Carmel
Nutella
Eggs
Bacon
Sausage
Maple Syrup
Honey
Jam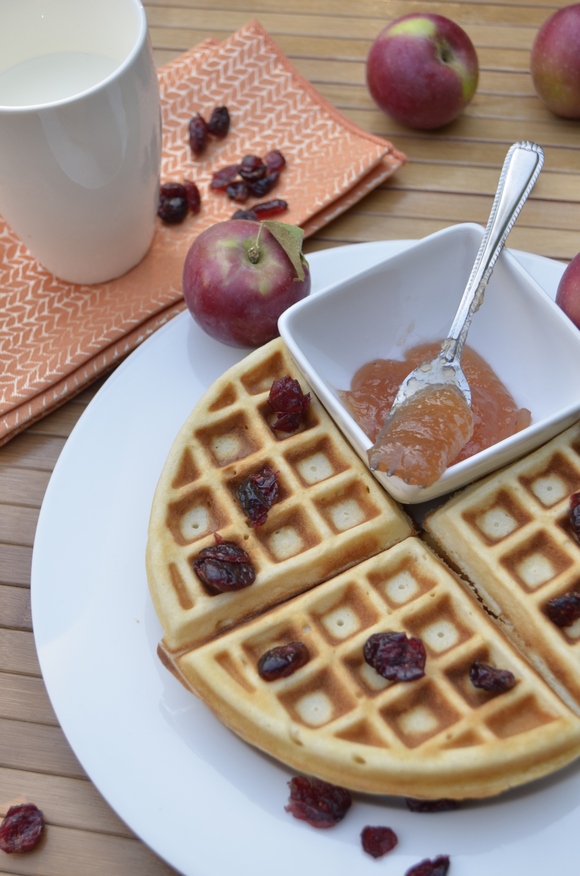 What are your favorite sleepover party ideas? Have you tried any of these ideas with your besties? Tell me in the comments!