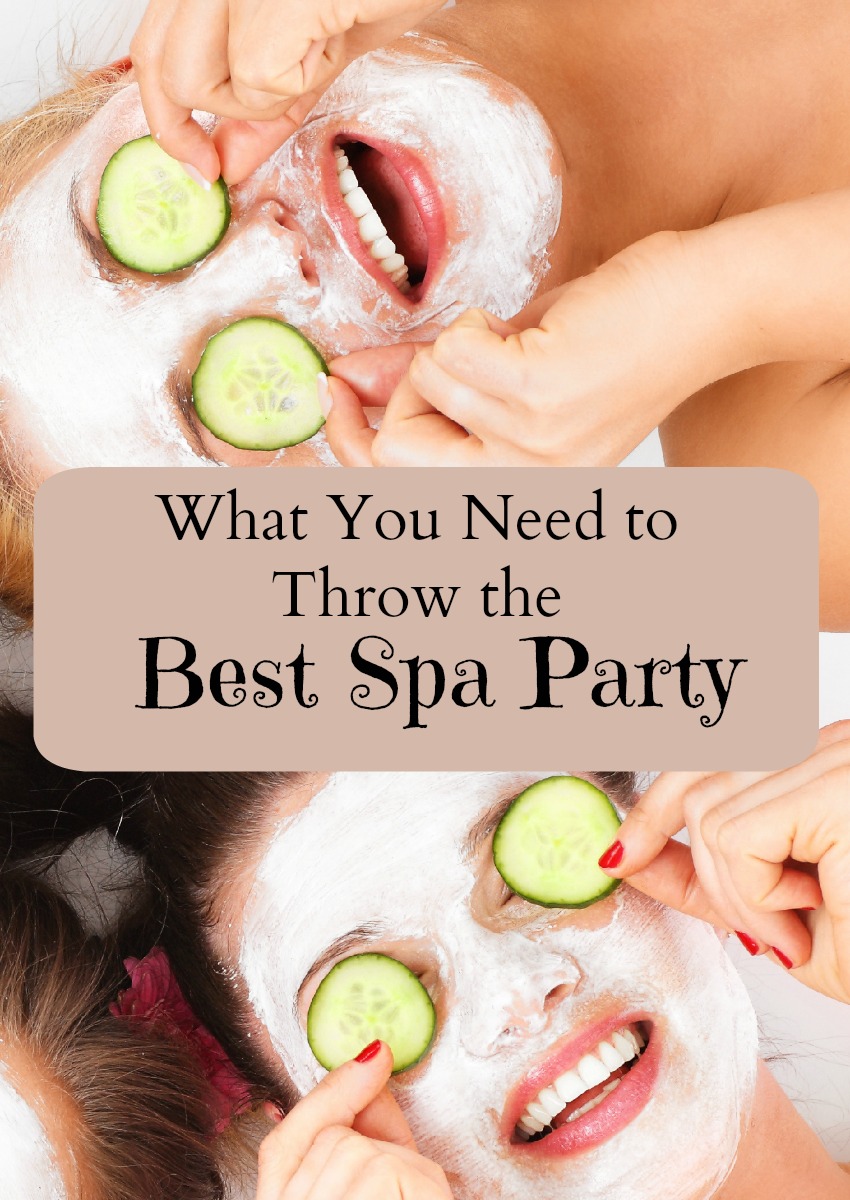 A spa party is a super fun way to spend some QT with your besties.  Who doesn't love doing facial masks, and mani/pedis with your BFF while listening to music and talking about the cutest guy in school?  What do you really need to throw a fun spa party all your friends will love?  Check out my list below to make your spa party relaxing and fun!
What You Need to Throw the Best Spa Party
Affiliate links below, thanks for your support!
The Invitations:
Do something special and make your invitations stand out!  With your written invitations, give your girls a headband
to wear for facials or flips
to wear after pedicures.  I know I would have loved to get an invite with a little gift to a super fun party like a spa party.
Manicures:
What is a spa party without manicures?  It's is not just about the nails, we want soft hands too!  I made hand scrub out of the pink Dawn soap
and sugar.  Here are a few more for you to try from My Frugal Adventures! 
Be sure you have an array of lots of colors for all your friends to choose from.  You can even use mini nail polishes as a party gift.
Pedicures:
Don't forget the toes!  It's not just about toes though, you want to make sure your feet are nice and smooth and soft.  Use this at home recipe for super soft feet or this wonderful foot scrub!
 Facials:
You can't have a spa party without facials.  Check out these 5 DIY masks I found   They are super easy to make and you probably have everything you need in your kitchen already, depending on which one you make, or make them all!  Another one of my absolute favorites is this coffee scrub!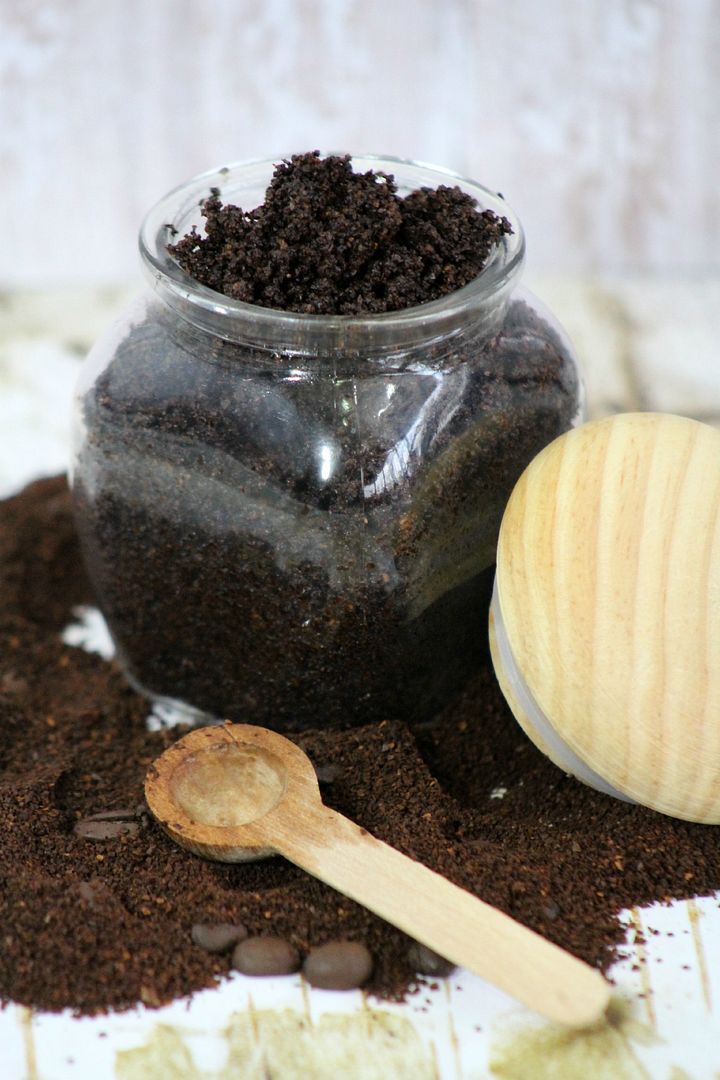 If you have coffee, you can make it! But be sure to do your facials before your manicures, or you will be doing those nails over.
Lotions:
Before your party, head over to one of the many dollar stores around.  They carry an excellent array of good smelling lotions.  Bath & Body Works or Amazon always has great deals on mini lotions
.  Check them out at  to see if they have any deals.  You can even use these as a party favor after the sleepover.
The party favors:
You can put together a cute little bag with a nail file
, a small bottle of polish, a mini lotion and maybe even a sample of the hand scrub (you can put them in small mason jars
, or mini metal containers).  You can either give them before the party as your guests arrive or after.  If you hand them out as your besties arrive, you can all trade polish!  Or, whip up a big batch of these cute Minions bath scrub during the party and let everyone take some home! 
Before/After Photos:
Don't forget the before and after pics!  Chipped nails and all, don't be shy take the before pics.  The after pics will be amazing!  Use a collage app to place them side by side before posting to social media.
You may have had sleepovers before where you do fun stuff like this, but having a party focused around a spa theme is super cool and fun!  Then you can pop in a movie or listen to some music while you are getting all dolled up!
 Post below some ideas you have for making your spa party the best one!