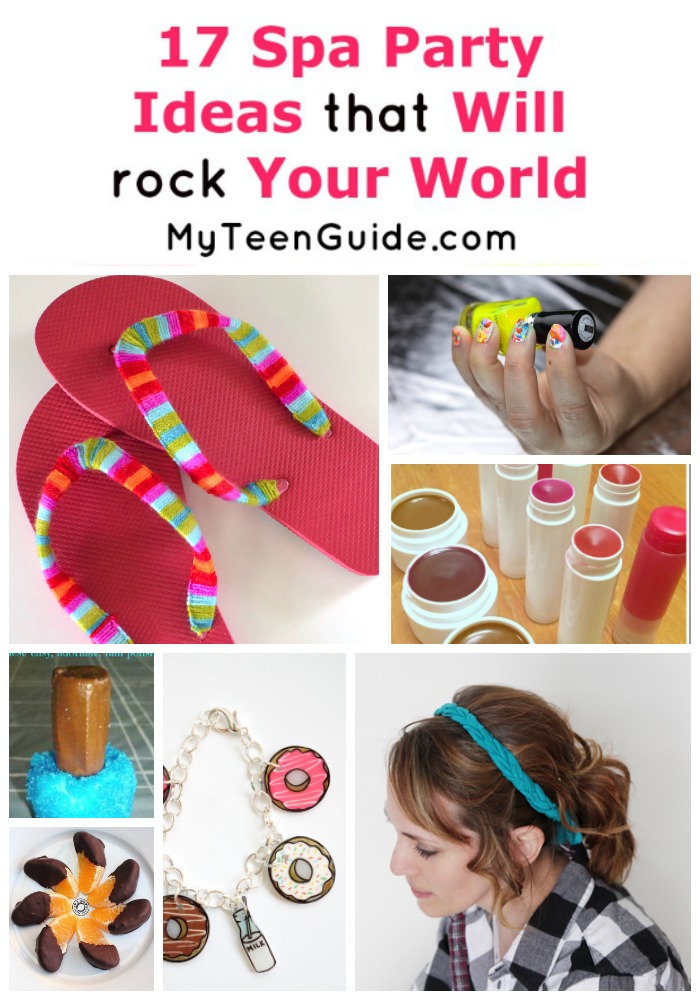 I have thrown more than one spa party, and it's always a huge hit! My friends love to have a day of relaxing, pampering, and laughing with each other. I could seriously go for a spa party right now and a day of relaxing with my besties. I've dreamed up a list of seventeen different ides to make your spa party a hit! Check out my big list below!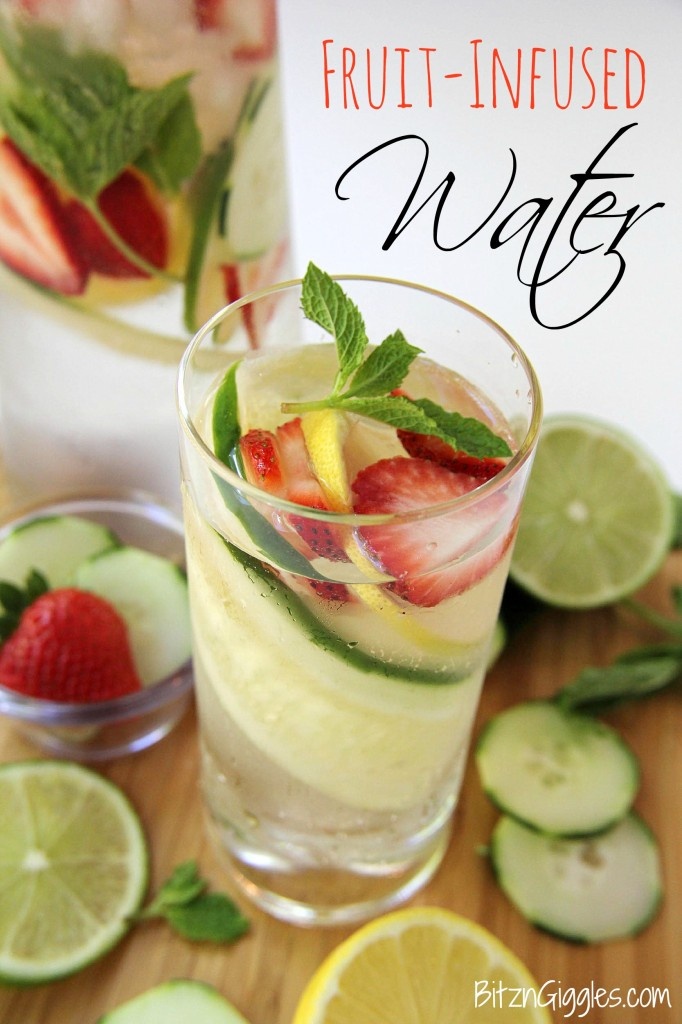 Make a relaxing Lavender Eye Mask and feel your worries slip away.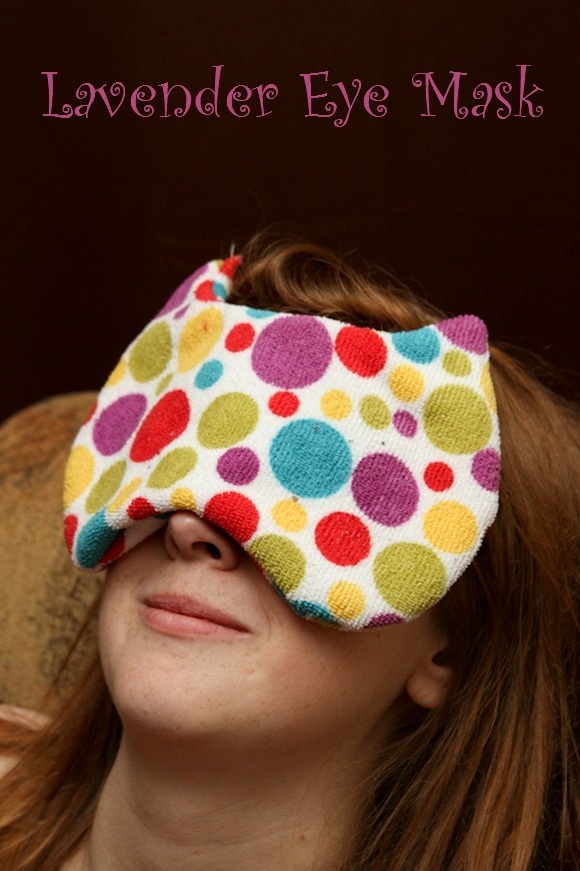 How about making some adorable t-shirt headbands. Use them to pull back your hair when you are pampering your faces! My favorite one requires no sewing!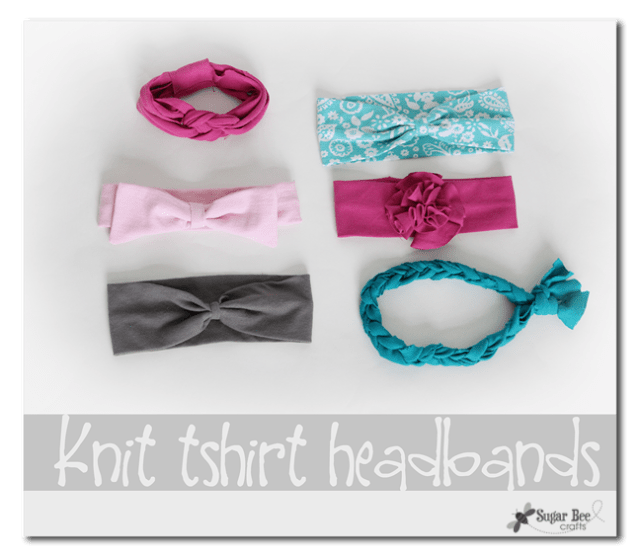 Make this heavenly smelling vanilla peppermint salt scrub that's a great body scrub.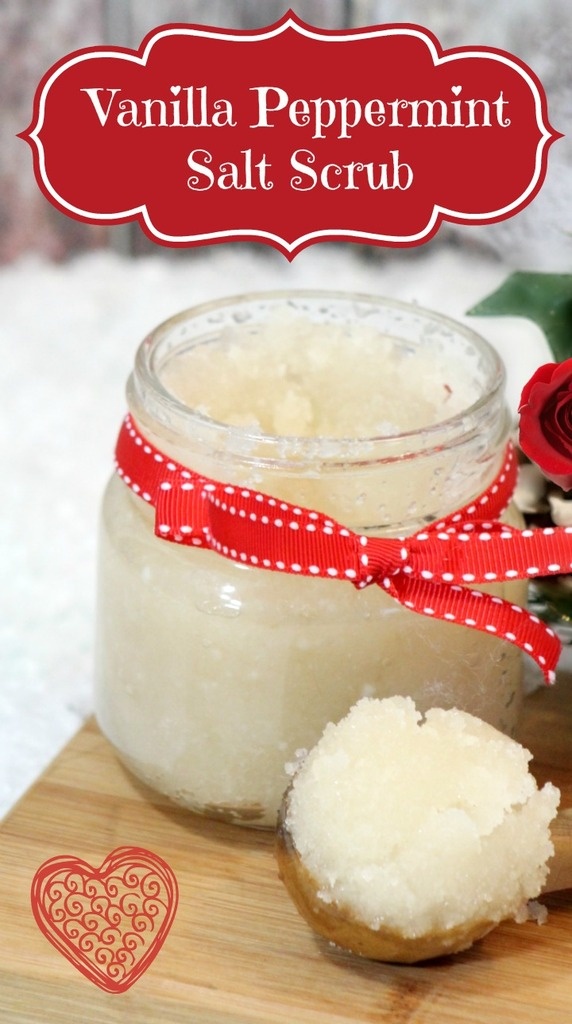 Try this divine lavender food scrub and give your skin some glow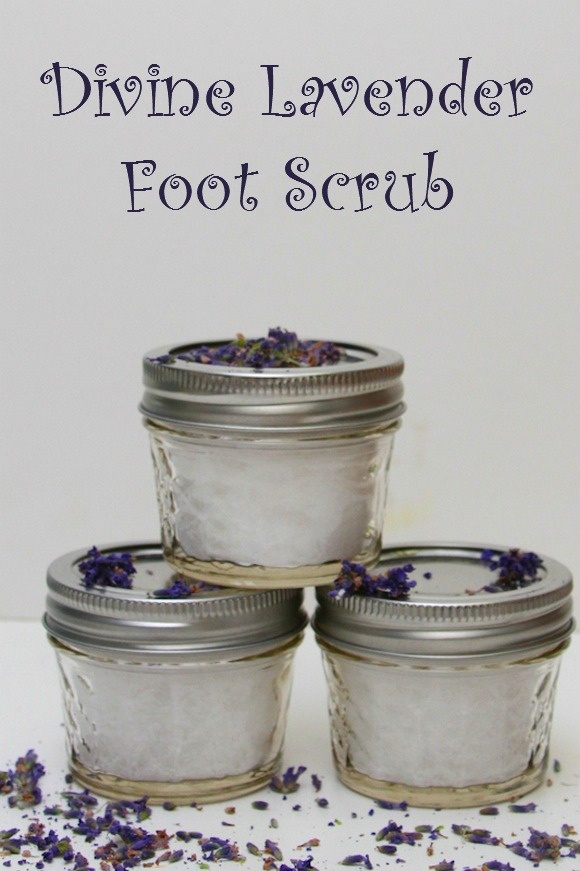 https://youtu.be/ia5bviHiTdU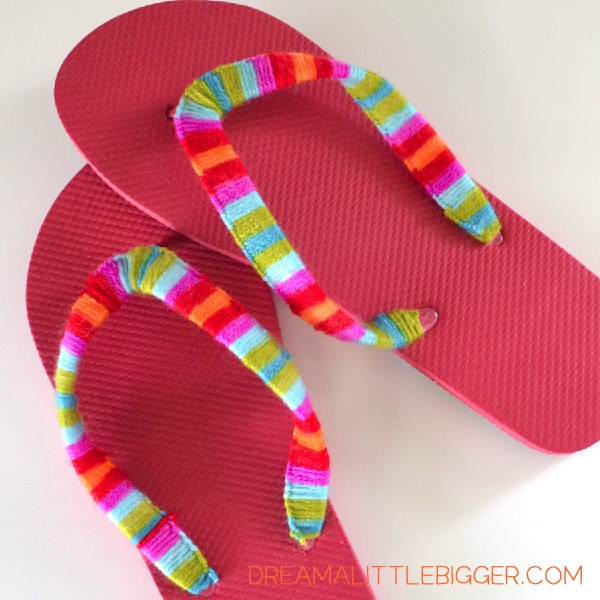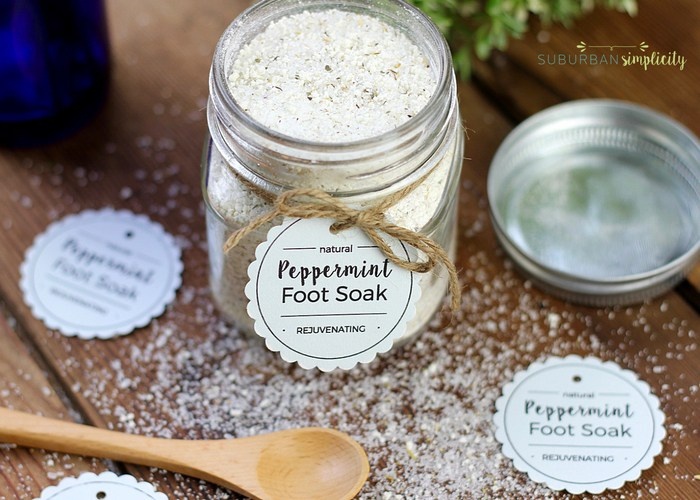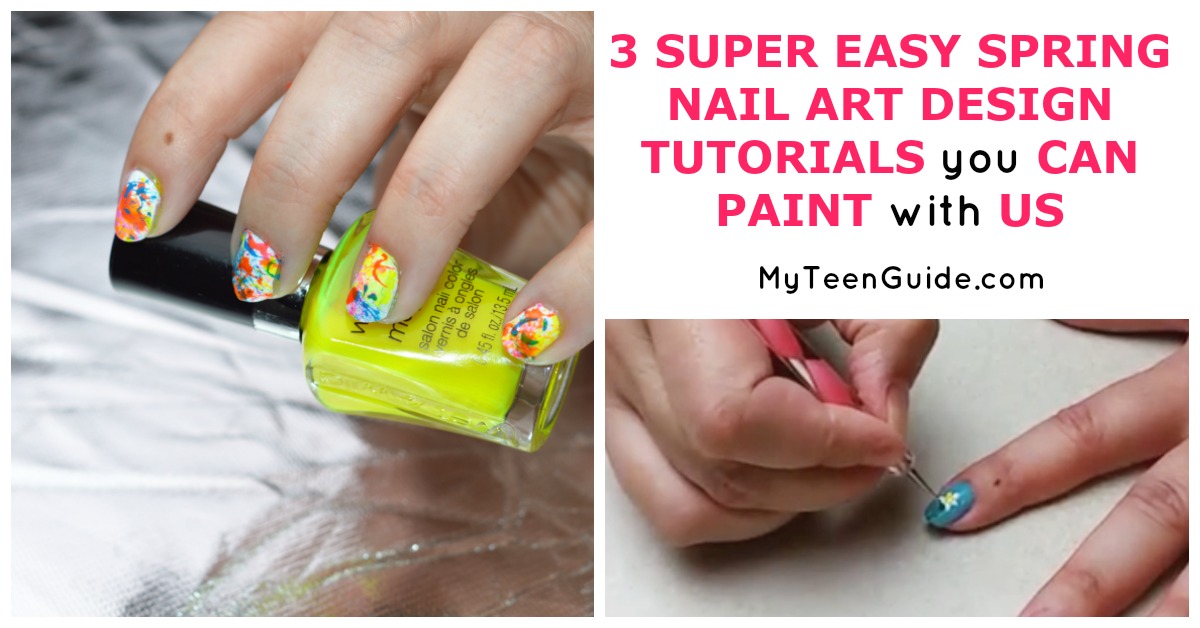 Want a treat to serve your friends that's fun and sweet? These chocolate dipped oranges look divine!

Make sure to grab a picture relaxing with cucumbers over your eyes.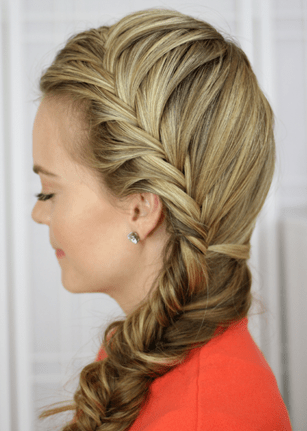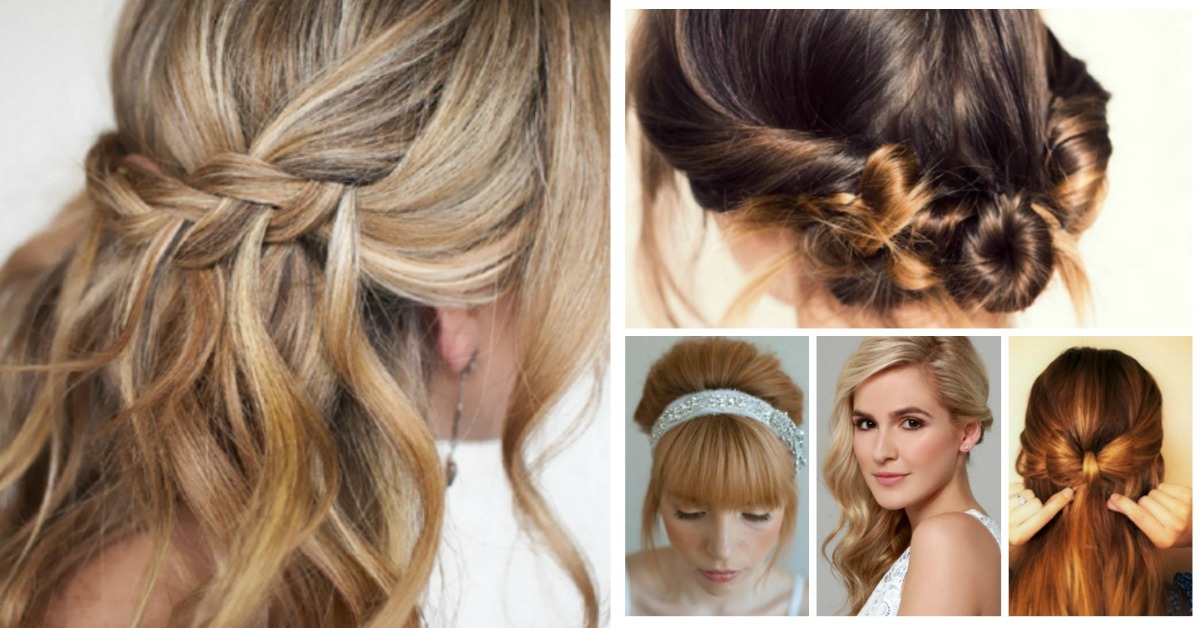 There are a lot of spa party ideas here! I want to try all the face scrubs, and those chocolate dipped oranges look scrumptious! Tell me your favs in the comments.