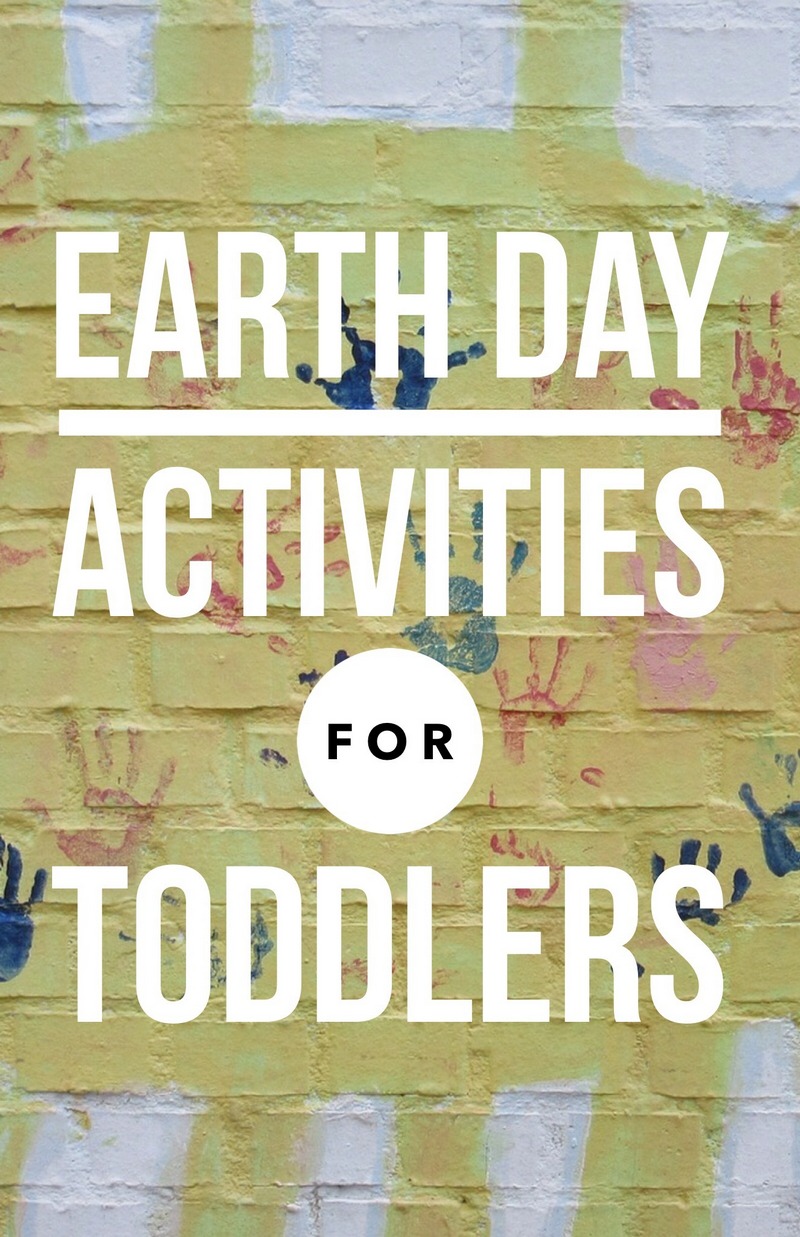 Earth Day is observed every year on April 22, and while your toddler may not understand what it's all about, you can start now with teaching them. Check out these simple Earth Day activities to for toddlers and start them on the path to protecting our planet now.
Earth Day activities for Toddlers
Handprint Pictures
Use washable paints or finger paints to create a handprint picture of your toddler's hands. Sing "He's Got the Whole World in His Hands" with your little one and talk about taking care of our planet.
Recycling
Even toddlers can help with sorting recyclables. Show them how to sort plastics and newspapers and other items into the recycling containers you have at home. Let them go with you to the local recycling center to drop off the recyclables.
Trash Can Game
Use two small containers for this game — one for a trash can and the other for a recyclable container. Save cardboard tubes from toilet paper rolls or paper towel rolls then have your toddler help you color them. Write the name of something that people usually throw away on each roll — like cans, papers, cardboard, etc. Show your toddler how to choose between the trash can and the recycling can and let them have fun throwing things into the recycling can.
Make a Cardboard Tube Craft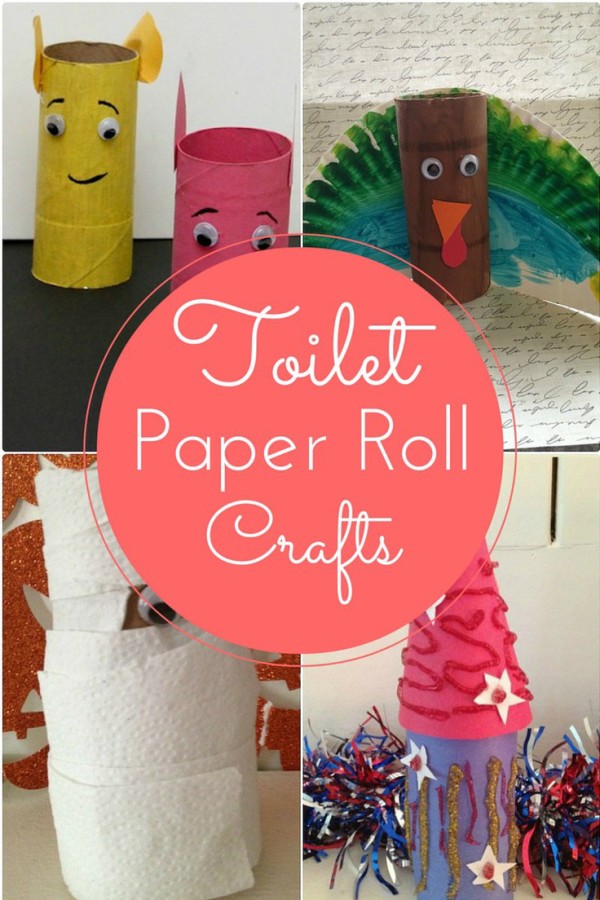 Instead of throwing away those cardboard tubes that are leftover from toilet paper rolls, save them to use for toilet paper roll crafts. Use our ideas, or do a Google search for toilet paper tube craft ideas then sit down with your little one to create!
Recycled Bowling
Grab a few of those cardboard tubes you've been saving and let your little one have fun decorating them to create a recycled bowling set. Give them crayons, finger paints, washable markers, stickers, and other items to decorate the toilet paper tubes to use as bowling pins.
Next, wad up some pieces of newspaper then use masking tape or duct tape to create a bowling ball. Your little one will have a blast with their own bowling set made out of recycled materials.
 Magazine Collages
Grab some old magazines then spend some time cutting colorful pictures out of them. Give your toddler some construction paper, stickers, and glue sticks then let them create their own Earth Day collage using the magazine pictures. Take it a step further and save old pieces of wrapping paper, gift wrap ribbon, wrappers and other items that would normally be thrown away then help your little one create a recycled picture of their own!
While your toddler won't understand what Earth Day means, helping them with activities that make use of recycled items while you tell them about reducing, reusing, and recycling can start them on the road to caring about the Earth.
Do you know of any other great Earth Day activities for toddlers? Share in the comments!